Oh hell no. Special thanks to @Unexplained.
Can anyone explain this frame of a video taken by someone on a flight?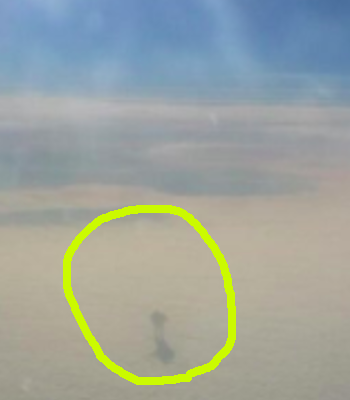 Who is that? What are they doing? Are they okay? Are they coming for me?
Welcome to Ireland's Leap Castle, home to a mysterious spirit called "The Elemental."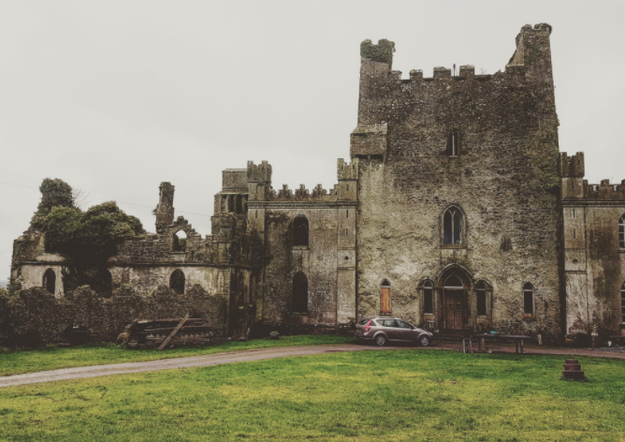 Apparently, "The Elemental" spirit protects the castle, which is "used for initiations and druidic magick."
A ghost will probably come for YOU if you visit Jablanica Lake in Bosnia. The lake dried up and casually revealed a cemetery.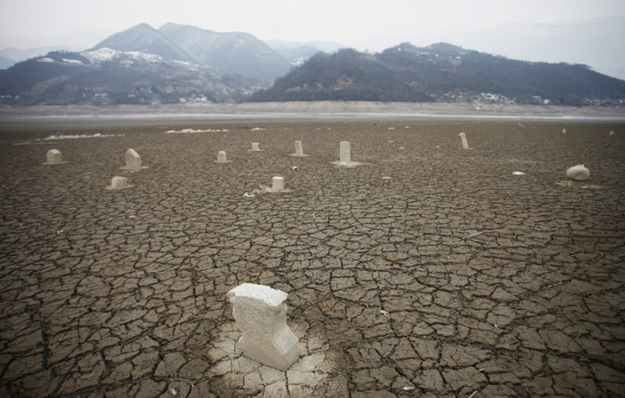 In Hawaii there are anthropomorphic lava formations that look like they're straight from the underworld.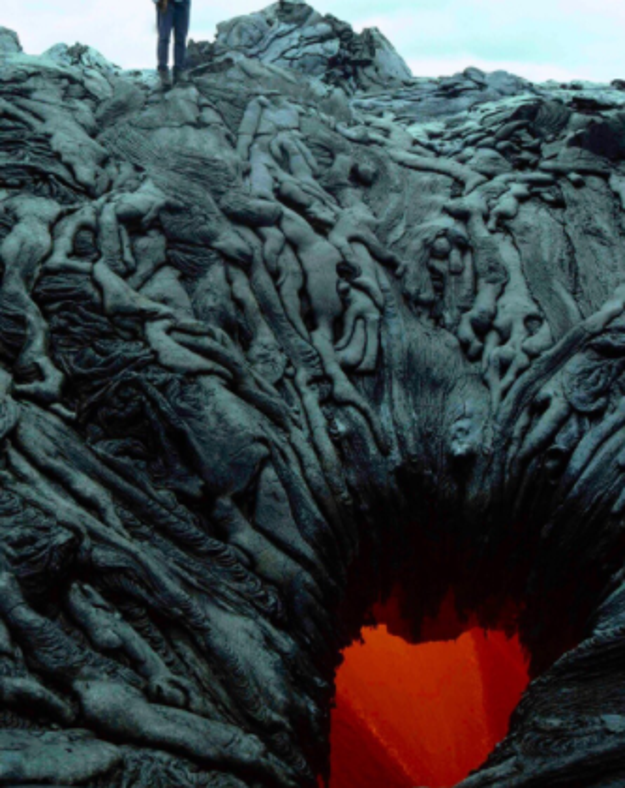 ---
Read the rest of the story on BuzzFeed