Why do I live here again?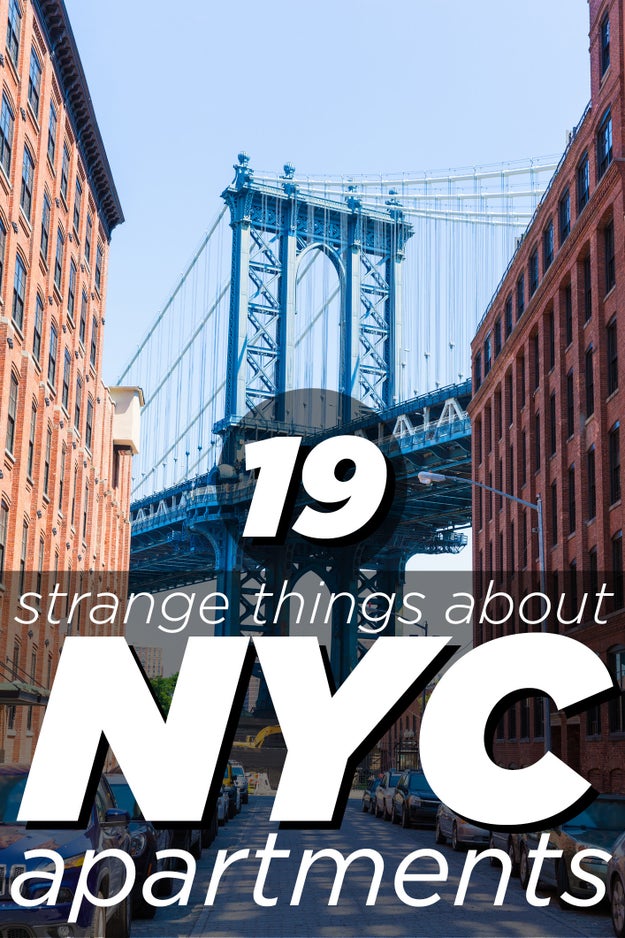 Jon-Michael Poff / BuzzFeed / Lunamarina / Getty Images
Understanding apartment listings nearly requires a history degree since wars — yes, wars — are used to categorize apartments by age.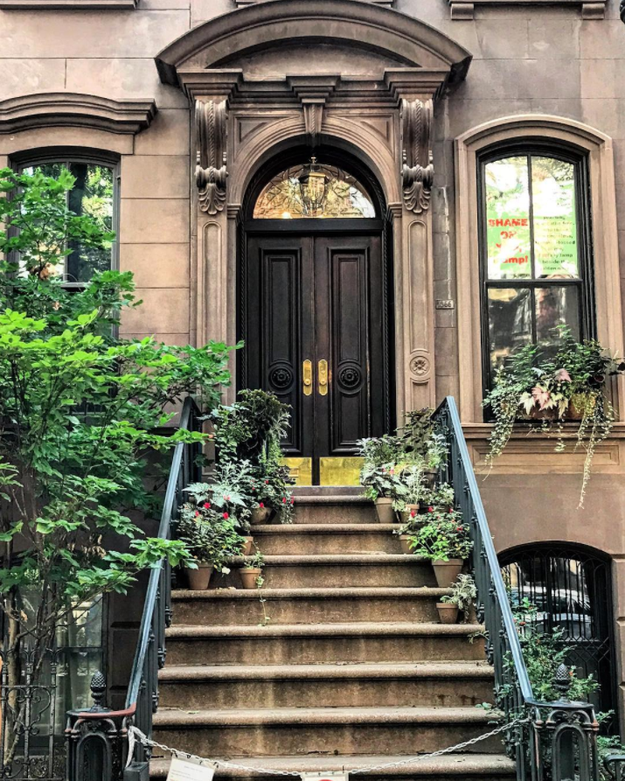 The two most common categorizations are "prewar," referring to apartments built before World War II, and "postwar," referring to ones built after the war, but there are more.
The above, 66 Perry St., which you might recognize from Sex and the City, was built in 1866, making it pre-pre-prewar (built before the Spanish-American War).
@laratom / Instagram / Via instagram.com
It's conceivable that you'd have to pay an application fee, a broker's fee, a security deposit, and the first month's rent all up front.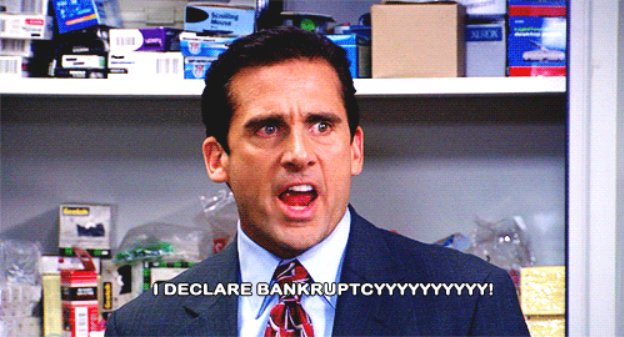 That's, like, THOUSANDS of dollars.
NBC
---
Read the rest of the story on BuzzFeed