No.
Hey, you've got something in your eye.
CrucifyMe / Via imgur.com
You never know what's waiting for you out there in the darkness.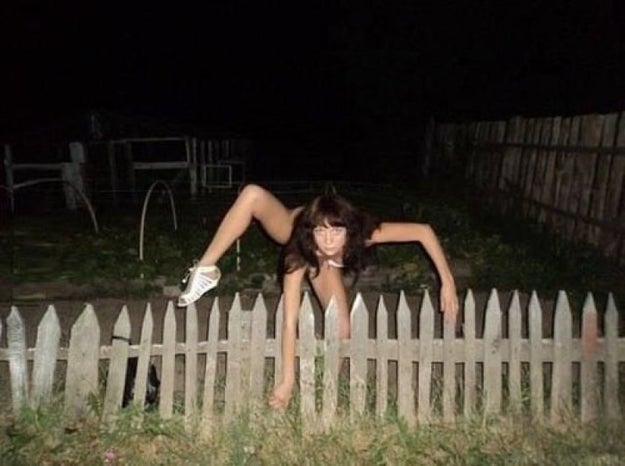 upvoteHero / Via imgur.com
And you never know what's watching you from the shadows.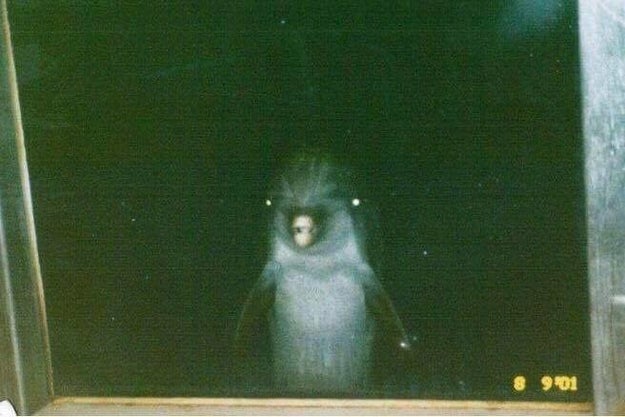 Even something as innocent as a Pikachu costume can turn into nightmare fuel.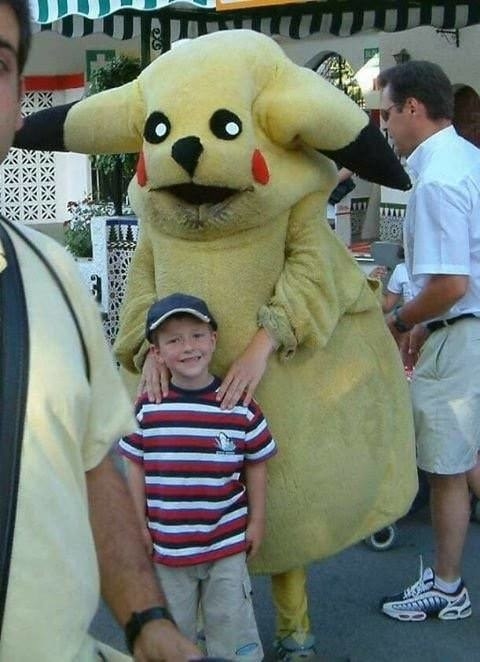 ---
Read the rest of the story on BuzzFeed