More than just your everyday talking animals.
CatDog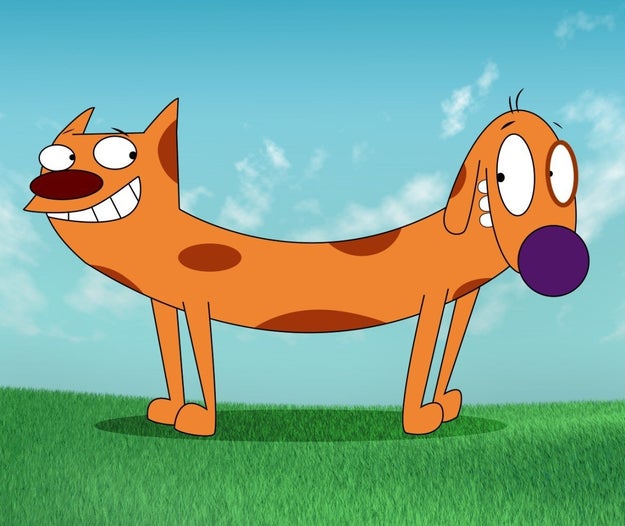 Why it's fucked up: CatDog is a bi-cranial quadruped who lives in a house made of a fish and a bone combined (however that works). Many wonder how a creature like this came to be, but we are here to ask the important question: HOW DO THEY POOP?
Nickelodeon
The Replacements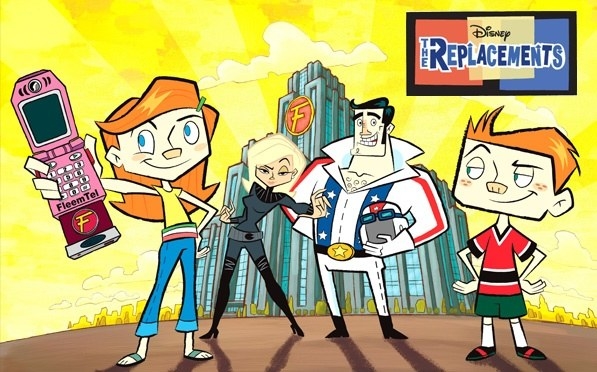 Why it's fucked up: These little savages can simply make a call with a cell phone and switch people they don't like for someone they DO like.
Disney Channel
---