The Rock. Adele. George Clooney. Tina Fey. Stevie Wonder. And the list goes on!
Tauruses are great. We're generous, dependable, ambitious, practical, independent, reliable, ~sensual~, and completely down to earth.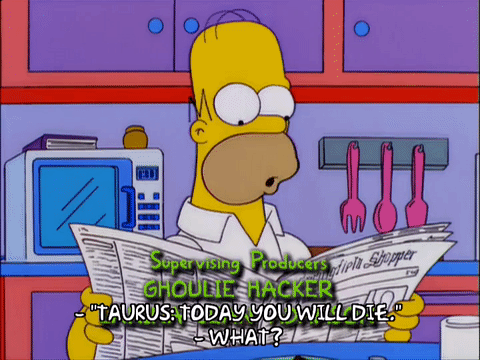 And you're here because you're either a Taurean or a friend to one. Hello!
FOX / Via giphy.com
Sure, we may be stubborn at times…but our persistence and ambition can lead us to greatness.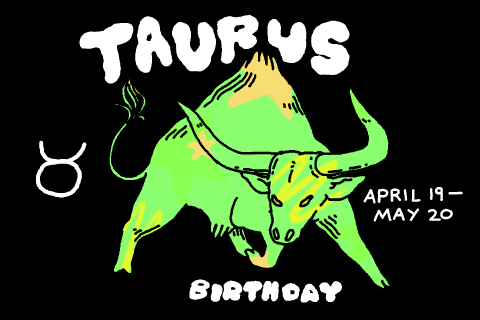 Giphy Studios / giphy.com
The Rock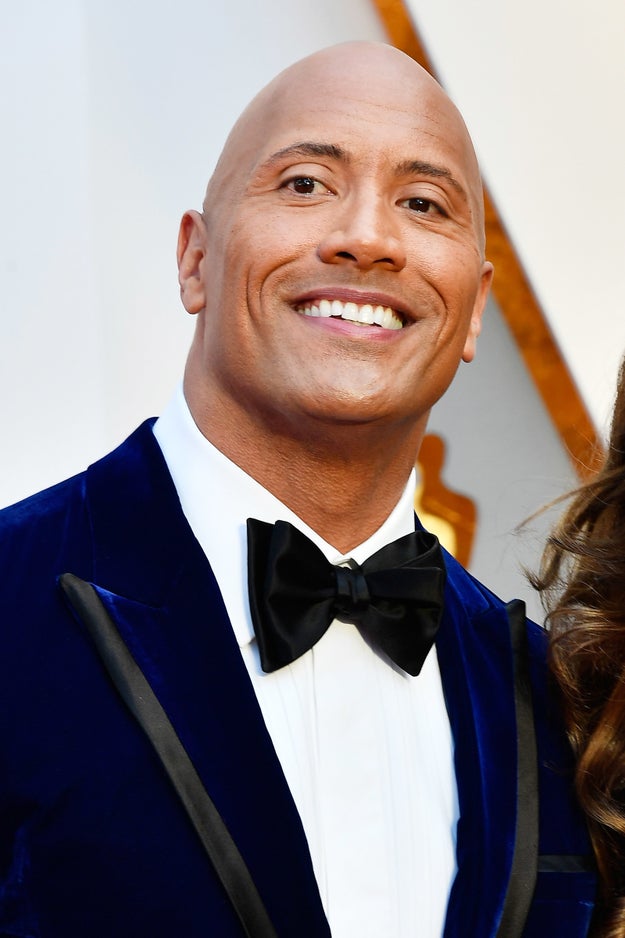 Birthday: May 2
Frazer Harrison / Getty Images
---
Read the rest of the story on BuzzFeed