HOW DID EVERYONE FORGET ABOUT SNOW DOGS.
The story was picked up by other news outlets March 3, including Teen Vogue, Cosmopolitan, and Glamour.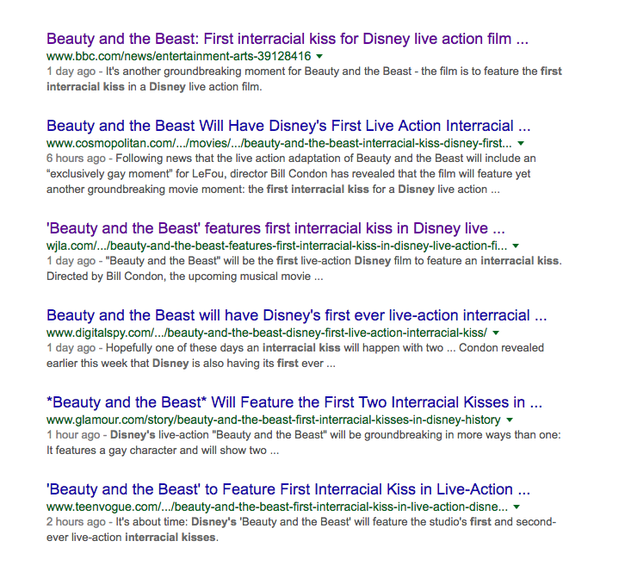 Google
But ah, memory is short: The woefully overlooked 2002 Cuba Gooding Jr. film Snow Dogs is a live-action Disney movie that features an interracial kiss.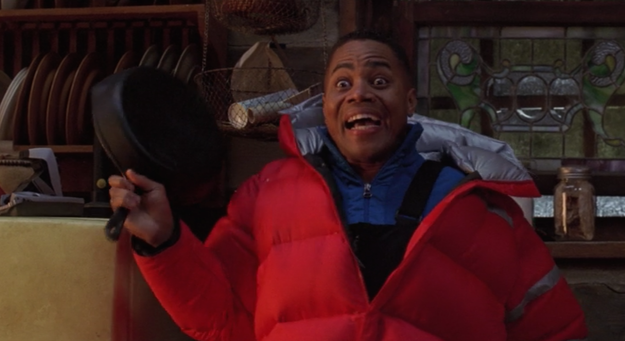 In the classic fish-out-of-water story, Academy Award–winning actor Cuba Gooding Jr. plays a dentist who, for reasons I could not remember until I looked them up on Wikipedia, enters a dogsledding race. Lo and behold, his love interest in the film is played by Joanna Bacalso, who is Filipina.
Disney
Are there other interracial kisses in live-action Disney movies? My co-worker said High School Musical 3: Senior Year features at least one (see below) and also that it came out in theaters — I had no idea about either! Please tell us if there are others in the comments!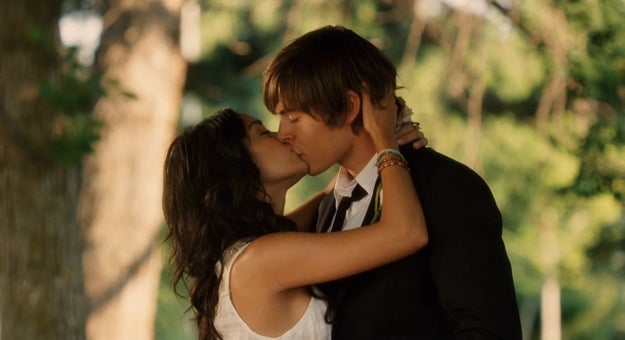 Disney
---