Raise your hand if you missed Gronk.
This week we found out that we were finally getting a video for Katy Perry's "Swish Swish" and the first look was both star-studded and a little shady towards Taylor Swift.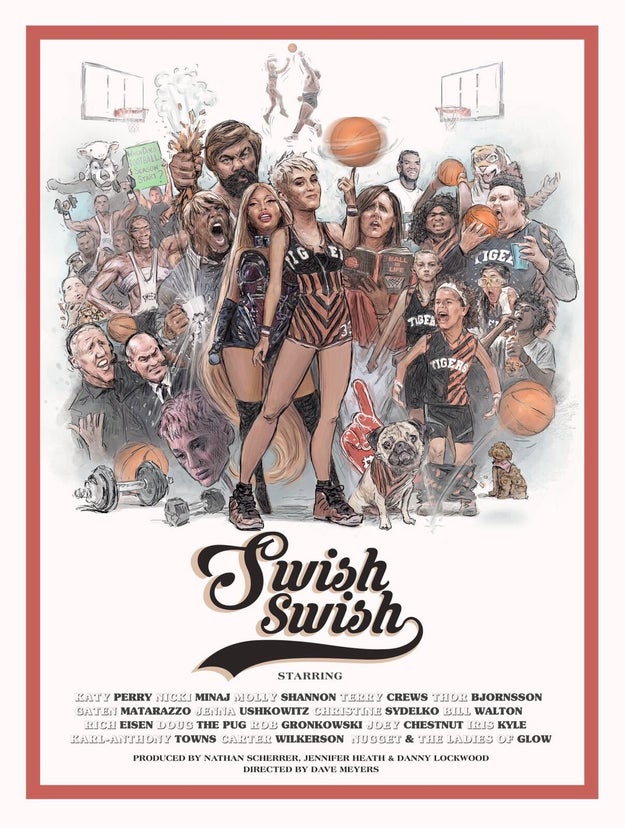 So now that the video has been released, let's break down all of the celebrity cameos in it!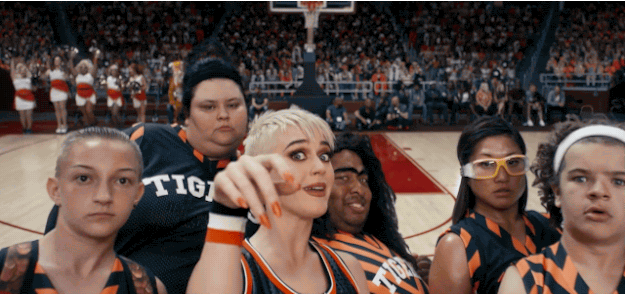 Capitol Records / youtube.com
Katy Perry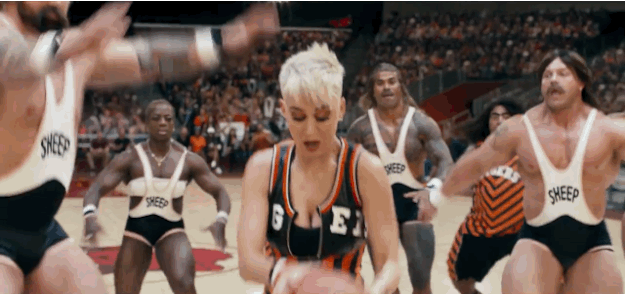 Capitol Records / youtube.com
Nicki Minaj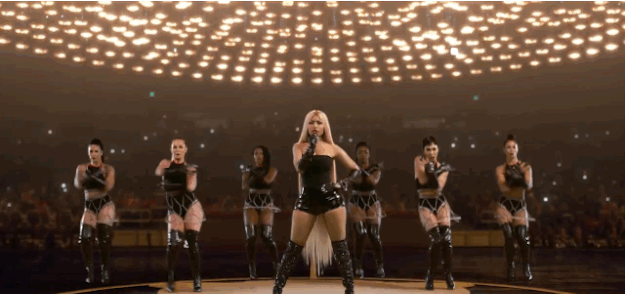 Capitol Records / youtube.com
---
Read the rest of the story on BuzzFeed