*aggressive cello music booms from the heavens*
Game of Thrones showrunners David Benioff and D.B. Weiss graced the SXSW Film Festival in Austin, Texas this weekend in one of the event's featured sessions…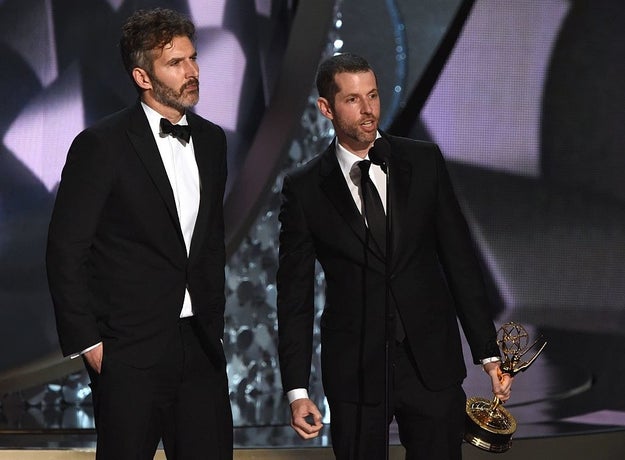 Valerie Macon / AFP / Getty Images
…which was moderated by none other than the IRL Stark sisters, Sophie Turner (Sansa Stark) and Maisie Williams (Arya Stark).
Amy E. Price / Getty Images
It was all very delightful — like when the showrunners revealed that Ed Sheeran would have a guest role in the upcoming seventh season!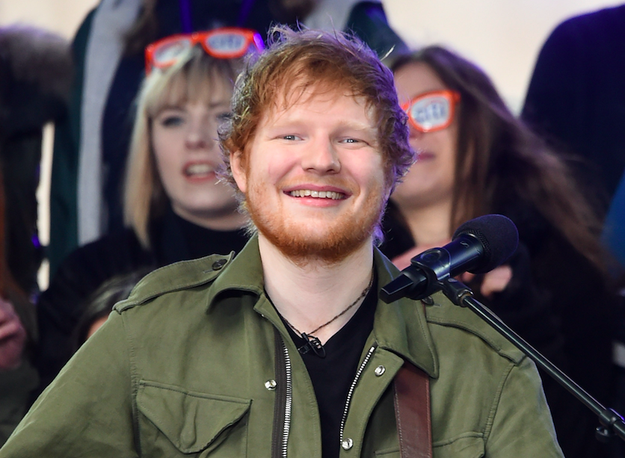 No additional details are known about who he'll play, but Maisie Williams was incredibly excited about it.
Getty Images
But the most exciting bit was when Turner asked the showrunners what their post-Game of Thrones plans might be — and they gave us hope for even more from Westeros in the future.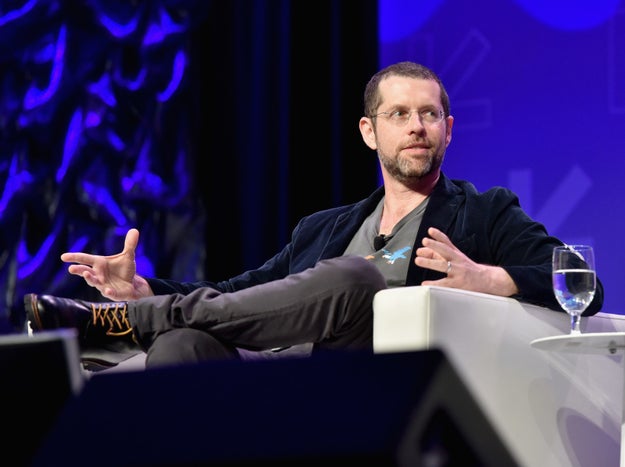 The seventh season will premiere July 16, 2017 with only seven episodes total. The eighth and final season will feature only six episodes.
Amy E. Price / Getty Images
---