When life gives you lemons…
Hello there, I'm here to ruin your day with lemons.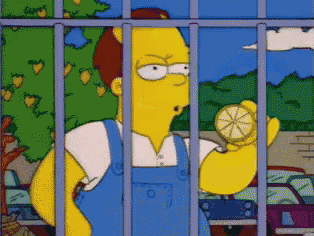 I know you never expected to read a sentence like that before.
FOX
Well, you know how you use handheld squeezy things to juice lemons?
And how you normally put half a lemon in the contraption with the cut side on the bottom?
WELL, SURPRISE. TURNS OUT YOU'RE WRONG. TURNS OUT WE'RE ALL WRONG. I KNOW, I AM MAD TOO.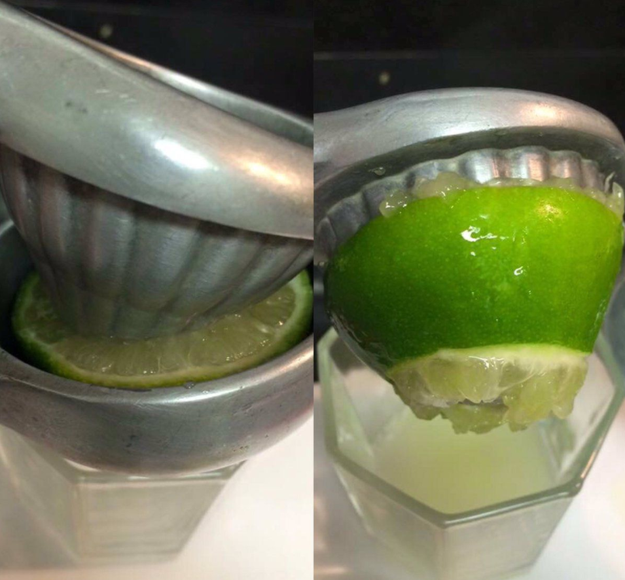 Also, I know this is a lime. Please calm down.
---
Read the rest of the story on BuzzFeed