Because I do.
I was browsing through old TRL photos the other day when I came across these beauties of Hugh Jackman promoting X-Men.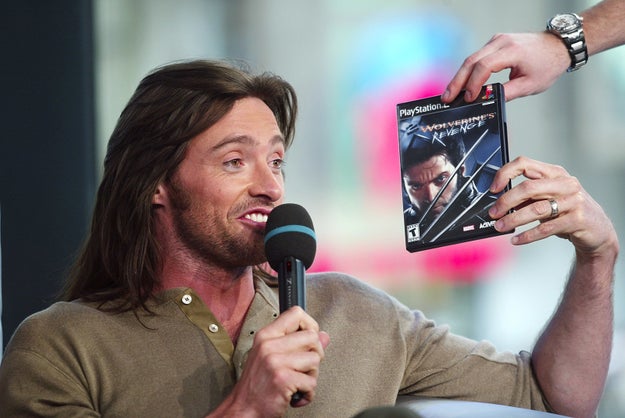 (And having a laugh about his face on a Playstation game that had just dropped, Wolverine's Revenge.)
Getty Images
I was shocked. How had I forgotten the phase in 2003 when Hugh Jackman had long hair?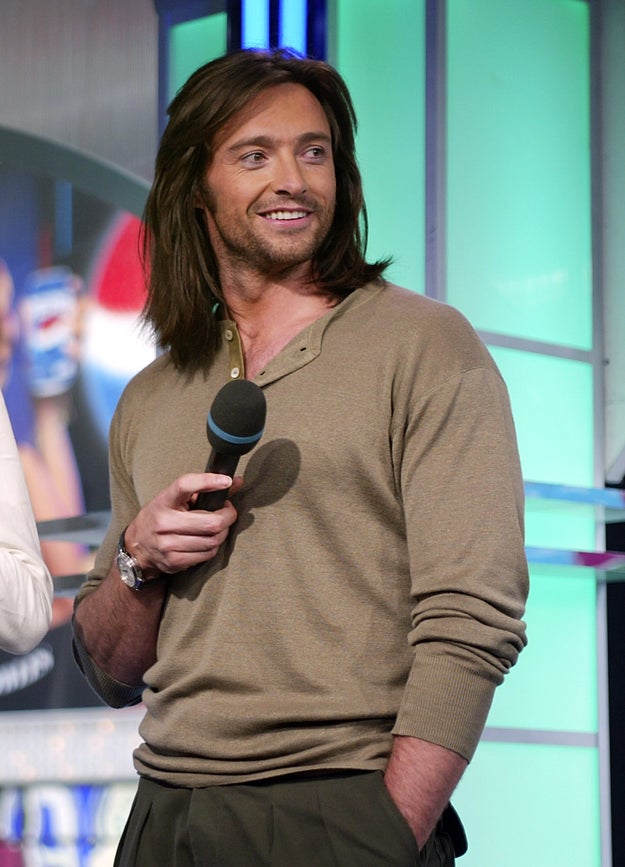 Getty Images
Maybe you're thinking, "I'm not sure if I even like Hugh Jackman with long hair."
Sgranitz / WireImage
You'd be wrong.
Ron Galella / WireImage
---
Read the rest of the story on BuzzFeed