First of all, how dare you? Second of all, HOW DARE YOU???
Ask a Manager, a work advice blog, has featured some pretty wild questions over the years.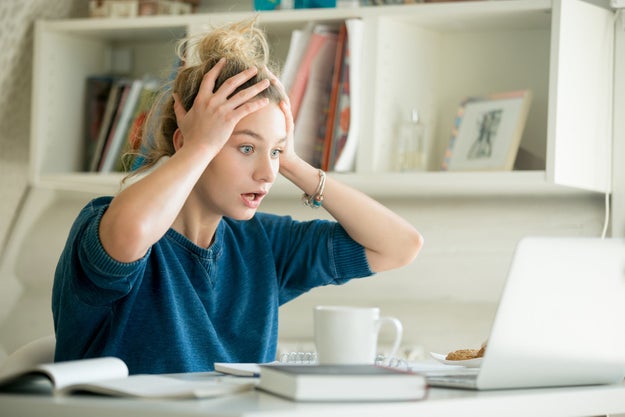 Fizkes / Getty Images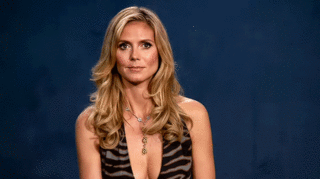 Among others!!!
(There are also great posts on writing cover letters and résumés, interviewing, and more normal-but-still-interesting workplace conundrums.)
Bravo
I have been an expat since graduating and have been moving a lot. More than a decade ago, when I was still young, I was in a relationship with a woman, Sylvia, in a country where we both lived. Sylvia wanted to settle down but I was not ready to commit so young. We clearly had different expectations from the relationship. I did not know what to do and, well, I ghosted her. Over the Christmas break, while she was visiting her family, I simply moved out and left the country. I took advantage of the fact that I accepted a job in other country and did not tell her about it. I simply wanted to avoid being untangled in a break-up drama. Sylvia was rather emotional and became obsessed with the relationship, tracking me down, even causing various scenes with my parents and friends.
Anyhow, fast forward to now. I now work as a math teacher in an international school. I have been in other relationships since, so Sylvia is a sort of forgotten history. Sadly, till now. This week, I learnt that our fantastic school director suddenly resigned due to a serious family situation and had to move back to her home country over the summer. The school had to replace her. We are getting a new director. I read the bio of the new boss and googled her and was shocked to discover it is Sylvia. We have not been in touch and do not have any mutual friends anymore. I am not a big fan of social media and had no idea what she had been up to since the unpleasant situation a long time ago.
---
Read the rest of the story on BuzzFeed