"I think I would collaborate best with Zayn because we do really similar types of music."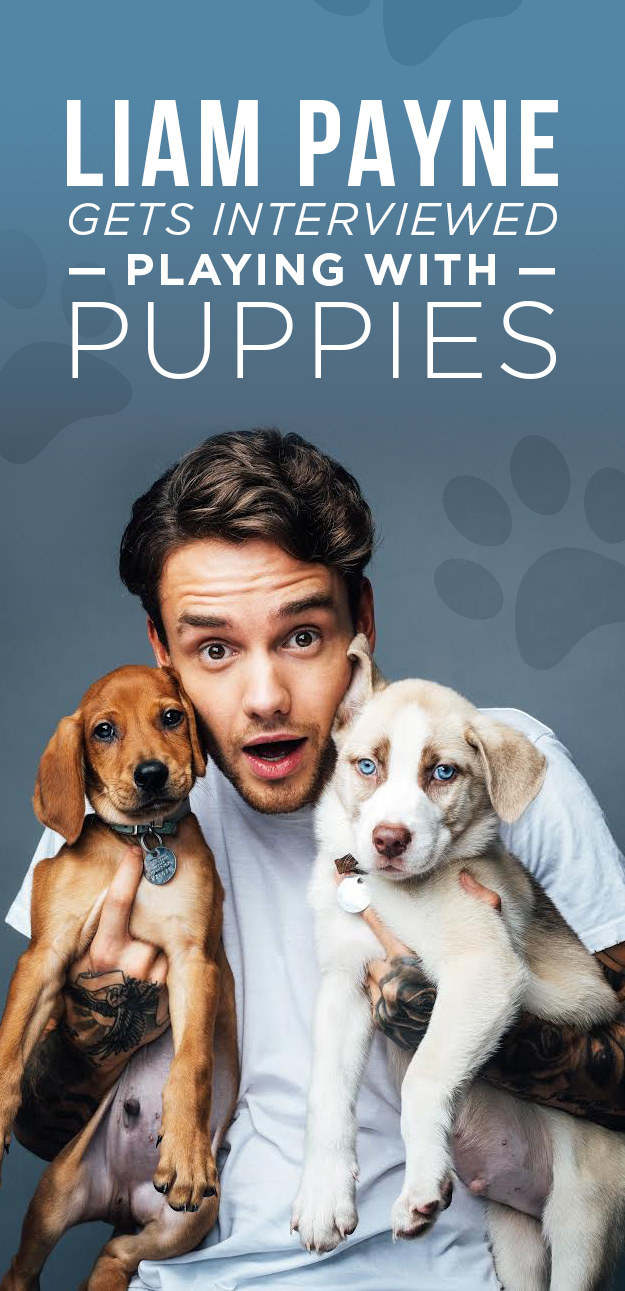 Taylor Miller / Andrew Richard / BuzzFeed
Ever since he walked onto The X Factor UK stage back in 2010, we've all fallen in love with Liam's dance moves, his fear of spoons, and, most importantly, his angelic voice. And while we all had a brief moment of panic as One Direction went on hiatus, we can finally take a deep breath again, because Liam is back in full swing — this time on his own — ready to take over the #1 spot on your playlist once again.
In celebration of his new music, Liam stopped by BuzzFeed to play with some rescue puppies while revealing everything you've been dying to know — because there is no better sight than Liam Payne cuddling with some cute as hell pups. Here's what went down.
"If you could collaborate with one member of 1D, who would it be, why, and what would your music video be like?"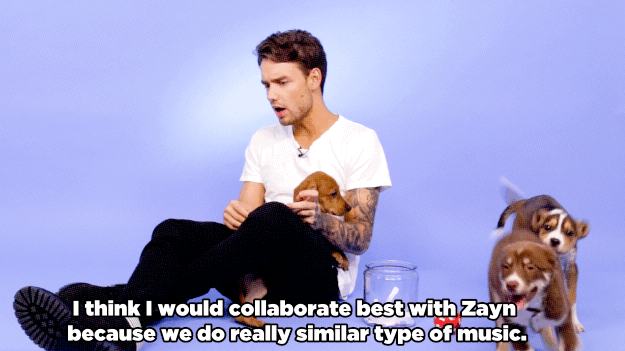 Liam Payne: I think I would collaborate best with Zayn because we do really similar types of music. And I would like our music video to be right here with these puppies, because this is too much fun right now.
BuzzFeed
---
Read the rest of the story on BuzzFeed