From marriage proposals to buffet dinners.
ICYMI, Black Panther premiered this weekend and IT 👏 WAS 👏 PHENOMENAL👏! Honestly, I can't even find the words to do it justice.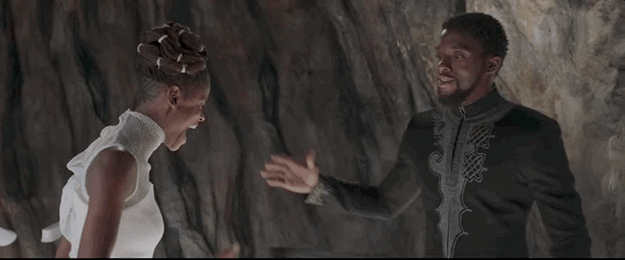 It's breaking records left and right, so if you haven't seen it yet, I kindly ask that you stop reading this post and purchase a ticket immediately.
Disney
Or, you know, a whole buffet dinner works too.