Love is canceled.
Listen, it is not often that a single image makes me speechless and clutch my pearls, but my god, Watson, this photo has done it.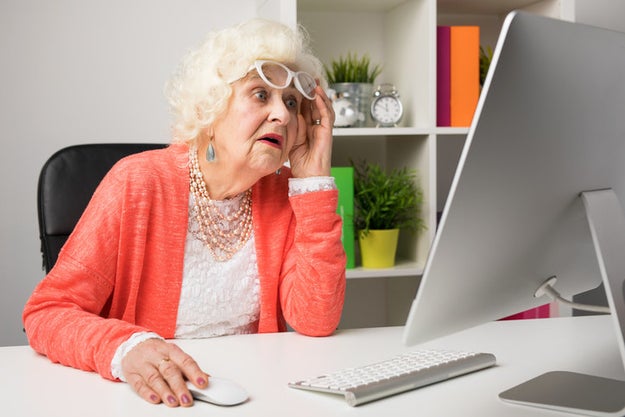 Grinvalds / Getty Images
I obviously have to share the photo with you. Are you ready? Make sure you're ready, because it's a real doozy.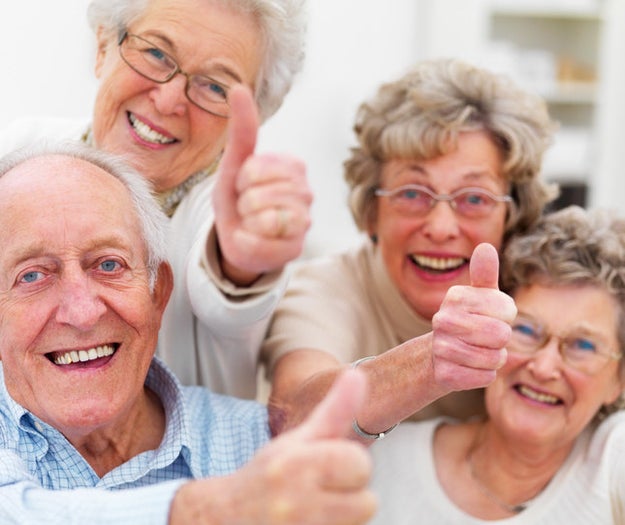 Jacob Wackerhausen / Getty Images
OK. Without further ado, here it is.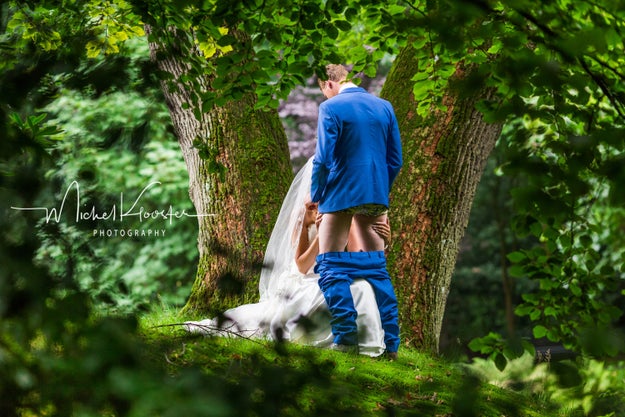 I'll give you a moment to process it.
Michel Klooster / Via mvdklooster.nl
In case you're adjusting your screen, yes, it's a picture of a bride simulating giving her new husband a blow job, surrounded by the kind of gorgeous leafy trees anyone would want dotting the grounds of their wedding venue.
This is so fucking extra!!! It's the absolute MOST you could do in a wedding photo, as if Emeril kicked it up an extra 1,000 notches.
Michel Klooster / Via mvdklooster.nl
---
Read the rest of the story on BuzzFeed