Here are the receipts.
HEAR YE, HEAR YE, MY MEATHEADS AND MEATBALLS: it really fucking looks like Jersey Shore might actually, finally be coming back!!!???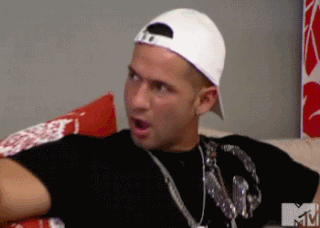 MTV
According to NJ.com, the cast has been spotted filming in two different New Jersey locales — Point Pleasant Beach and Asbury Park — both within the span of a month.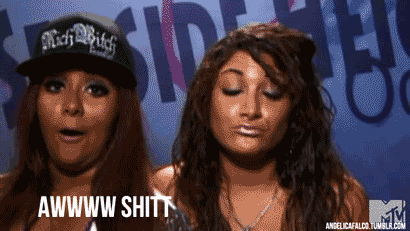 MTV
"Oh well, they've been reading the paper and they know Asbury Park is the place to be," Moor joked to the Asbury Park Press. "No, we did not know they were coming as they applied under 'Roadtrip Reunion.'… They paid their fees and everything worked out fine."
---