Ronni Hawk tweeted support for Trump and against gun control. Fans wanted her character written out of On My Block, a show about low-income people of color living in a neighborhood plagued by gun violence.
Earlier this month, fans of Netflix's On My Block uncovered what appeared to be old tweets from Ronni Hawk, an actor on the show, in support of Donald Trump and against gun control.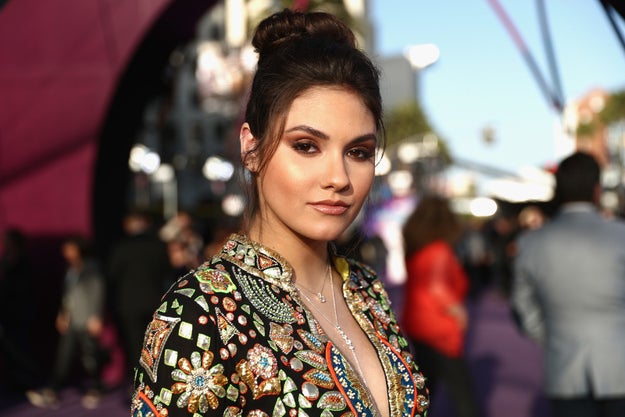 Rich Polk / Getty Images
Another tweet, which was captured by BuzzFeed News prior to its deletion, showed two American flag emojis and a heart emoji. It was sent early in the morning on Nov. 9, 2016, after Donald Trump was officially elected president.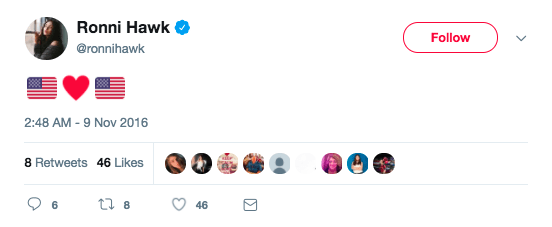 Neither Hawk nor her representatives responded to questions for the original story on whether the tweets reflected her political beliefs.
Twitter
In February, after the Parkland massacre, Hawk also tweeted against protesters demanding that the government enact gun reform.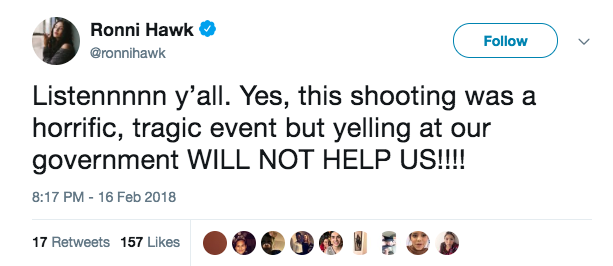 She also expressly advocated for guns after Parkland.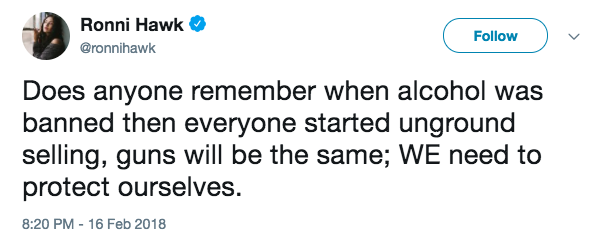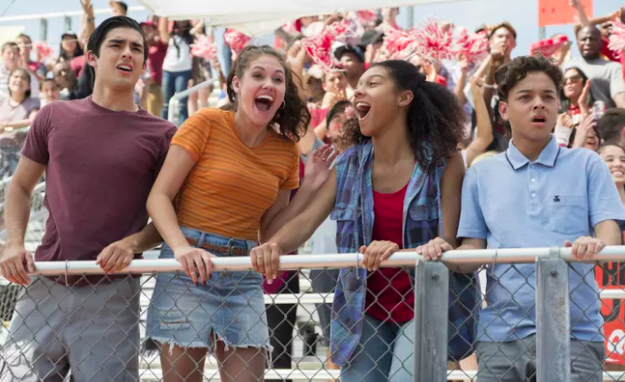 Netflix
"To be honest I'm nervous to speak up knowing whatever I write at this point won't make everyone happy," she said. "The truth is I was 16 years old when I put that post out there and at 18, I now know that I am not informed enough on several different subjects to be posting blindly."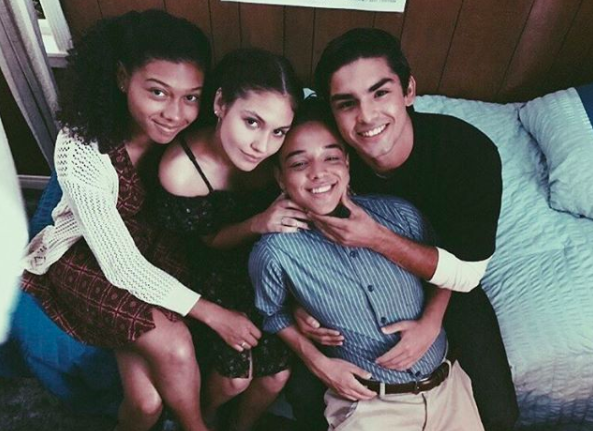 Hawk said she had "learned so much" from working on On My Block about "injustices that take place in this world."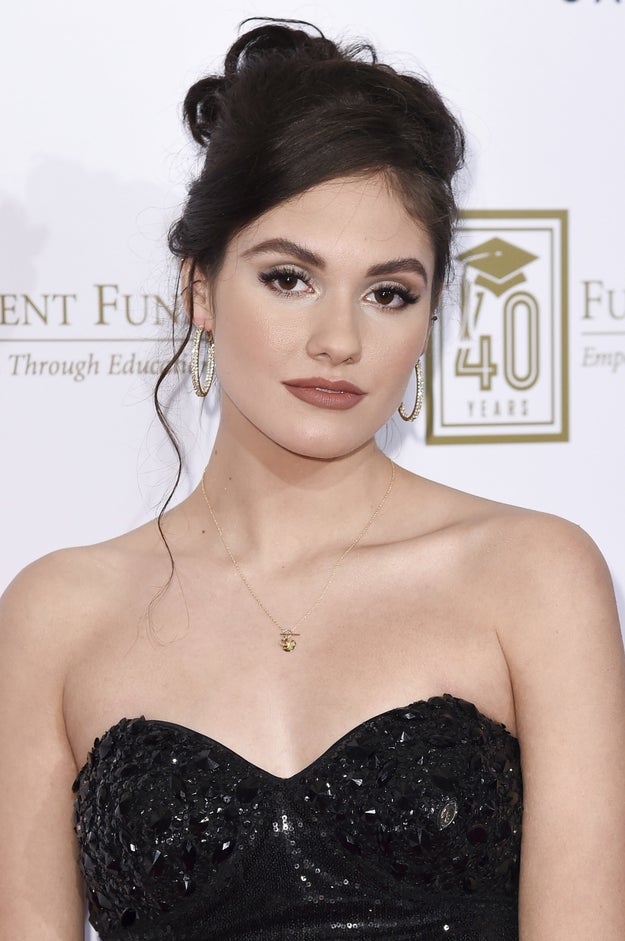 "So to my fans," she wrote, "I am deeply sorry if I offended any of you. I promise that in the future I will not make any statements without being fully informed."
BuzzFeed News reached out to representatives for Hawk for further comment.
Richard Shotwell / AP
The day after Hawk's apology, rapper Kanye West tweeted his love for Trump and a picture of him wearing a MAGA hat, sparking his own backlash among some fans.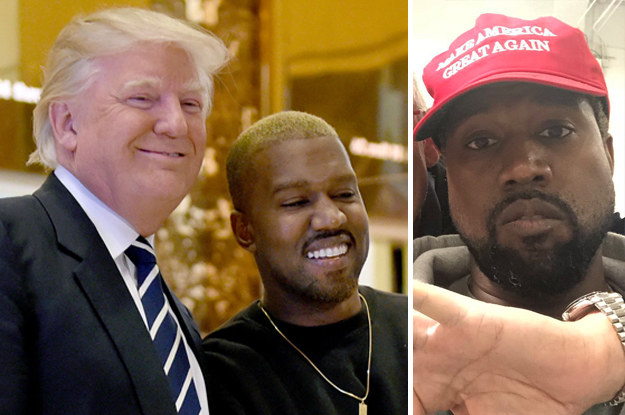 Timothy A. Clary / AFP / Getty Images/Twitter
LINK: An "On My Block" Actor Appears To Have Tweeted Support Of Trump. Fans Want Her Character Killed Off Or Recast.
LINK: How One New Netflix Series Shows Teen Gun Violence Is Bigger Than Just Parkland
LINK: Kanye Tweeted Love For Trump And Wore A MAGA Hat. Trump Called Him Cool. It's Only Wednesday.