Winter is here and things just got really real. WARNING: Spoilers ahead!
You know the drill: If you haven't seen the Aug. 20 episode of Game of Thrones, "Beyond the Wall," steer clear of this post because it's filled with major spoilers.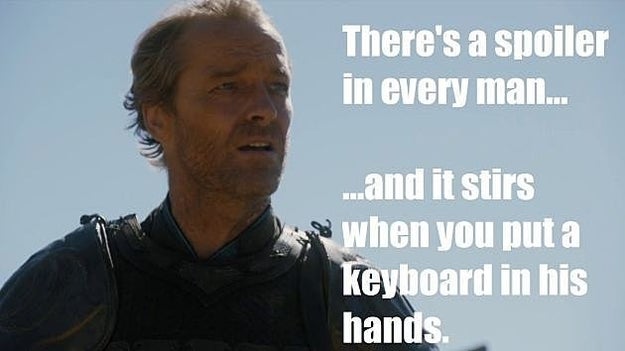 HBO
Though death happens pretty frequently on Game of Thrones, it's something you never quite get used to, which is why it was tough to see Viserion — one of Daenerys Targaryen's three large dragons — get cut down in a particularly brutal way in "Beyond the Wall."
It was a tough scene to watch, especially after seeing Drogon take a hit earlier in the season.
HBO
Viserion was felled by none other than the Night King, who used an ice-like spear to slay the dragon as Daenerys — along with Drogon and Rhaegal — came to the aide of Jon Snow and company.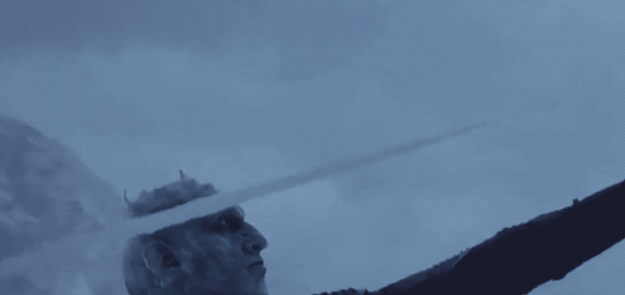 As you know, Jon and his "suicide squad," which included The Hound, Tormund, Jorah, Beric, Thoros, and Gendry, all went beyond the wall to capture a White Walker to bring to Cersei as proof of the impending danger.
But while on their mission, the band of brave men found themselves surrounded by hundreds of wights from the army of the dead without any clear escape route.
HBO
The already heartbreaking moment stung even more when Daenerys realized that she lost Viserion, especially because she refers to the dragons as her "children."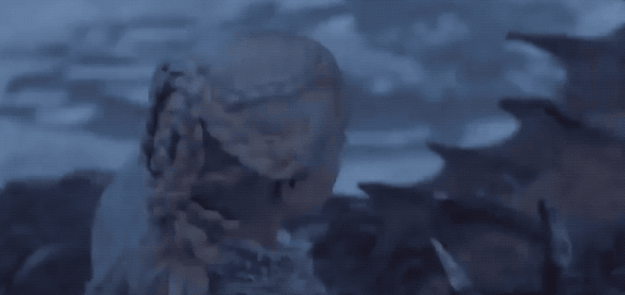 And aside from the dragon being the sigil of the Targaryen house, Daenerys believes that she can't conceive actual children, which is why she's so attached to them.
HBO
---