NOT OK.
She said she and her husband "started dating, got pregnant, had a child, moved in together, bought a house, and got a dog in that order." After years of their families nagging them to get married, they finally did.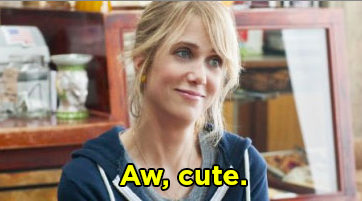 Universal
It was an $80,000 blowout wedding — one where everyone was overjoyed and moved by the atmosphere.

Universal
The groom's best man, "John" — who, GET THIS, was officiating the wedding — was so moved that he decided to PROPOSE to his girlfriend ("Jane") mid-ceremony AND announce her pregnancy.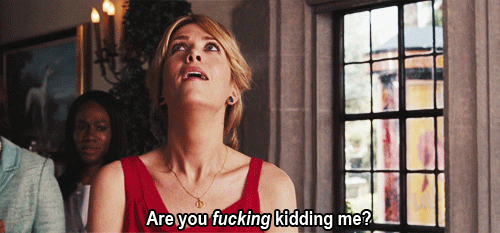 Universal
---
Read the rest of the story on BuzzFeed