This must've felt not so Coolio.
Nick Spicher was just trying to answer a question in the "Music & Literature Before & After" category, when he made the grave mistake of calling Coolio's classic 1995 song "Gangster's Paradise" instead of "Gangsta's Paradise.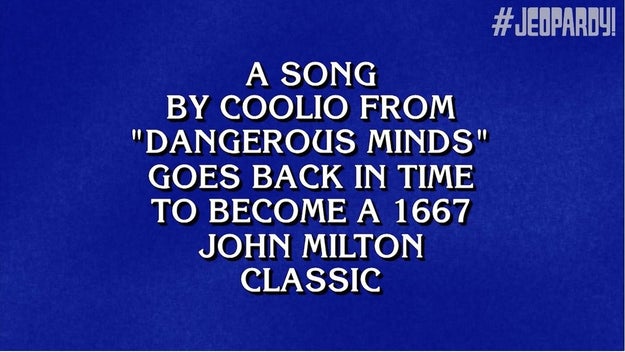 The answer, which was actually kind of amazing, was "Gangsta's Paradise Lost."
Sony
Initially, his response was accepted as correct, but a few minutes later, Alex Trebek laid down the hammer of justice: Spicher's mistake cost him $3,200.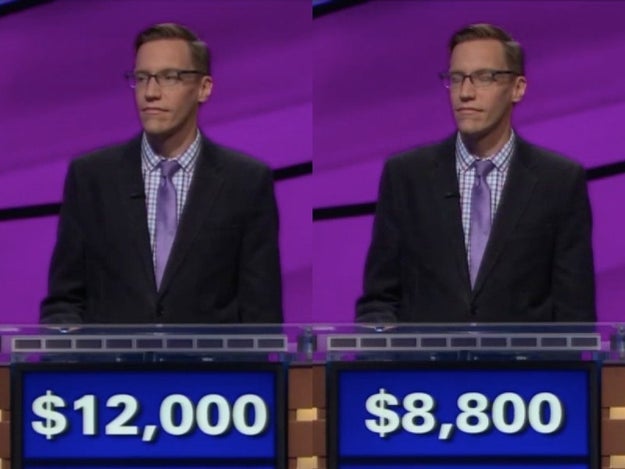 OUCHIE WOWIE!!! Jeopardy! explained in a blog post that "gangsta" and "gangster" are listed separately in the Oxford English Dictionary, with separate definitions, so Spicher's response changed the meaning of the song's title.

Anyway, all's well that ends well, because Spicher ended up winning the game anyway.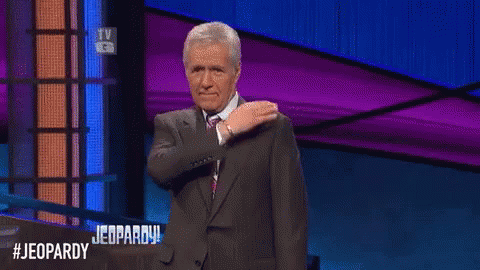 Sony