I am equally perplexed and disgusted.
Ah, the humble ice cream sandwich. A perfect year-round treat that gives you two of life's greatest pleasures: biscuits and ice cream.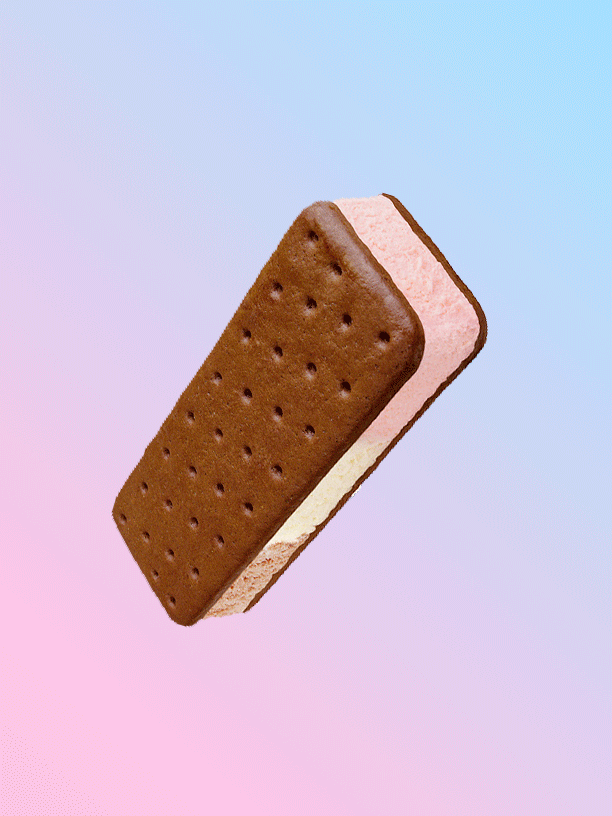 It's a rare example of an ice cream you can eat with your hands, without getting it all over yourself.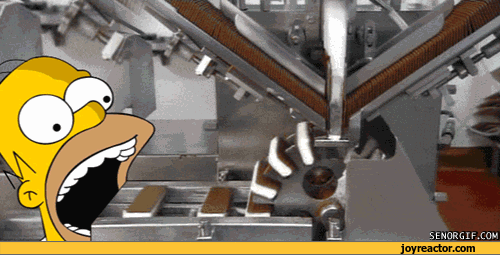 FOX / joyreactor.com
Have you ever actually wondered why it doesn't melt everywhere? Well, one Aussie woman left a piece of an ice cream sandwich outside for four days…and it still didn't melt.
In this post on Coles' Facebook page, Mary Salter had a few questions about why the hell their "ice cream" doesn't melt.
Basically, Mary's grandson left half an ice cream sandwich on the grass, and she left it there assuming it would be eaten by animals or insects, or just melt into the ground. Well. "After four days in 26-degree [ºC] heat on cement it has not melted and nothing has volunteered to eat it," she wrote.
This is what it looked like on Monday afternoon, untouched for three days.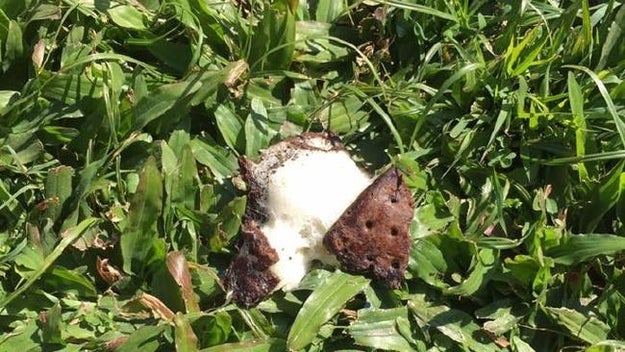 Mary told BuzzFeed that, as of Wednesday afternoon, "The ice cream has still not melted but the elements have just about destroyed the biscuit."
Mary Salter
---
Read the rest of the story on BuzzFeed