It's the month of love, and we're going all-out on meaningful ways to enjoy the month. Whether it's a romantic getaway for two or a fun family weekend away, read on for ten things visitors will love to do in February.
1. Indulge in Fanciful Chocolate
Sink your teeth into hand-crafted chocolate almost too pretty to eat at whimsical chocolate shops. Chocolat Abeille creates hand-crafted confections, like custom chocolate shoes in their parlor; these confections are perfect for savoring, along with tea, in their whimsical outdoor garden. Head west and handpick fanciful chocolate-covered cherries, one of Oprah's Favorite Things, at The Cordial Cherry. Win some serious brownie (or should we say chocolate) points by taking home something from each to family and friends.
2. Have a Fashionably Good Time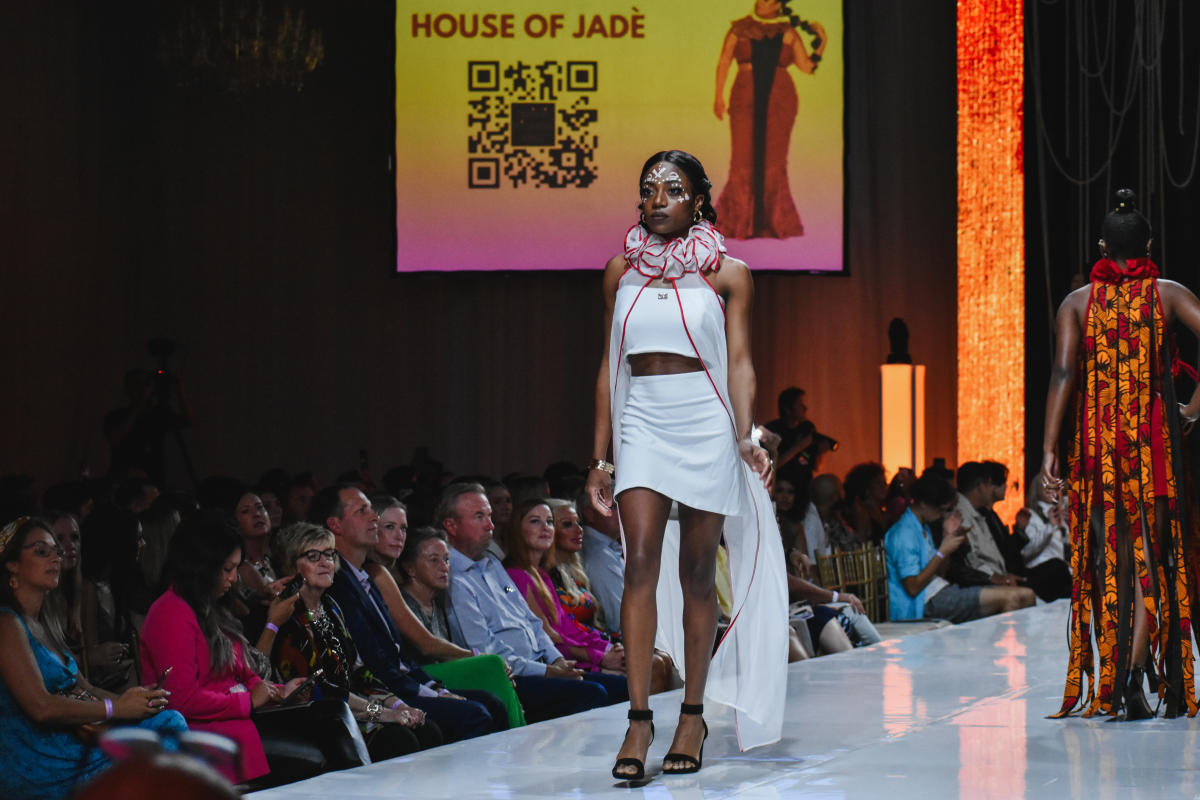 The latest fashions make their way down the runway during Omaha's semiannual Omaha Fashion Week, February 21-26, 2023. Arrive early each night of the nation's fourth largest fashion event and go shopping while a DJ does their thing. The event comes to a close with a bang on Sunday during the free Shop the Runway event, where you can shop an array of fashions at a variety of price points while enjoying Bloody Marys and doughnuts.
3. Create Art Together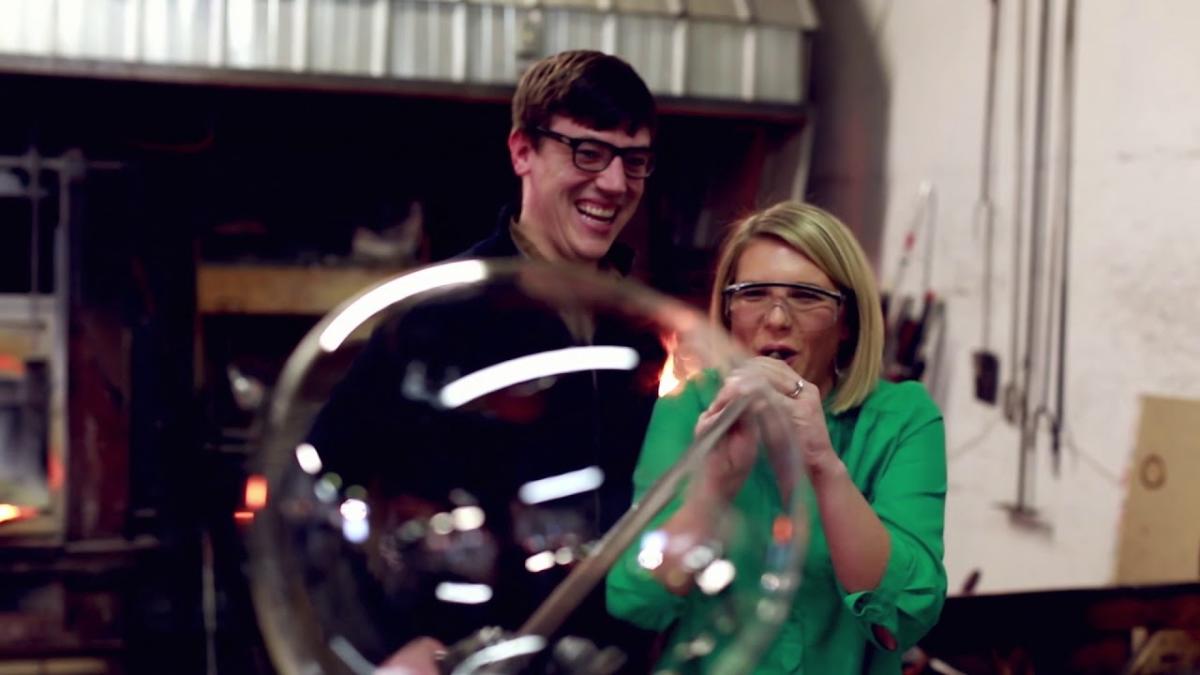 Stop in Hot Shops Art Center for an interactive art activity unlike any other. Named for "hot shops" featuring glass blowing, pottery, and bronze casting, the 92,000-sq.-ft. warehouse houses over 80 studio artists whose spaces are often open for exploration. Create your masterpiece at a class or workshop, from glassblowing and pottery to fiber arts and photography, and leave with the perfect souvenir of your special experience. Registration is required.
4. Date Night at the World's Best Zoo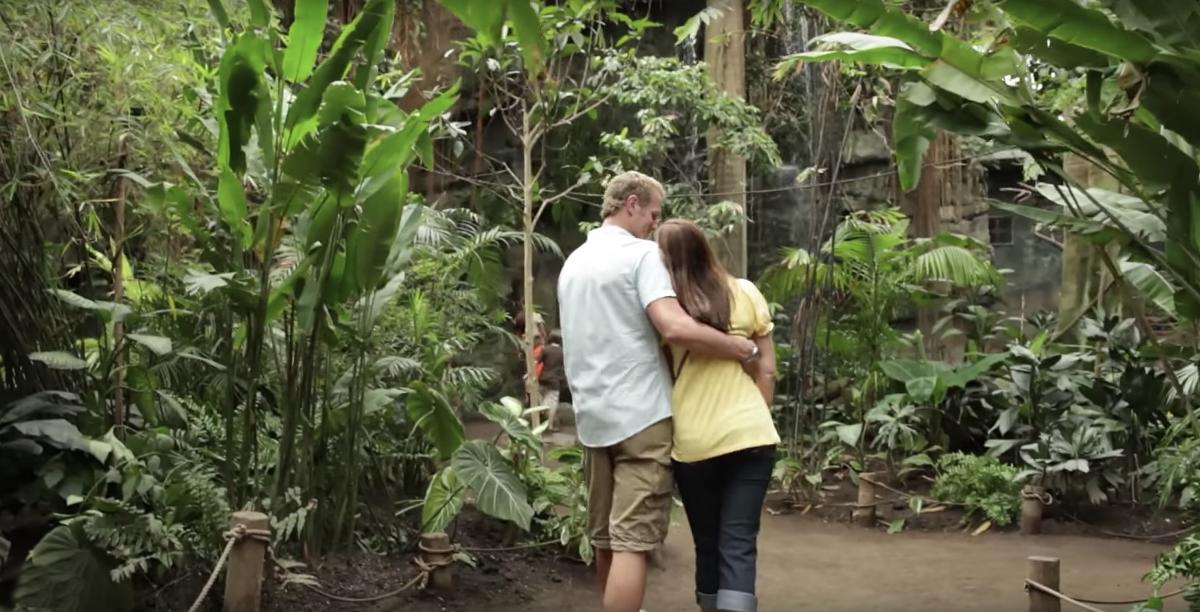 Cozy up at Omaha's Henry Doorly Zoo & Aquarium's seven acres of indoor exhibits, featuring the world's largest indoor desert, North American's largest indoor waterfall, and the world's largest nocturnal exhibit. Whether it's a date with a loved one or family bonding time, a visit to Omaha's zoo will not disappoint. For more date night ideas in Omaha, click here.
5. Go for a Magical Ride
For an experience right out of a fairytale, enjoy a carriage ride through Omaha's historic Old Market. From gently bopping along on its cobblestone streets to taking in the sights of lit-up boutiques, restaurants, and specialty shops, to enjoying the sounds of the street musicians, it's a treat for the five senses.
6. Get Lost in Jazz at The Jewell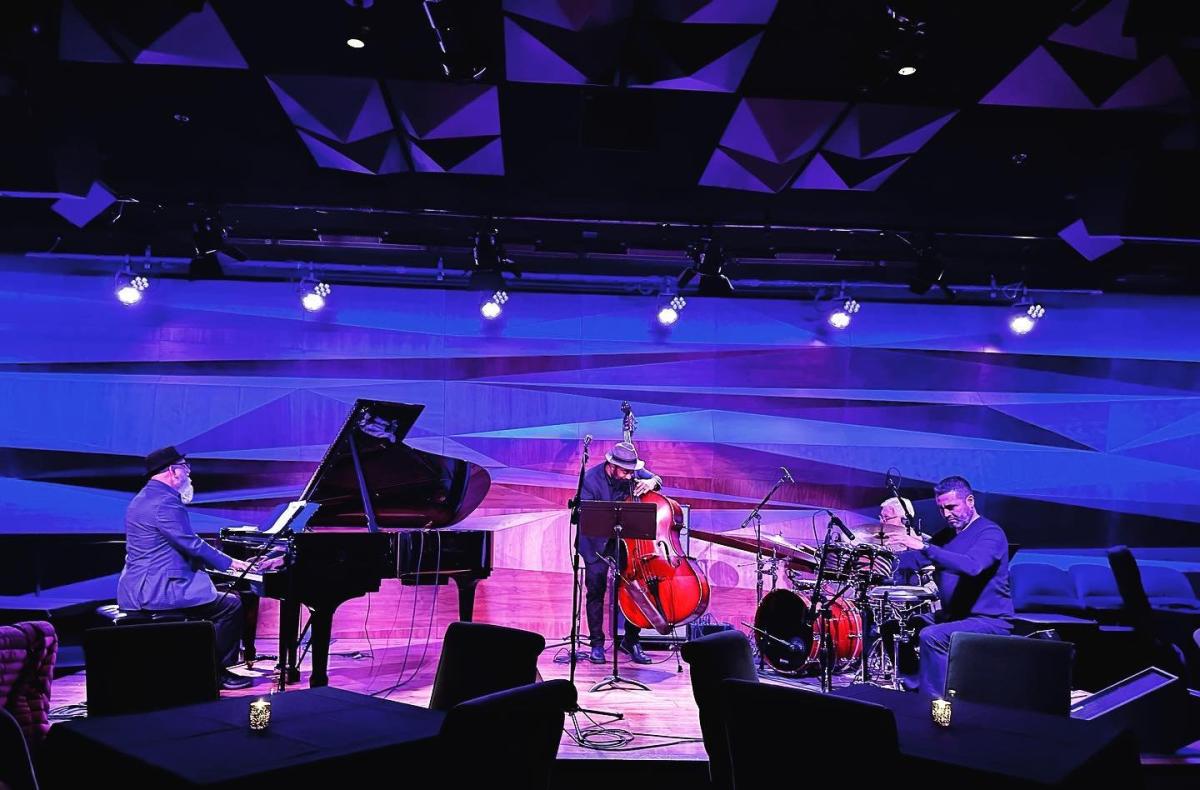 An ultimate Omaha date night option is dinner and music at The Jewell in Omaha's sophisticated Capitol District. The nightclub highlights Omaha's jazz roots while offering a contemporary venue with a chef-led fine dining menu.
7. Sip on Some Fun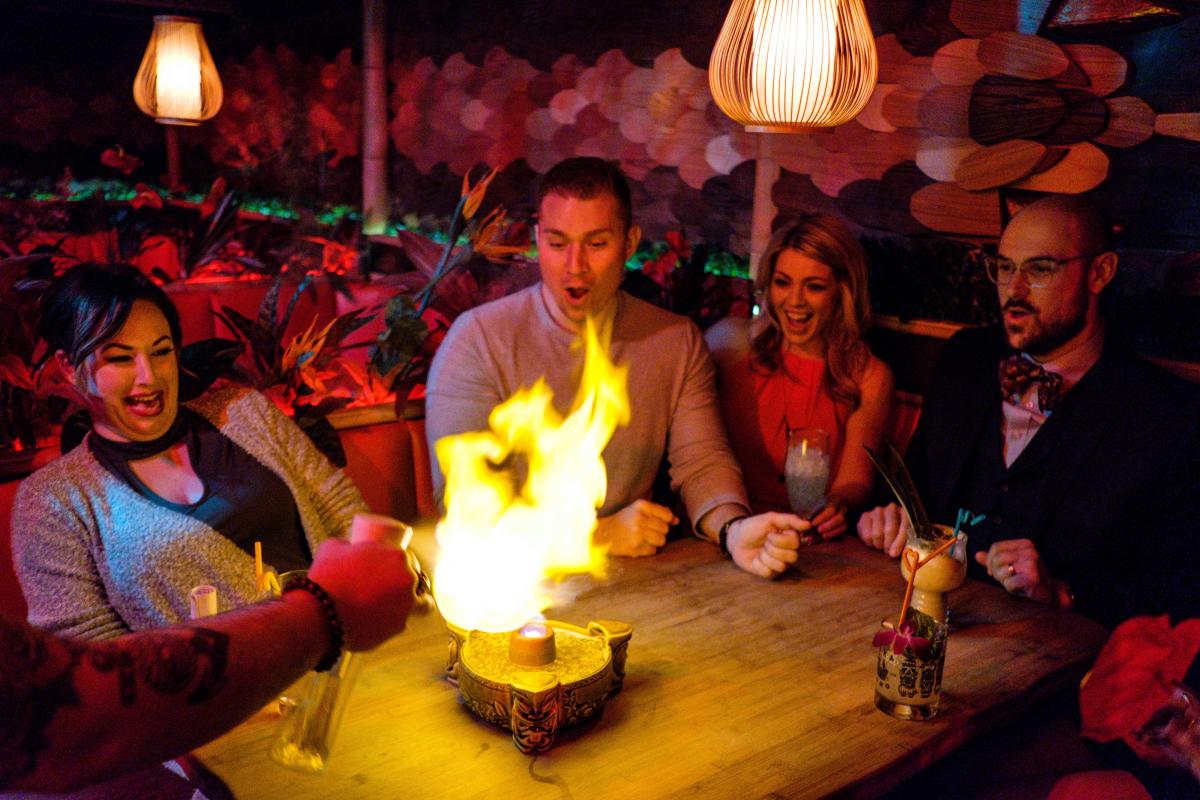 Maven Social's bevy of beautifully-curated spots across the city gives couples plenty of options for unwinding in style. If you're looking to enjoy dinner out before your nightcap, Via Farina in Little Italy serves carefully crafted pasta and pizza. Laka Lono Rum Club is a colorful tiki bar where Caribbean, African, Southeast Asian, rockabilly, Hollywood, funk and surfer meet. Speak easy as you enter into some of Omaha's trendiest craft cocktail bars, The Wicked Rabbit, which takes guests through the looking glass into a Wonderland-themed lounge, shaking and serving extravagant drinks for the mad at heart.
8. Have an Old-Fashioned Coffee Date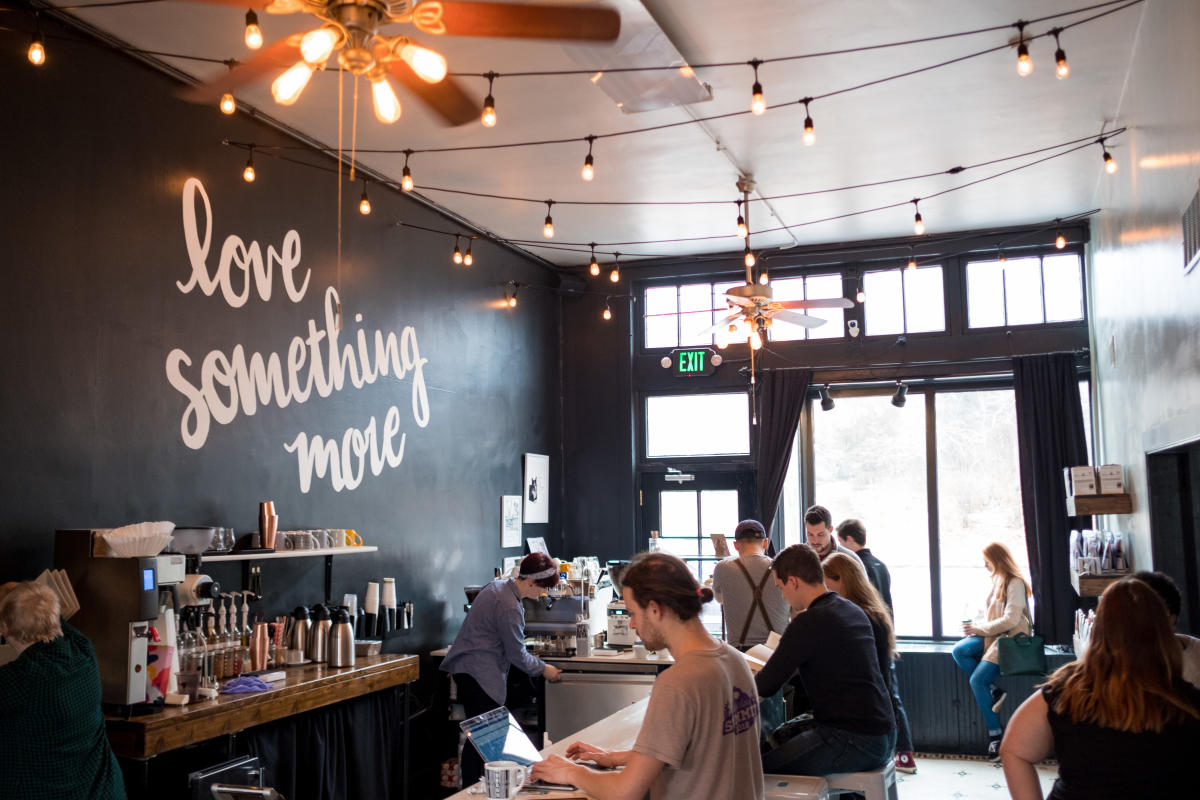 The simplest date can sometimes be the most memorable. Omaha has a range of coffee houses brewing the perfect java ready for your next conversation. Archetype Coffee serves meticulously-crafted coffee in a cool atmosphere. Zen Coffee Co. offers coffee flights perfect for a romantic or friend date. Amateur Coffee roasts 100% vegan coffee alongside a lineup of Wellness Lattes. Felius Cat Cafe offers a delightful twist on a traditional coffee date with cat snuggles included.
9. Glide Your Way to Fun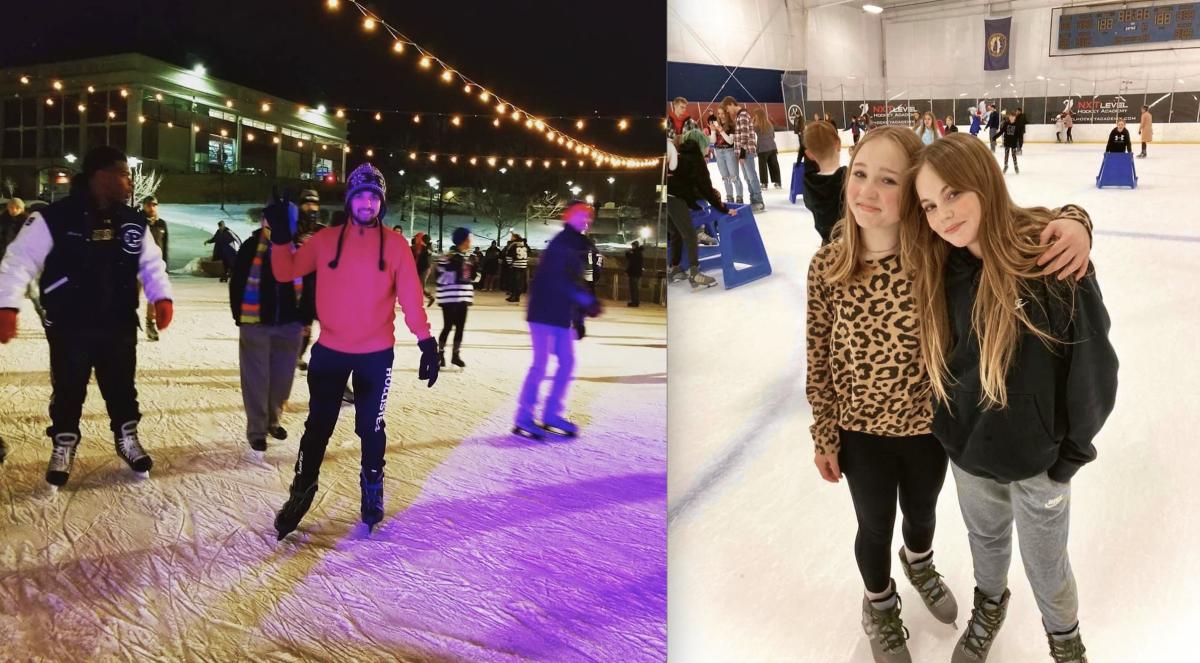 Glide through winter at one of many area ice rinks. Grover Ice, Moylan Iceplex and Motto McLean Ice Arena offer indoor public skating year-round, an especially fun activity for filling any two-hour gaps in your trip's itinerary. Bonus: Many rinks are open major holidays. For al fresco ice skating, UNMC Ice Rink is outfitted with festive strung lights and is open until early February. 
10. Say "Cheers" to Omaha Craft Beer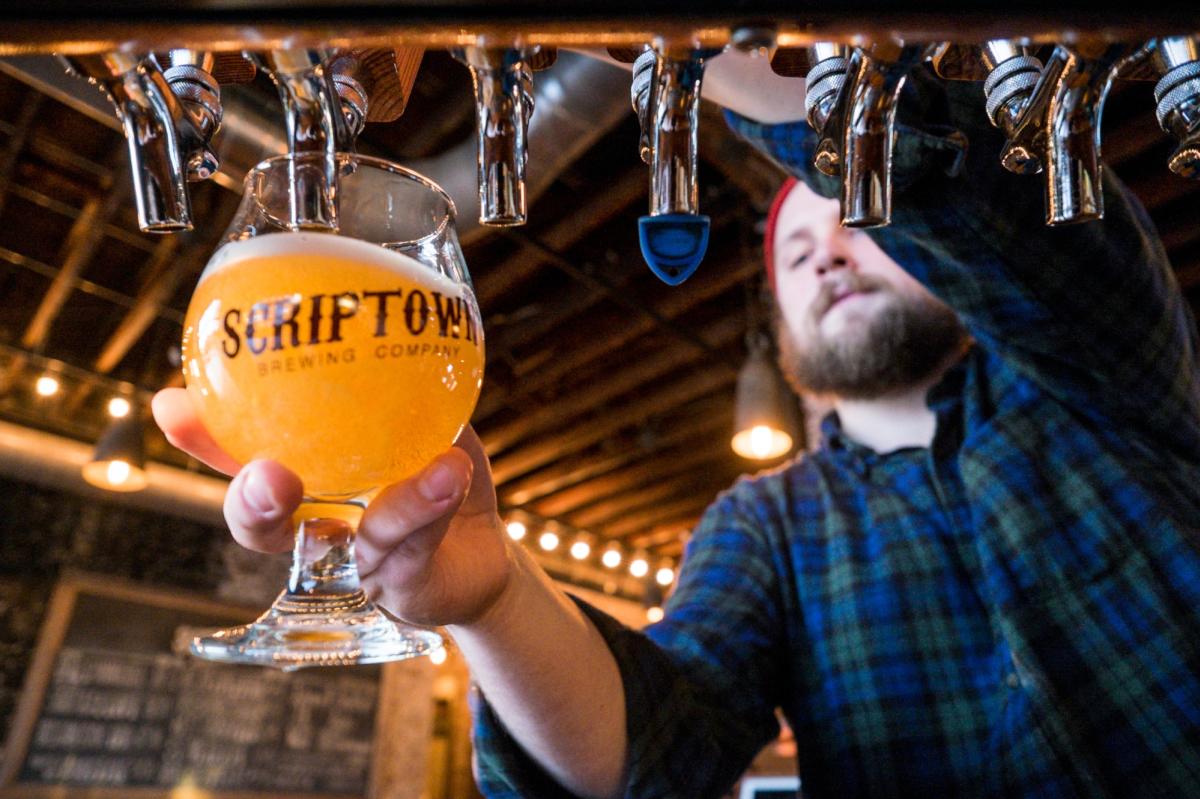 Nothing says love to beer lovers more than great local craft beers. Enjoy nine days of beer-filled fun during Omaha Beer Week, featuring special tap takeovers, keg tappings, giveaways, bottle shares, and plenty more more beer-y fun.
For even more ideas on what to do in Omaha in February and any other time of the year, head to VisitOmaha.com.