Before we're in full "back to school" mode (and some of us may already be), squeeze even more out of glorious summer with a road trip to a city packed full of opportunities for fun. Here are ten ideas for making the most of August in Omaha.
1. Explore Gene Leahy Mall
Omaha's downtown and riverfront is evolving, and Gene Leahy Mall at The RiverFront is an exciting new addition to the landscape. The park in the heart of downtown features a performance pavilion with a wide expanse of lawn space, a state-of-the-art playground that kids are raving about, interactive water features to help cool off in the summertime, a sculpture garden to admire, a dog park, and plenty more spaces to gather and relax. Expect pop-up events like yoga and art workshops and easy access to books, games, art, and more portable fun throughout the park.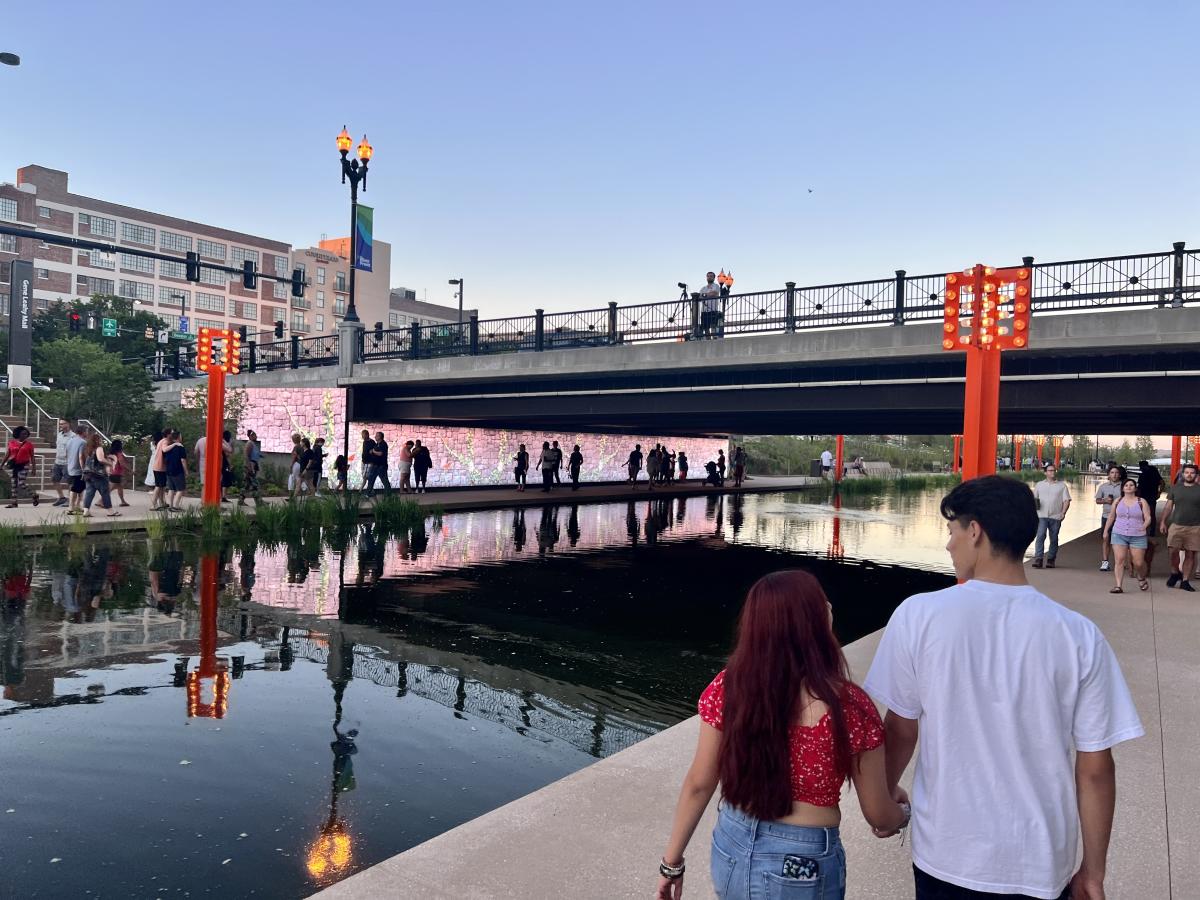 2. Savor an Old-Fashioned Confection
Step back in time at a number of area old-fashioned soda fountains. August 6 is National Root Beer Float Day, and Omaha's The Durham Museum celebrates with special activities and a free root beer float with paid admission. Try an ice cream flight with seven flavors at Graley's Creamery & Confections, a Victorian ice cream parlor that is a throwback to the late 1800's. For a trendier adults-only experience, Fizzy's Fountain & Liquors in Little Bohemia serves up ice cream cocktails and floats in addition to a menu that includes comfort food favorites like nachos and fried bologna sandwiches.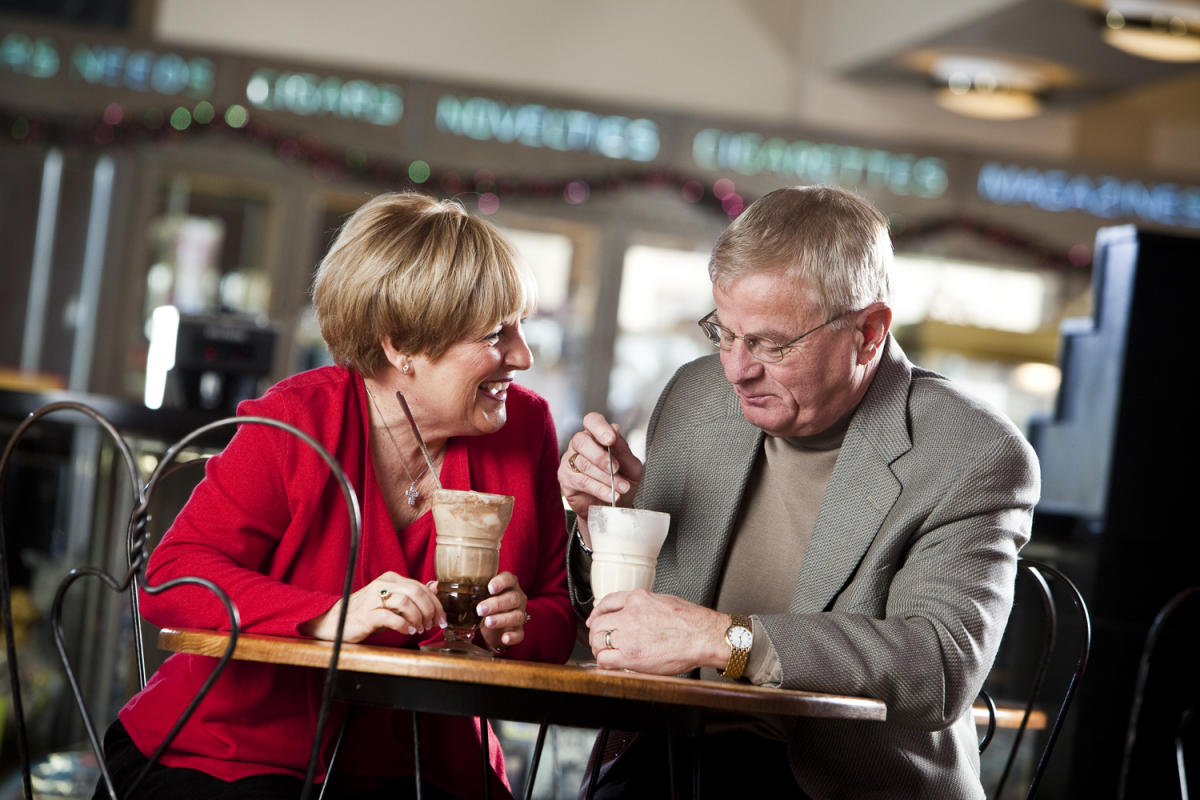 3. Have Fun with Fashion
The latest fashions make their way down the runway during Omaha's semiannual Omaha Fashion Week, August 23-27, 2022. Arrive early each night of the nation's fourth largest fashion event and enjoy DJ music and shopping. The event's grand finale comes Sunday during the free Shop the Runway Sunday event complete with free libations and doughnuts.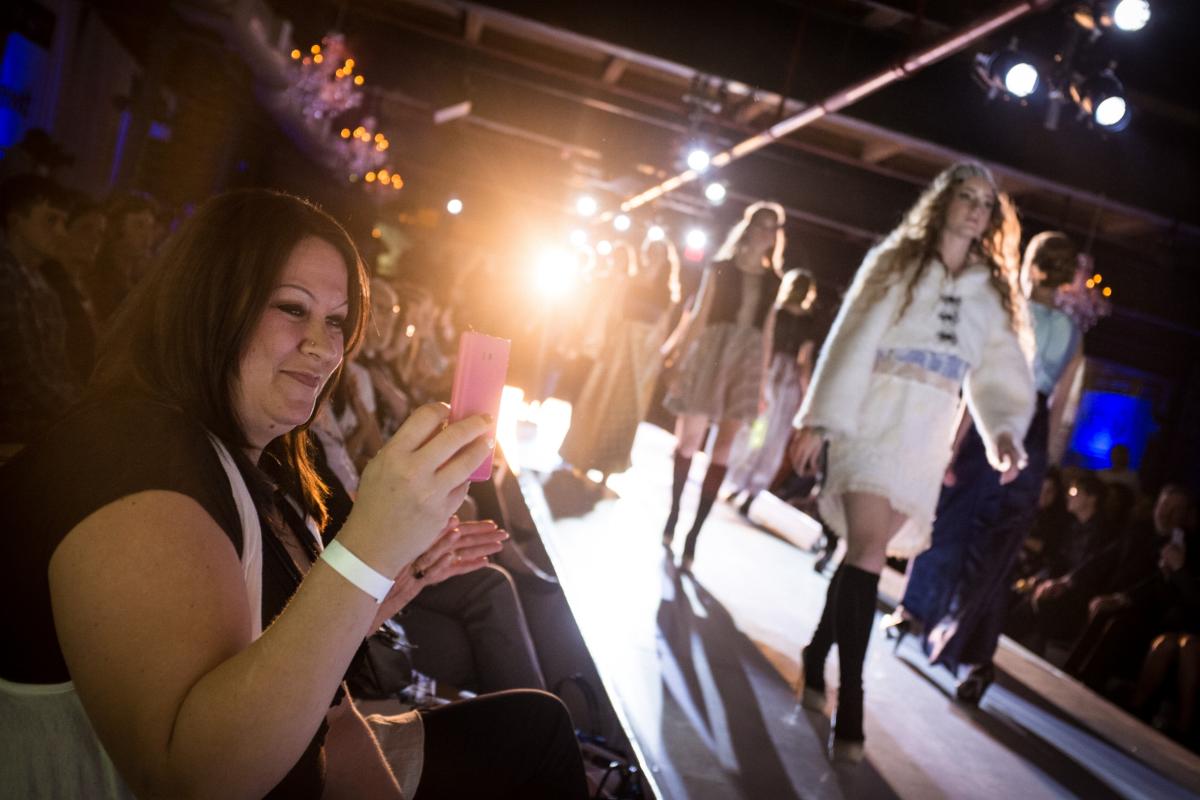 4. Toast to Hot Air Balloons
A treasured summer favorite, Nebraska Balloon & Wine Festival combines a delightful hot air balloon glow with tastings of the region's best wines and spirits in an event the entire family will enjoy.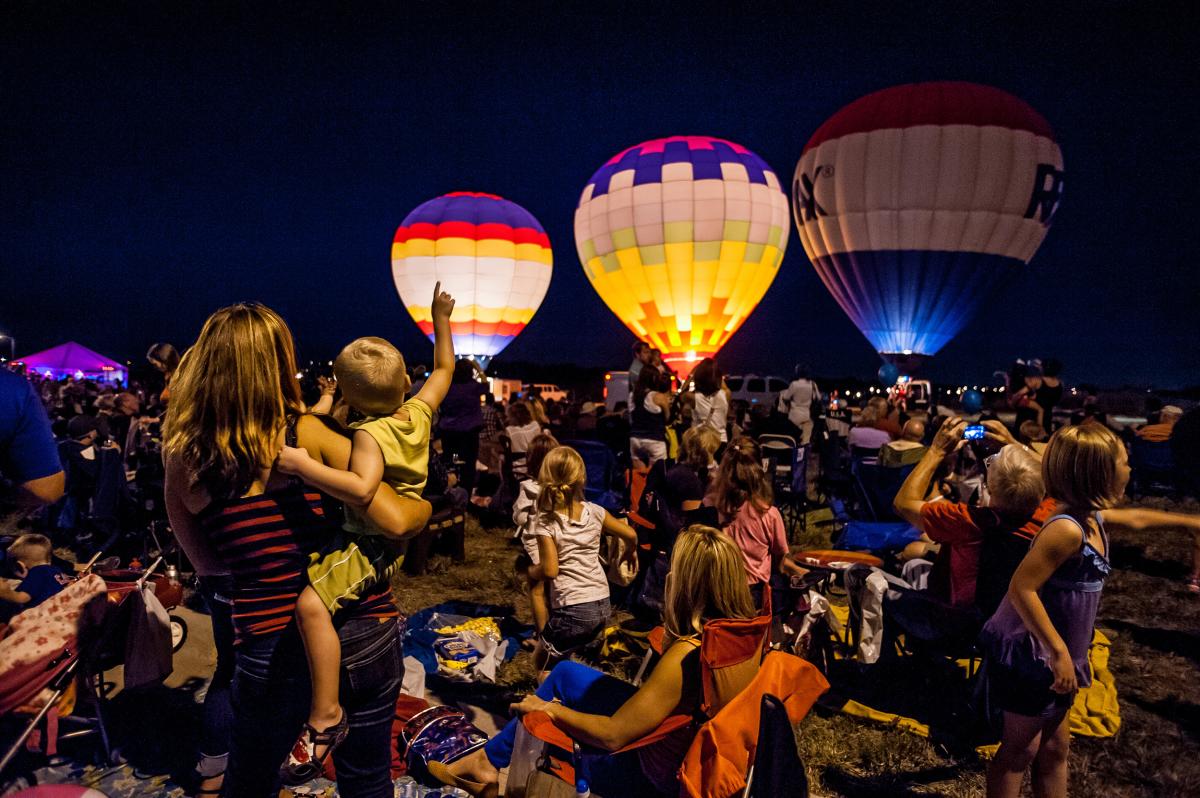 5. Take a Skyfari Ride at the Zoo
Experience one of the world's best zoos from a unique vantage point. The Skyfari aerial tram transports guests with an unobstructed view of Omaha's Henry Doorly Zoo and Aquarium, specifically the zoo's African Grasslands exhibit where you'll see wildlife like white rhinos, cheetahs, lions and elephants.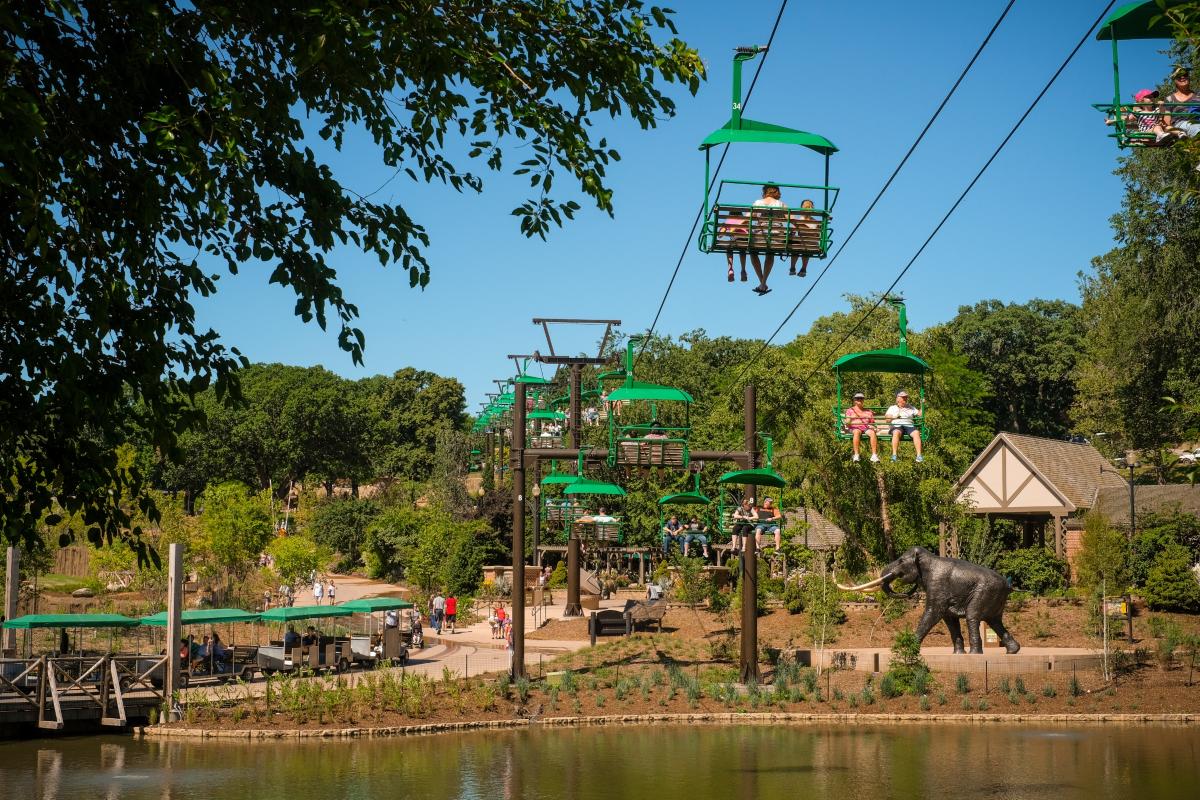 6. Celebrate Music
Maha Festival returns for another year of music, entertainment, food and drink, and more. Omaha's signature outdoor music event takes over Aksarben Village July 29-30, 2022. The music-heavy event is a two-day affair with shopping, comedy, community booths, and food and drink options sandwiched in between. Can't get enough of music? Click here for more summer concert fun in Omaha.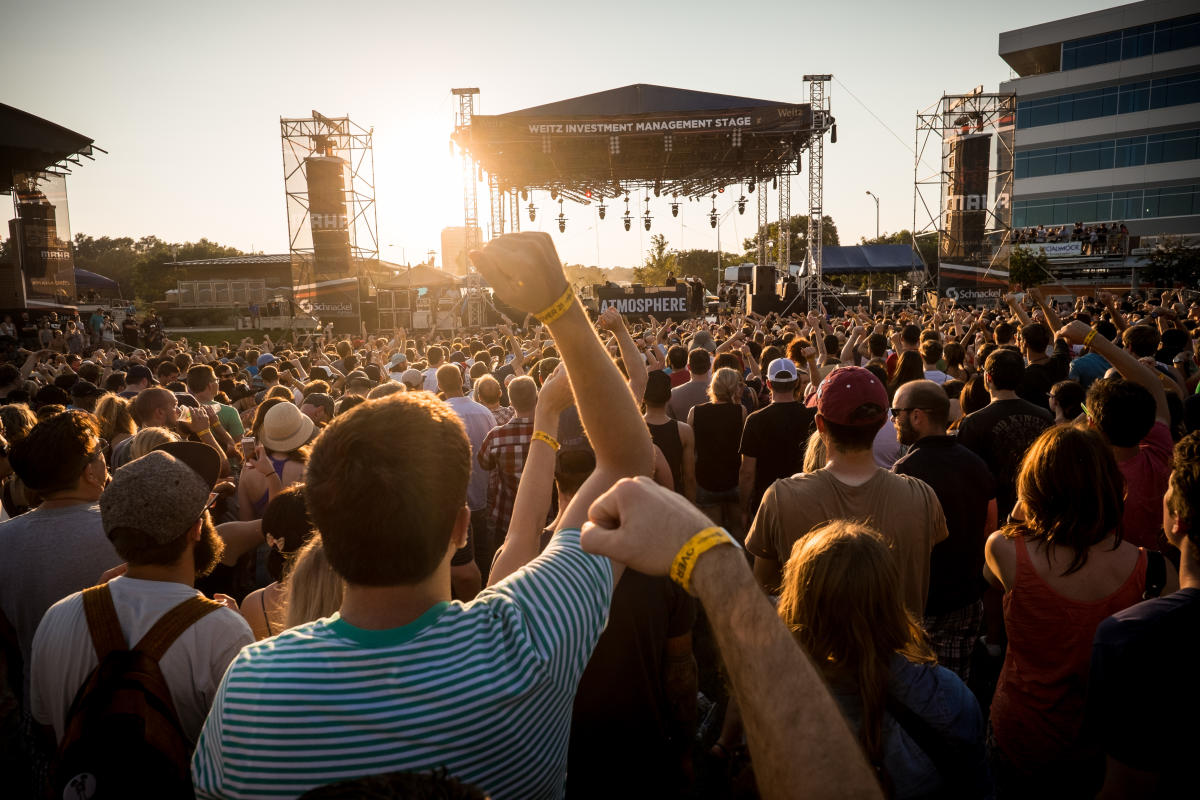 7. Hit the River
For a leisure water experience unique to the area, try tubing or tanking down the Elkhorn River west of Omaha. To choose between the two, first determine how wet you're willing to get. Tanking entails riding in an 8-ft. diameter stock tank complete with custom made picnic tables, while tubing is more of an all-in experience involving sitting in commercial grade inner tubes and floating in the river. That's just the start of the water fun in Omaha; find more area water adventure options here.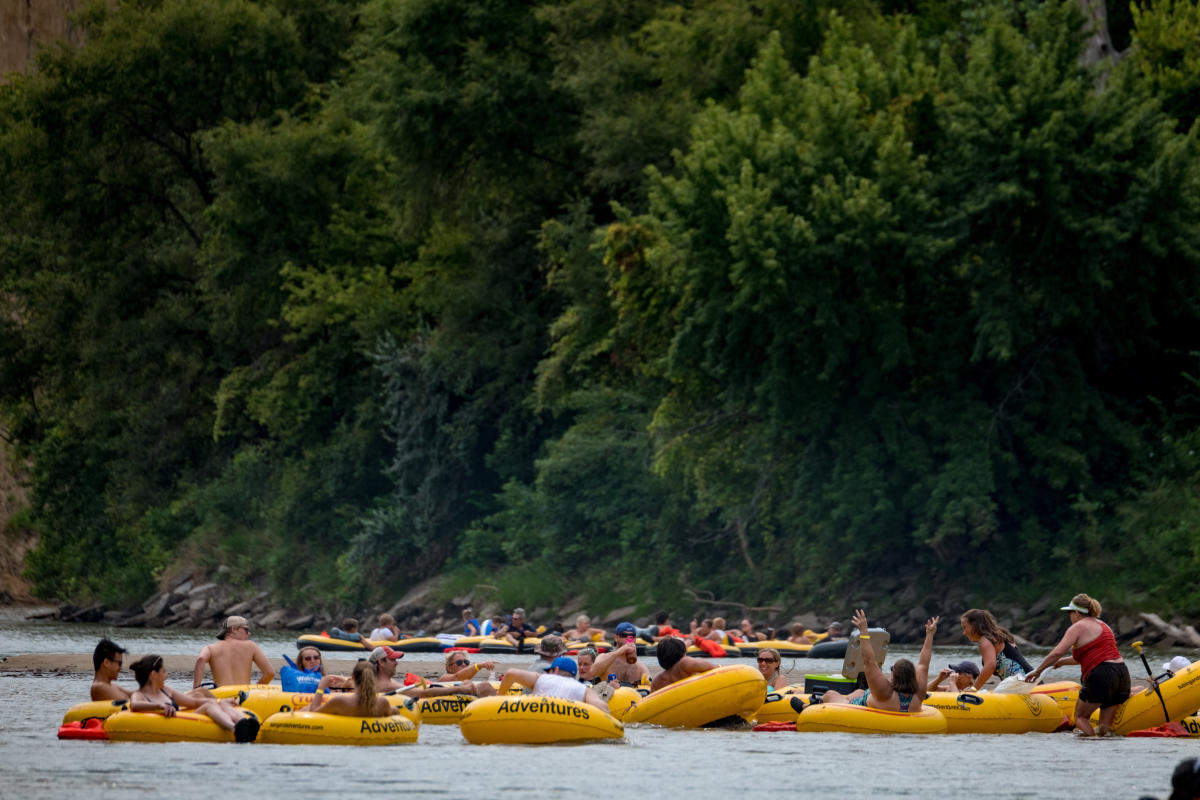 8. Hang with a Troll
Omaha's most beloved troll is taking it easy under the city's most beloved bridge. Take a selfie with OMAR the Troll, interact with OMAR through videos scannable on the bridge, and even turn yourself into OMAR using a special Snapchat filter. Can't get enough of the troll sculpture? Read all about OMAR's adventures in his book OMAR finds a home, a colorful keepsake and a terrific souvenir.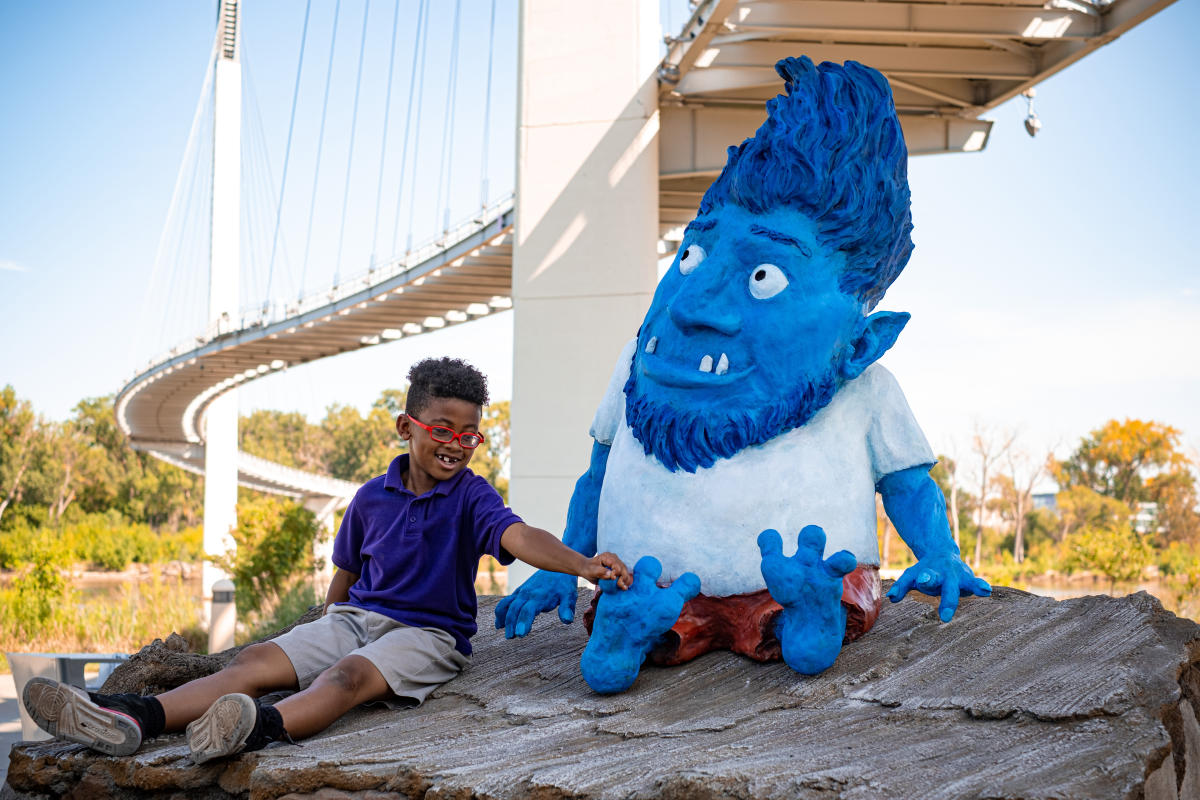 9. Watch Pro Golf
The PGA tour returns to Omaha with the Korn Ferry Tour's Pinnacle Bank Championship, the tour's season finale with 25 PGA Tour cards being awarded after the final round of competition. While you're catching pro golf in Omaha, hit the links for yourself at one of many area courses. Read more about Omaha's golf ties here.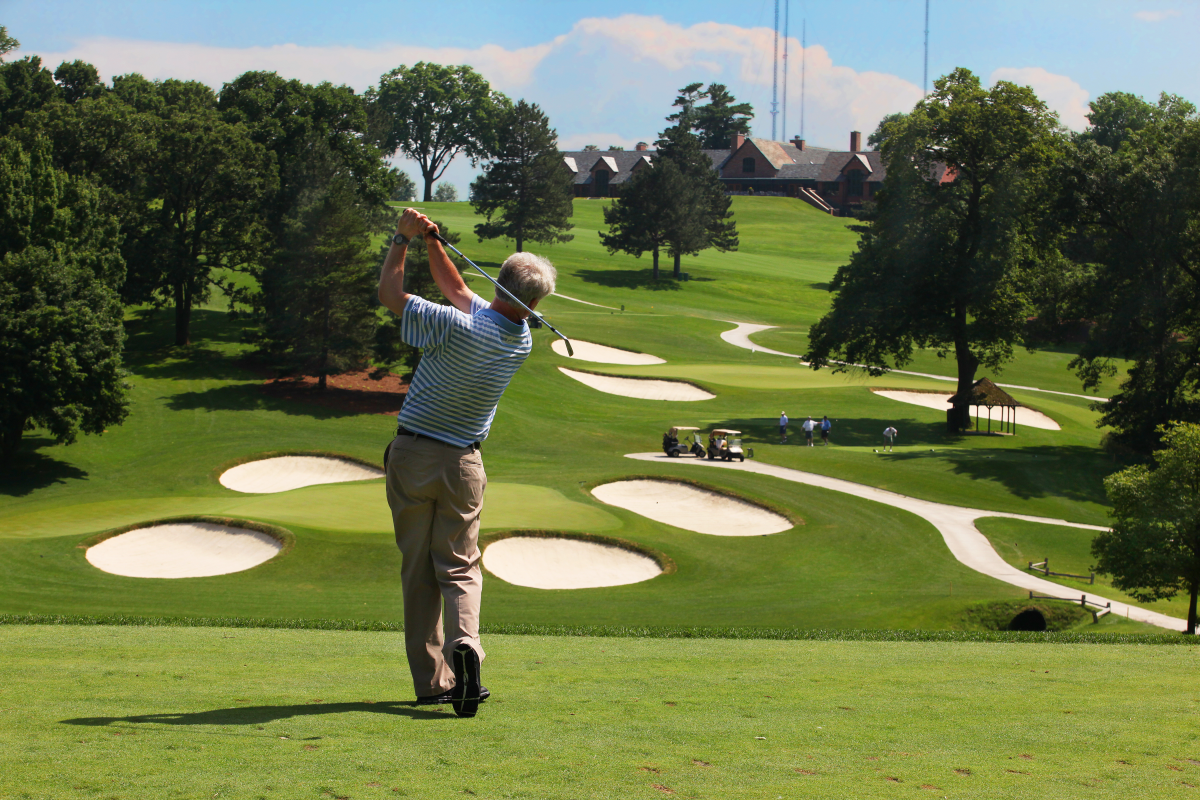 10. Explore one of Many Hidden Gems
In West Omaha, Heron Haven is a spring-fed wetland sanctuary tucked away in the city with trails, nooks for relaxing, and a butterfly garden. Free admission.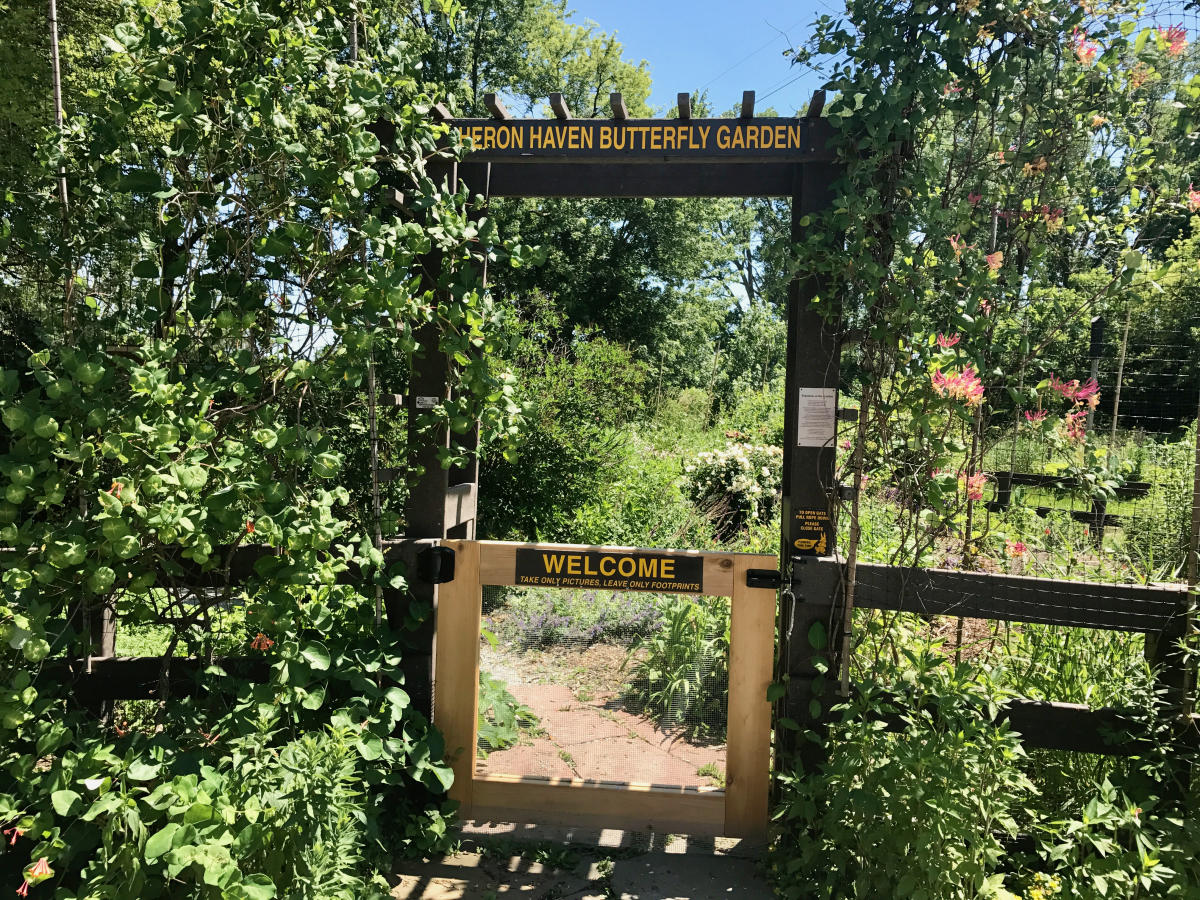 For even more ideas on what to do in Omaha in August and beyond, head to VisitOmaha.com.