It's been far too long since you had your entire family together. Cousins, aunts, uncles, and grandparents – it's time to assemble and create new memories. Take advantage of the group travel opportunities in Omaha this summer and plan a reunion in the affordable Midwest.
The Omaha area has something to offer everyone, including activities, attractions, food and fun. Adults and children alike will enjoy the quality time they'll spend together. Read on for ways to create a memorable getaway in Omaha.
In the Middle
Your family may be spread out around the country, but that's what makes Omaha a great choice for your family reunion. Located in the middle for everyone, Omaha is easily accessible by planes, trains, and automobiles.
Only in Omaha
Lions, tigers and bears. Oh my, but there's so much more for visitors of Omaha's Henry Doorly Zoo and Aquarium. Consistently ranked as one of the top zoos in the world, your family will see more than 960 species of animals in this one-of-a-kind experience.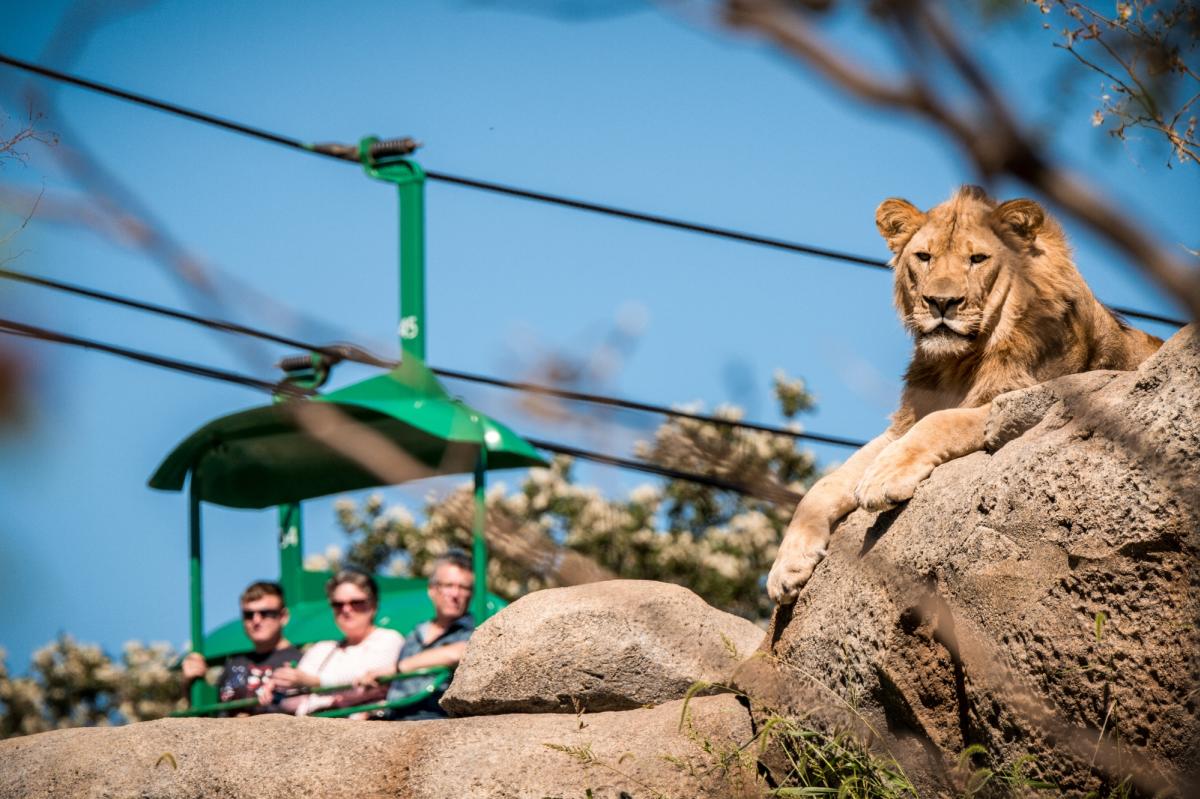 Other outdoor adventures include Fontenelle Forest where your family can enjoy the quiet, relaxation of strolling under the trees or navigating the treetops at TreeRush Adventures. Place your family in two states at once (Nebraska and Iowa) with a visit to the Bob Kerrey Pedestrian Bridge, or simply "Bob." Stroll the bridge and then stop to meet OMAR, the troll living under Bob – your kids will enjoy learning about his adventures around Omaha.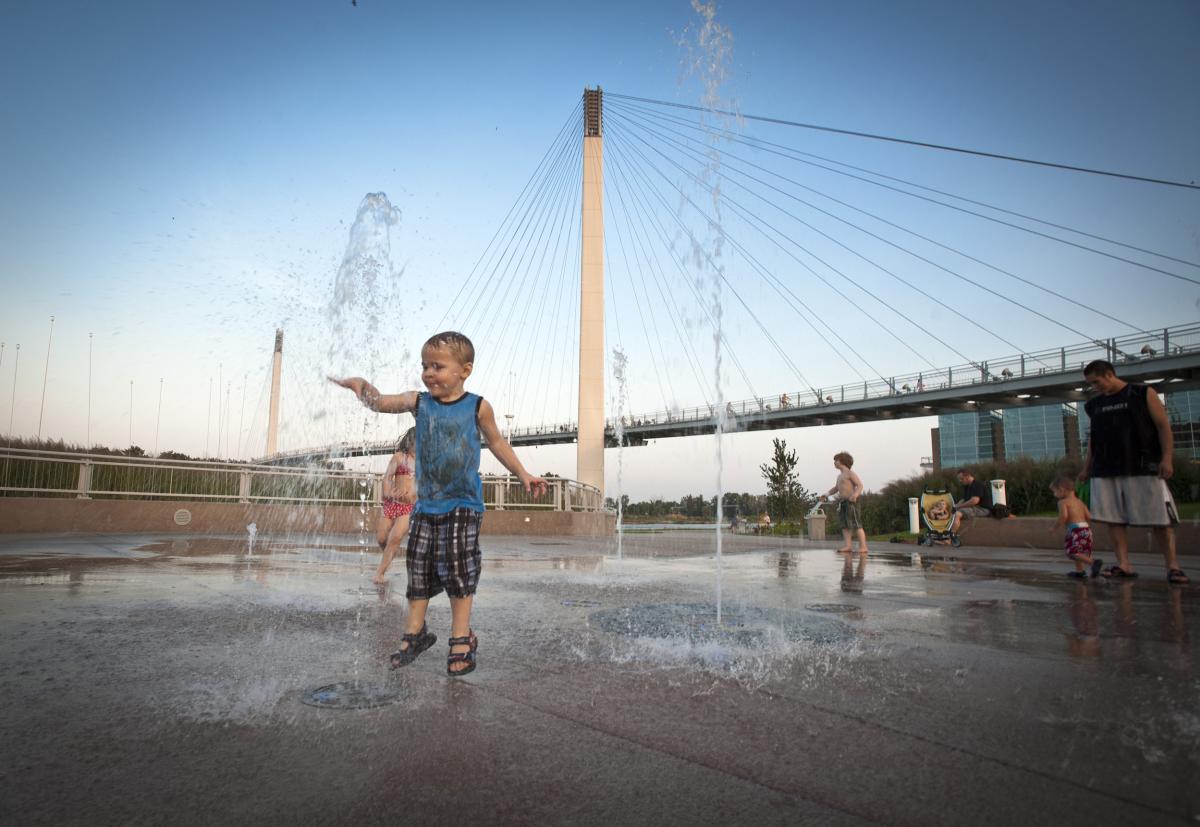 Your family can also take in the beauty of the Platte River at Mahoney State Park. There you can gather the family for the perfect day with picnics, paddle boating, hiking, fishing, swimming, and trail rides.
Indoor family fun can take many forms in and around Omaha. See aviation history close-up at the Strategic Air Command & Aerospace Museum. Entertain the younger members of your family with fun and games at Omaha Children's Museum. Experience a National Historic Landmark museum with engaging exhibits for all ages with a visit to The Durham Museum.

Unique Restaurants & Hotels
Now that we've told you how you can keep your relatives entertained, let's talk about the food and rest you'll all need.
After fun-filled days, Omaha has no shortage of affordable and unique hotel options for your relatives to get their rest. Many also have meeting rooms you can reserve for family gatherings or group meals. From the downtown vibe of the Old Market to comfortable options in the west end of town, Omaha offers a variety of different options – from boutique hotels to four diamond properties.
And to recharge for all the fun you'll have, let Omaha's restaurants keep you fed. The city has a variety of eateries offering party rooms that can accommodate your entire family. From A to Z – Au Courant Regional Kitchen to Zio's Pizzeria – our culinary melting pot has a wide variety of tastes. Your family will enjoy everything from steaks and burgers to Mexican, Italian, French, Asian and more.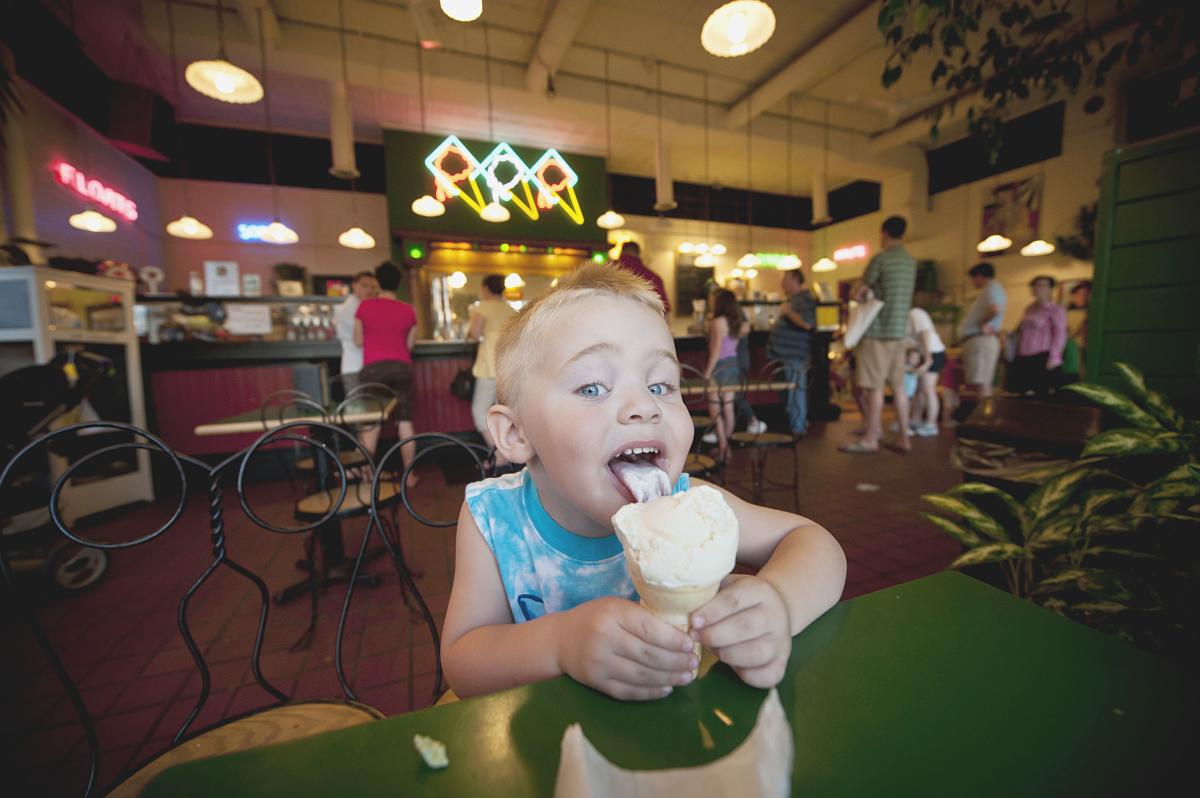 So, start making those calls and pick your dates to get everyone together for the best family reunion ever. Omaha is waiting for you.
Go to VisitOmaha.com for more information and assistance on planning an unforgettable family reunion in Omaha.