Celebrate the man or father figure in your life by visiting and supporting one of Omaha's attractions or local restaurants. Whether your celebrant is a spirits, sporting, or foodie guy, there is an experience in Omaha to make the day (or weekend) memorable–and local spirits expert Jack Beguedou is here with ideas.
Jack is an Omaha resident, entrepreneur, and spirits and digital content expert who enjoys educating and engaging with the spirits-curious on his virtual platform the Hood Sommelier. In addition to serving as an advocate and community architect within Omaha's African immigrant community, he is most proud to be a girl-dad to his daughter Brennan.
He encourages you to eat, drink and play while supporting Omaha's unique establishments and small businesses to build back better post-pandemic. This Father's Day, Jack shares his HIGH FIVE go-to social and local establishments to celebrate your spirited dad.
1. Pitch Pizzeria
Treat Dad to the popular Breakfast Pizza (with two flavor options, Good Morning Pie or Traditional) or Meatball Hoagie (meatball, mozzarella and calabrese sauce served on a baguette and with fries), nice accompaniments to Pitch's vast selection of private selections of bourbon and wines.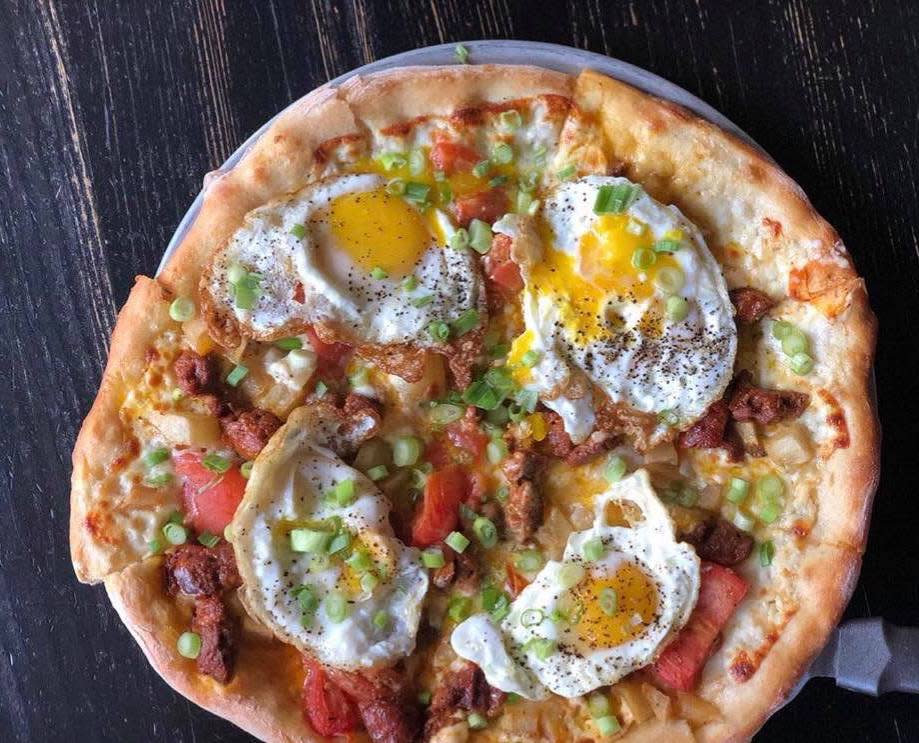 2. The Switch Beer and Food Hall
If Dad is a foodie enthusiast, he will enjoy arepas from El Arepón or hot fried chicken from Dirty Birds at The Switch in Omaha's cool Blackstone District. Pair anything with an ice cold brew.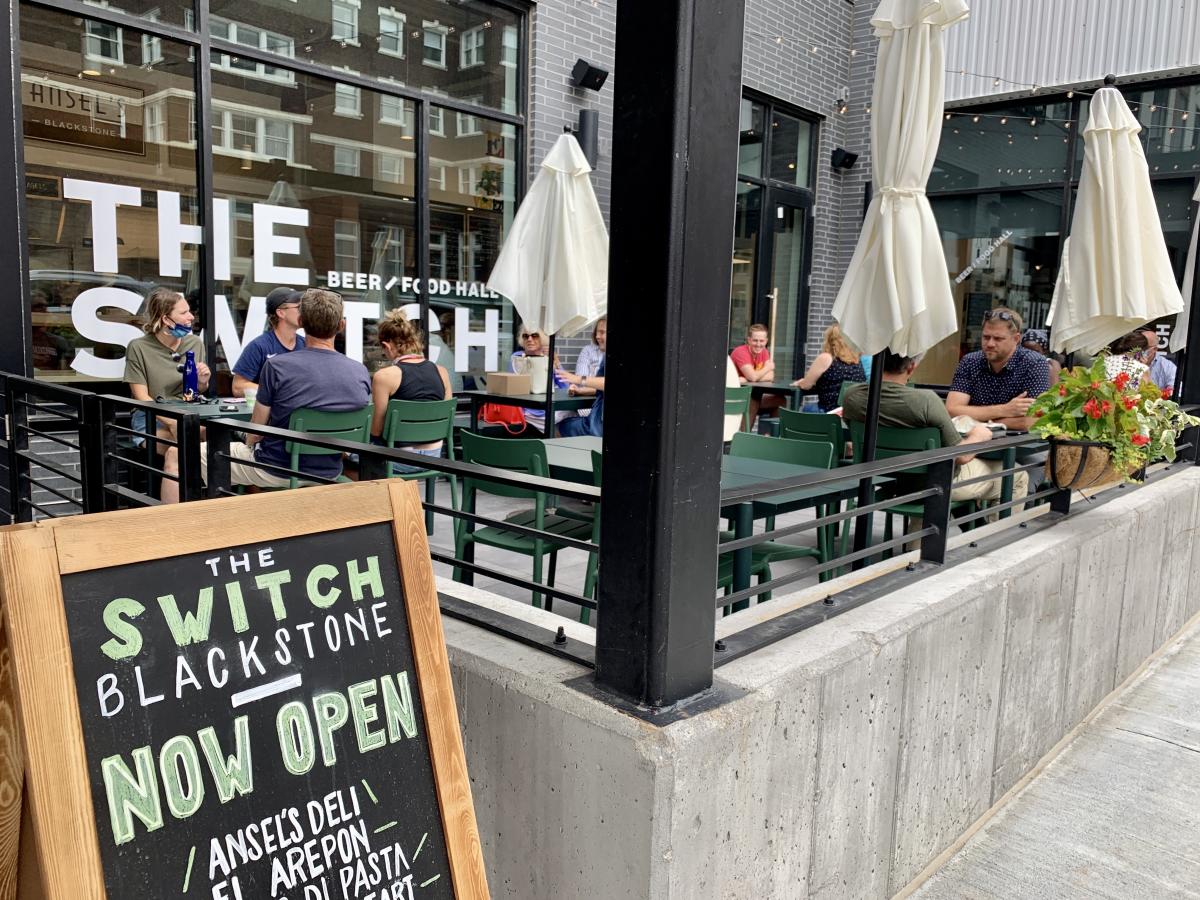 3. Copacabana
Treat Dad to the ultimate humidor retail experience and a classic old-fashioned cocktail at Copacabana, one of the few smoking lounges in Omaha.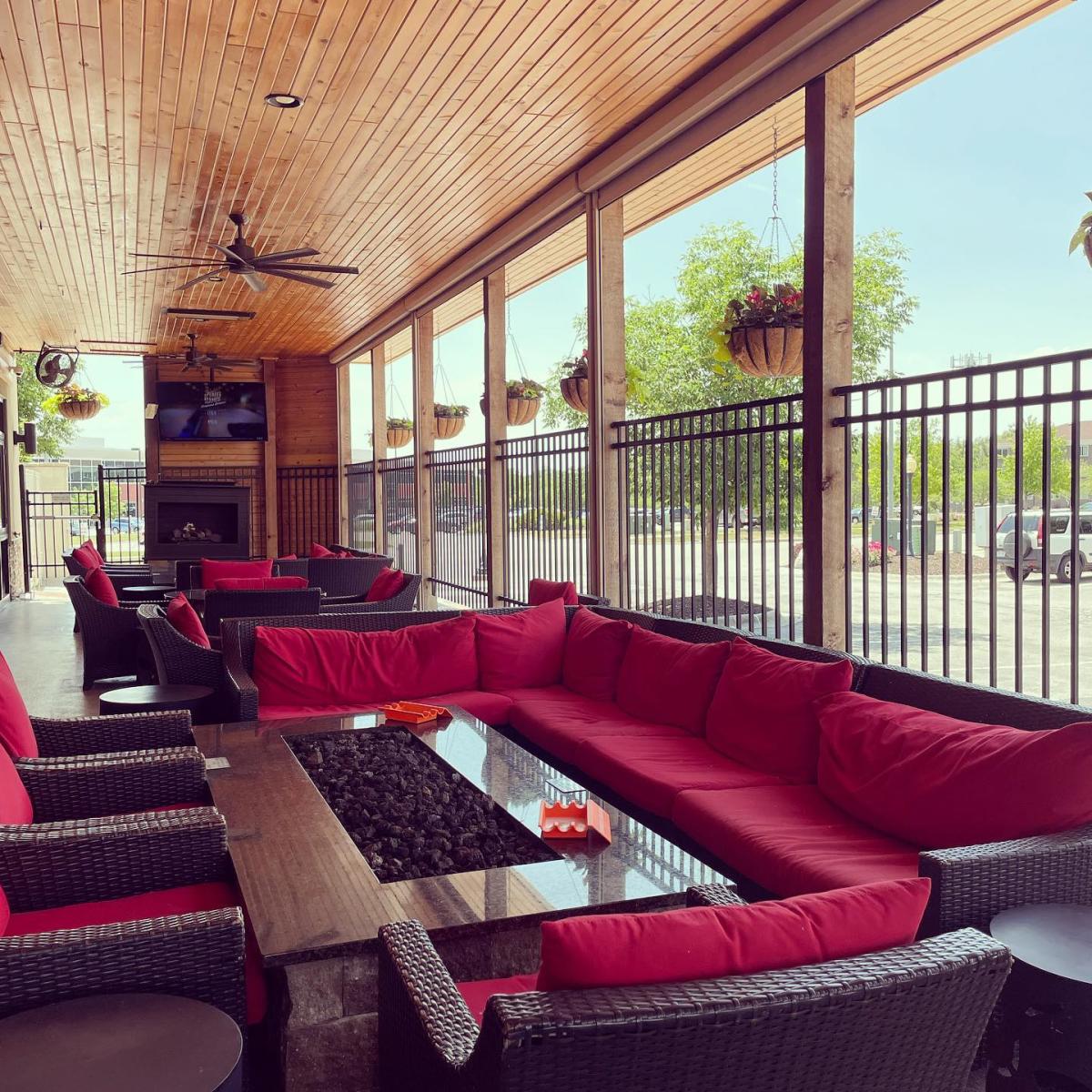 4. Johnny T's Bistro & Blues
Classic Southern-inspired seafood and live music for a casual evening out with Dad. The Shrimp and Grits are a must-try! 
5. Topgolf
Reserve a booth for the family and swing away at Topgolf, which serves up burgers, sandwiches and salads in addition to an extensive beer, wine and spirits menu.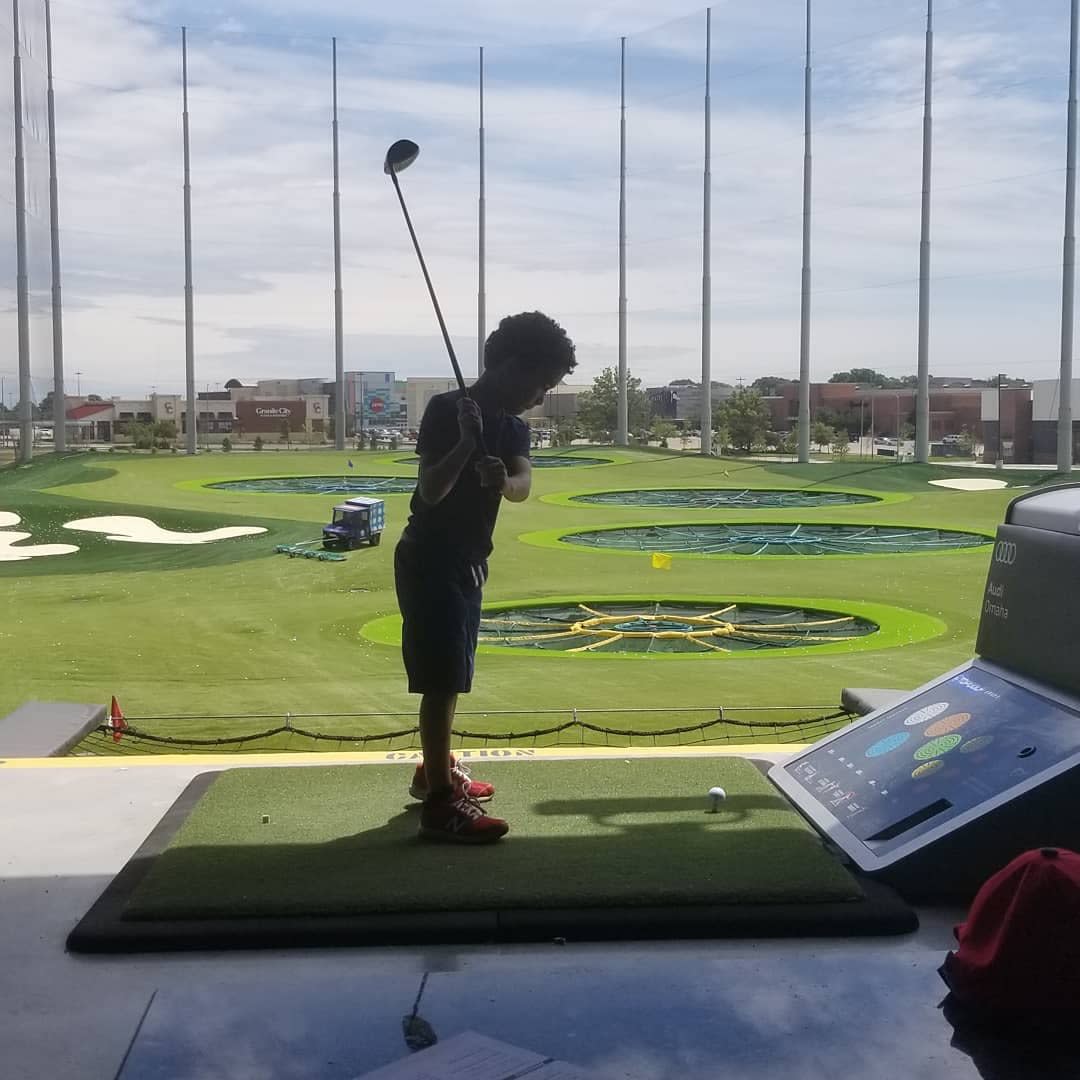 To hear more from Jack, follow him on Instagram, Facebook and YouTube, and find more at www.hoodsom.com.