While Omaha's growing as a craft beer destination, we're toasting to its equally enticing wine scene.
Yes, Omaha area wine is worth traveling for. When you combine wine made from grapes grown in the area's rich soil with Omaha's local flavor and the region's breathtaking views, you can expect a special and memorable experience.
Also, visitors and wine connoisseurs will love to know that Omaha is home to many nationally recognized wine stores and bars ready to offer their expertise and recommendations.
So whether you crave savoring your vino in an urban setting or taking in sweeping views of eastern Nebraska's rolling hills, we've got ideas on how to craft your perfect wine-cation in Omaha–and where to stop for wine before you head home.
Enjoy this part one of two Omaha wine-cation posts.
Area Vineyards & Wineries:
Soaring Wings offers an approachable atmosphere where you can enjoy expertly handcrafted beer and wine with gorgeous hilltop views. Their wines have won over 200 medals in international wine competitions just in the last six years; a winning title includes "Best Wine East of the West Coast." There is a summer full of live, acoustic music to schedule your visit around and several hotels just a short drive to the vineyard.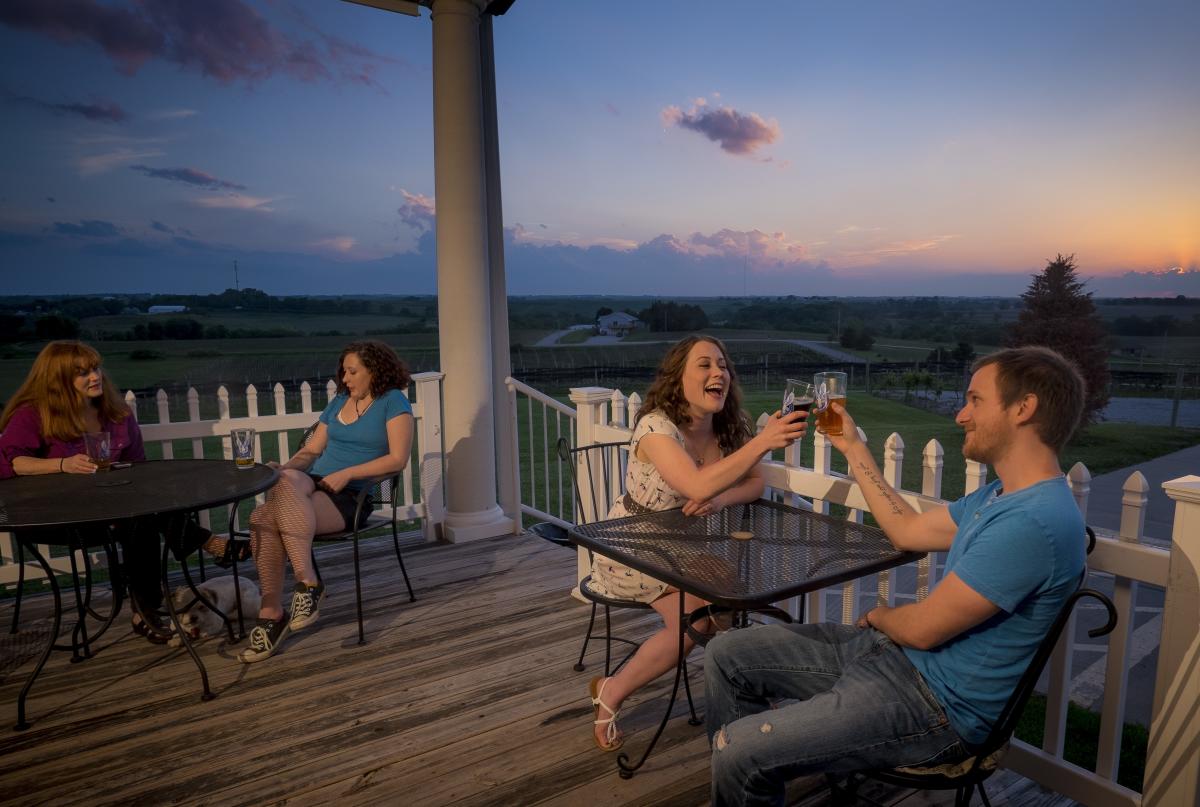 Cellar 426 sits on one of the highest points in the area, offering commanding views of the valley below. The expansive deck is the perfect spot to enjoy a wine tasting, hard cider, live music, light snacks, and the peacefulness and magnificent views of the wooded countryside. Since opening in 2012, Cellar 426 has won more than 100 medals at International Wine Competitions, making it one of the most decorated wineries in the Midwest. From full bodied dry reds to sweet whites, they have a wide selection of wines sure to please any palate. Cellar 426 is in Ashland, just outside of Omaha, near popular attractions like Mahoney State Park, Wildlife Safari Park, and the Strategic Air Command and Aerospace Museum.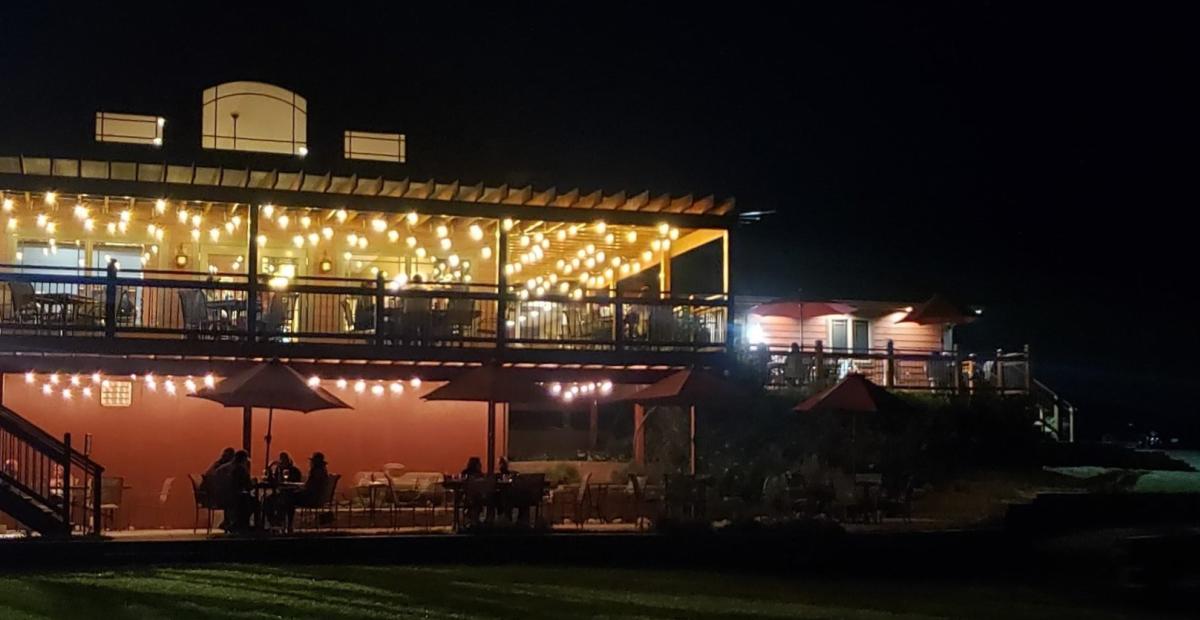 The Italian-inspired Bella Terre Vineyard welcomes wine lovers with "Under the Tuscan Sundays," featuring live music, wine tasting, bottomless sangria, and delicious wood-fired pizza. Located just east in the Iowa countryside, the vineyard takes its name from "beautiful lands" in Italian. Its name is appropriate, because it's often a site for weddings and events. Just a 20-mile drive from downtown Omaha means great restaurants and hotels are a short distance away from Bella Terre.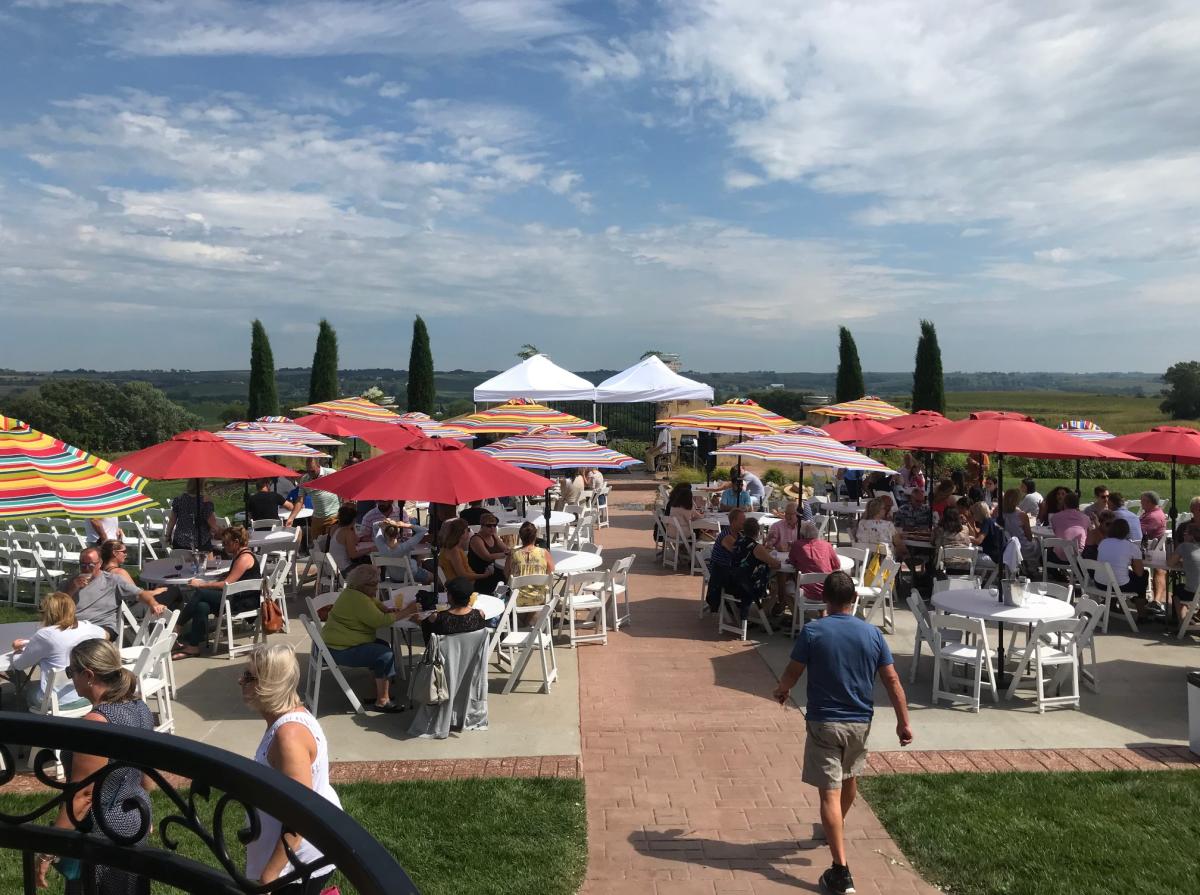 Wine-Themed Fun in Omaha:
Locally-owned A Foreign Taste offers a monthly "Wine Education Night," two hours of wine-filled fun including a four-glass tasting with food to pair (along with a side of vino education). This restaurant takes their wine and chef-created cuisine seriously; add it to your foodie bucket list.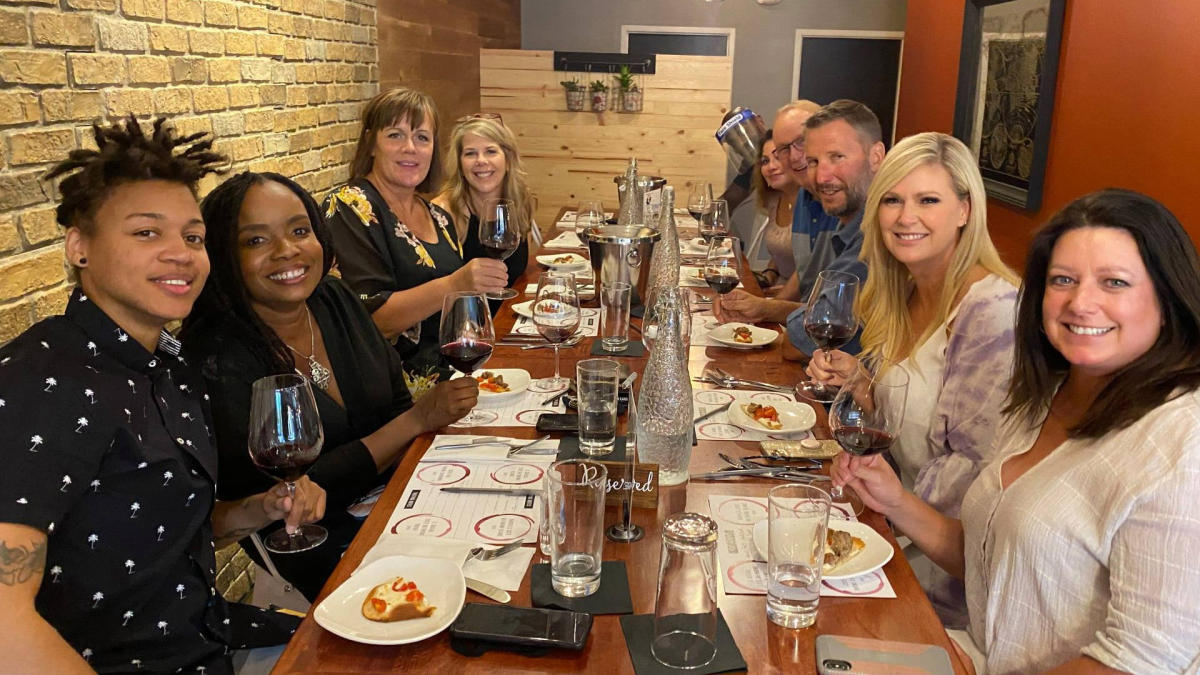 Spring and summer mean wine festival time in Omaha. In May, sample from 100+ wines from across the state during Toast Nebraska Wine Festival, set against the beautiful Nebraska backdrop. Omaha Crush is an annual soiree of fine wine, food and art; its July 23, 2021 event includes a gourmet four-course meal prepared by Bravo TV's Top Chef star Chef Tyler Wiard. In August, enjoy a balloon glow and wine at the Nebraska Balloon & Wine Festival.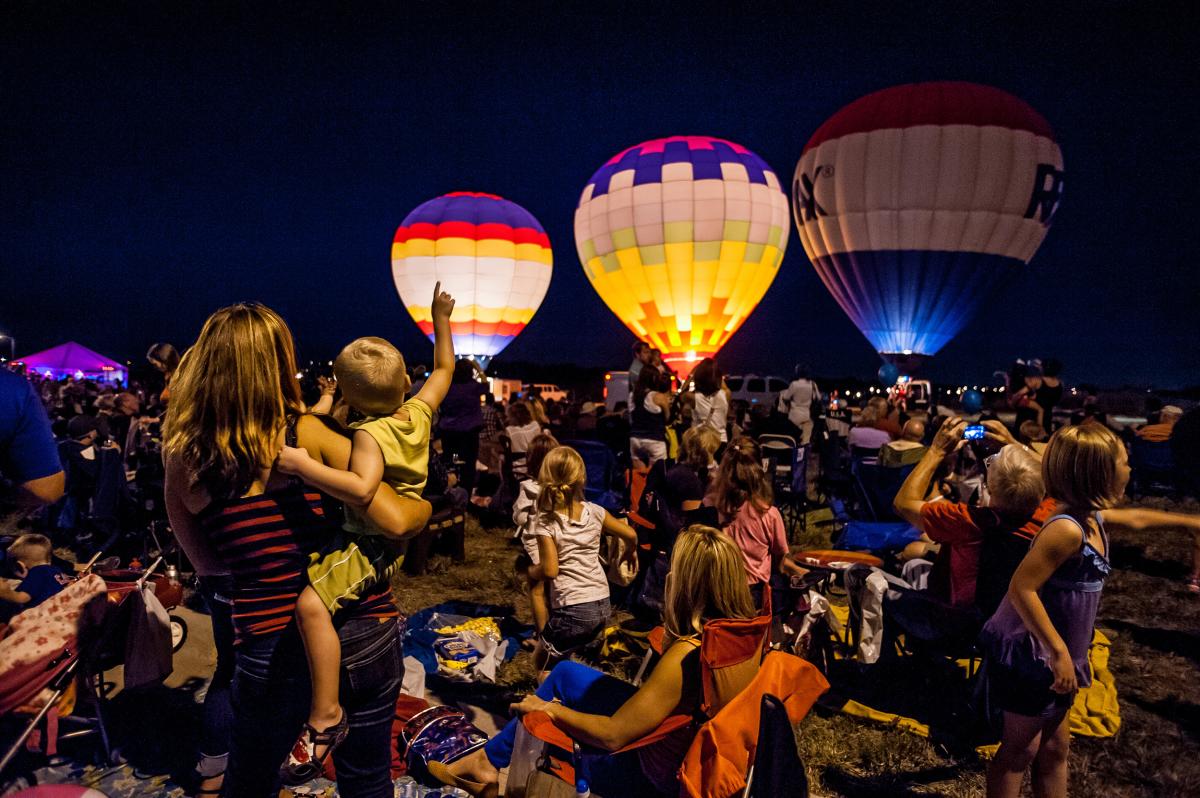 For a creative night out with a vino twist any time of year, The Corky Canvas and Corky Boards offer wine and painting fun.
Stay tuned for part two, with info on area wine shops and great local wine accompaniments. Meanwhile, to plan your wine-cation, and to explore even more ways to enjoy the area, go to VisitOmaha.com.