In part one, we highlighted area wineries and wine-themed fun in Omaha. In this part two, we've got ideas on where to grab a bottle of vino along with great local wine accompaniments.
Wine Shops Where You Can Enjoy a Glass or Grab a Bottle:
Omaha Wine Company offers over 1,000 wine options and boasts the country's largest selection of high-end Napa, Oregon, and Washington State wines. Their shelves are also stocked with wines from other famous regions from around the globe. Have questions or want recommendations? Owners Hasan and Michelle Hyder make customer service the heart of their operation.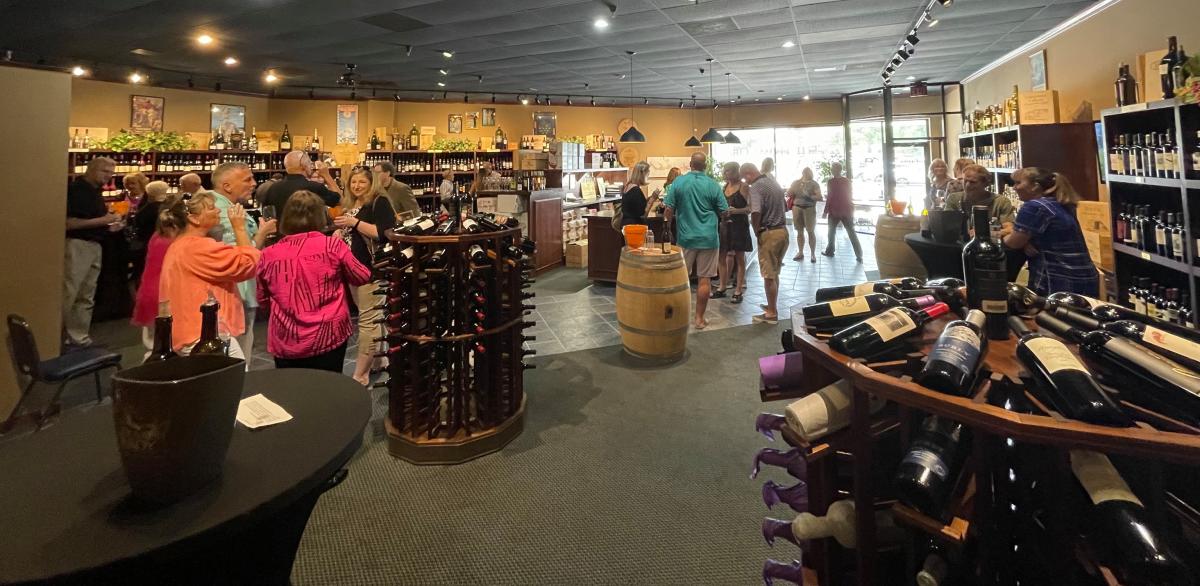 La Buvette is a beloved quaint European-style wine bar in Omaha's popular Old Market Entertainment District serving an impressive wine selection alongside a menu of French small plates. Enjoy your glass (or bottle) indoors or on their charming patio, a popular people-watching spot where dogs are welcome.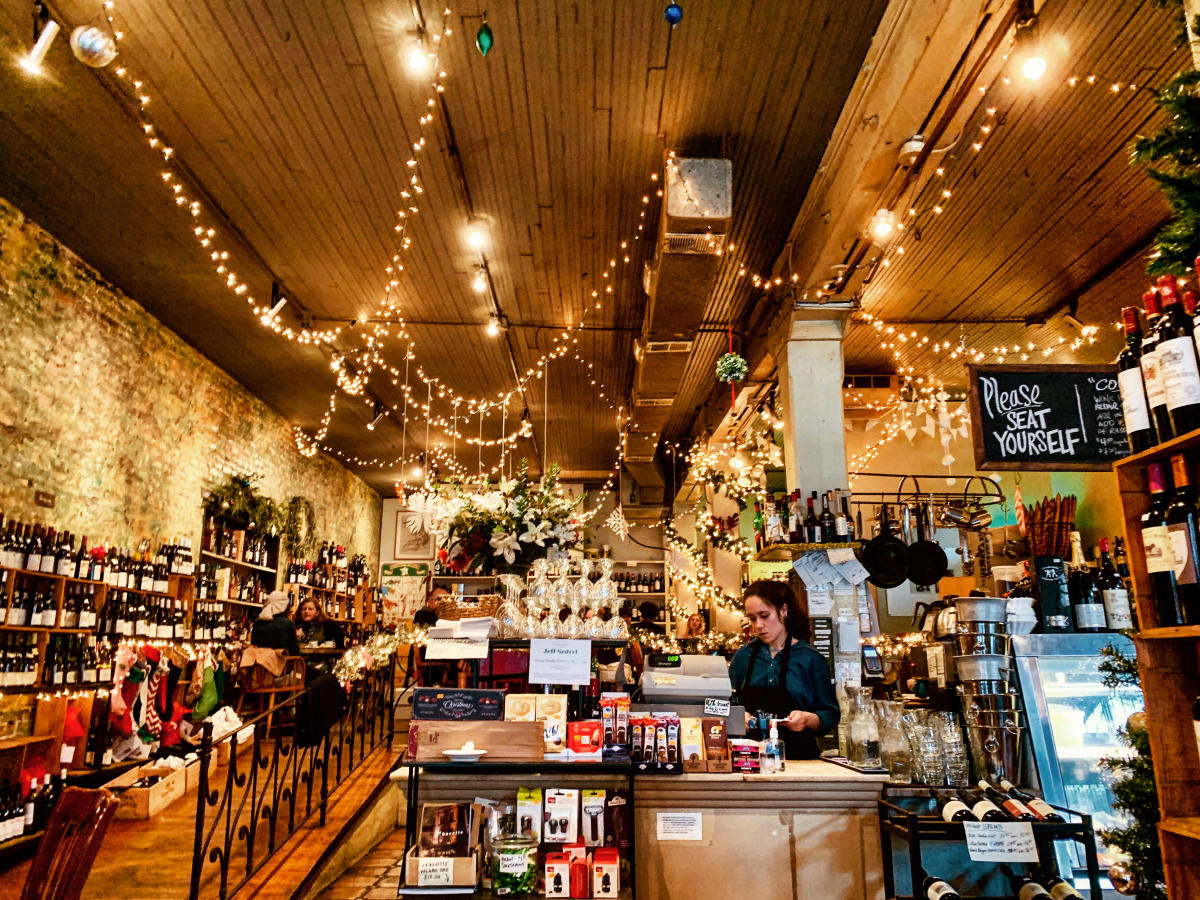 In the Old Market too, Howard Street Wine Merchant is a sophisticated shop owned by James Beard Award semi-finalist and nationally recognized chef Paul Kulik, with one of his restaurants, Le Bouillon, sharing a wall to the west. Howard Street Wine Merchant features a shop sommelier, personalized customer service, and wine classes.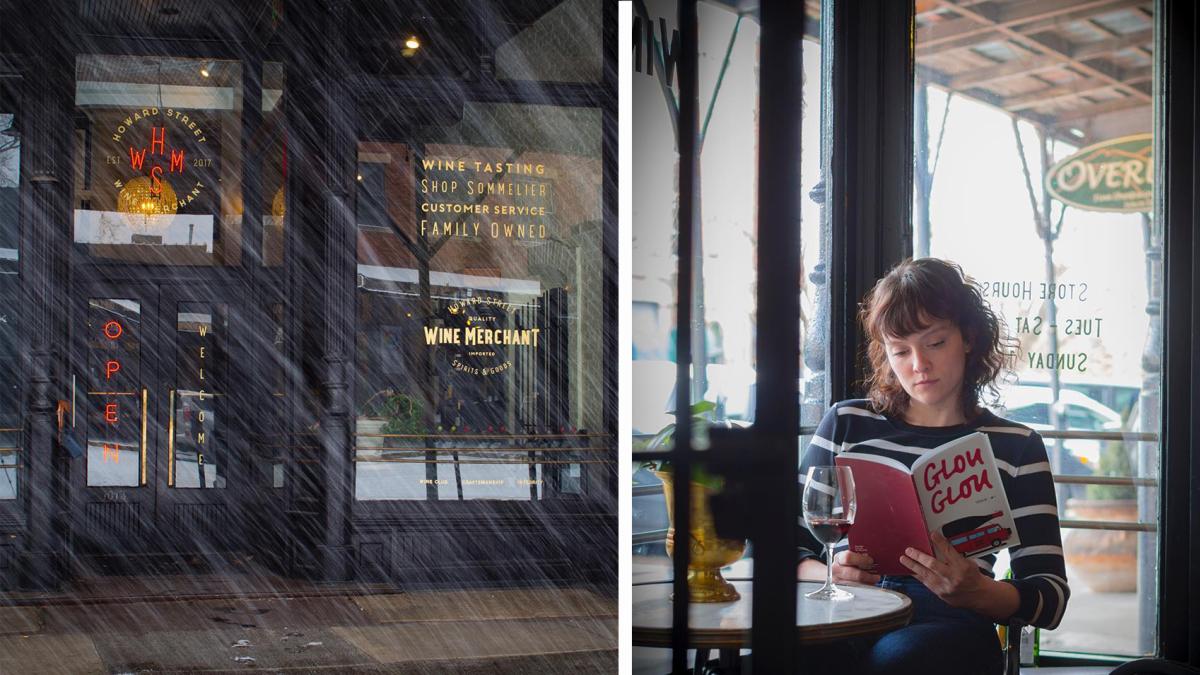 Get cozy and discover your new favorite vino at 11:Eleven, a trendy retail bottle shop and wine bar in the heart of Omaha's historic Benson neighborhood. In fact, one of our staff has been known to enjoy a glass of vino and a slice of local favorite Lithuanian Bakery's Napoleon Torte while reading a book on their patio.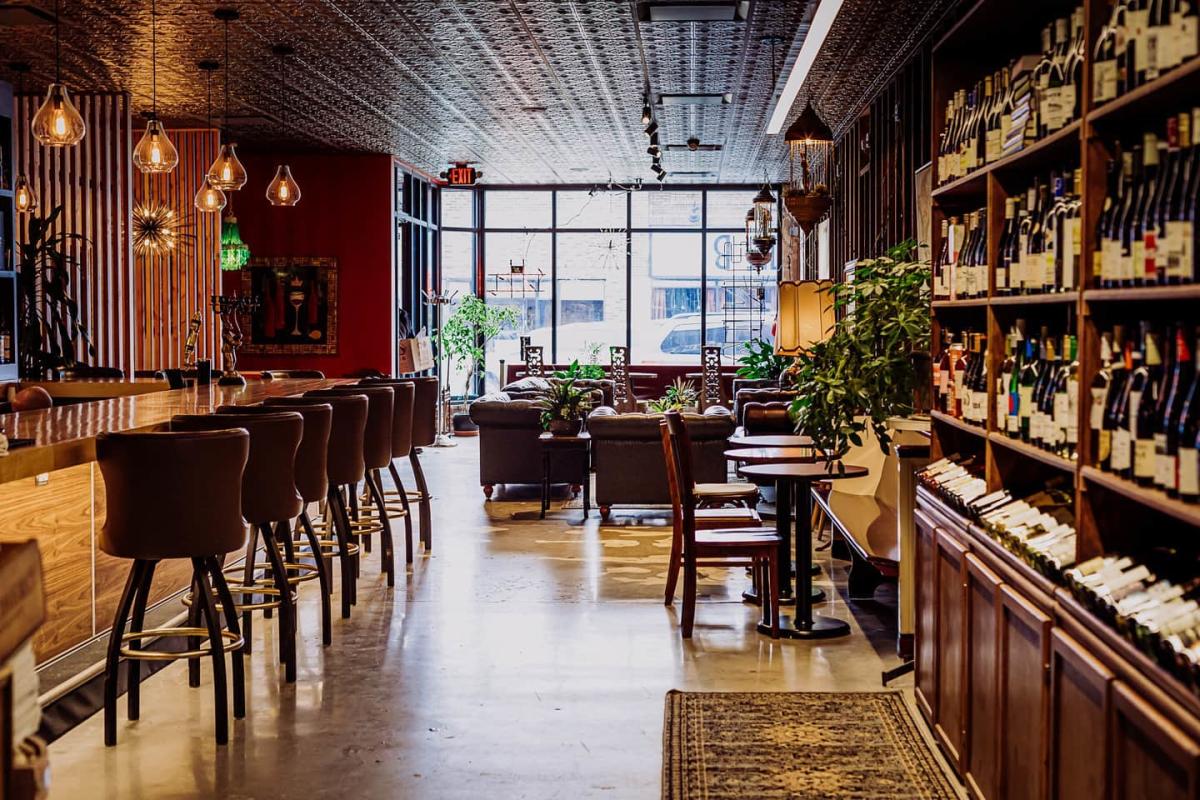 Choose from over 700 wines (and 20 by the glass) at neighborhood favorite Corkscrew Wine & Cheese, which has two locations in Omaha. Enjoy a glass with their menu of curated snacks on their outdoor patio.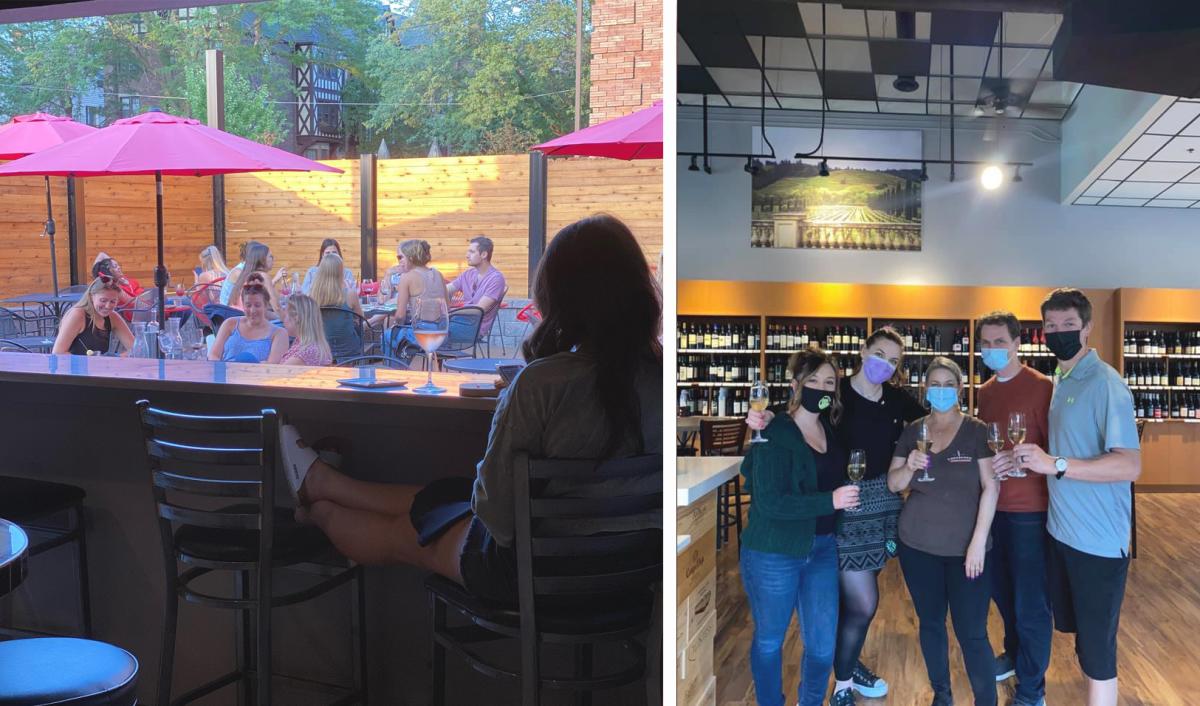 Restaurants with a wine-focused menu include Pacific Eating House, Nosh Restaurant and Wine Lounge, and Nicola's Italian Wine & Fare.
To Pair With Your Wine:
Retail favorite Made in Omaha sells locally-made goods, including a selection of Omaha-themed wine glasses. Wine is the center of attention at Marks Pantry & Bottle Shop in Omaha's historic Dundee neighborhood, where you'll find a variety of imported food items, meats, pastas, handpicked wines, and wine accessories.
And of course, what goes with wine more perfectly than a great charcuterie board? The Bubbly Tart's beautiful charcuterie letter and numbers start with homemade parmesan herb shortbread cracker layered with whipped garlic mascarpone, imported cheeses, meats, salamis, and marinated vegetables; available by special order. Whimsical coffee shop Edge of the Universe serves up the ultimate board: the "Beast Board," four wonderous feet of charcuterie.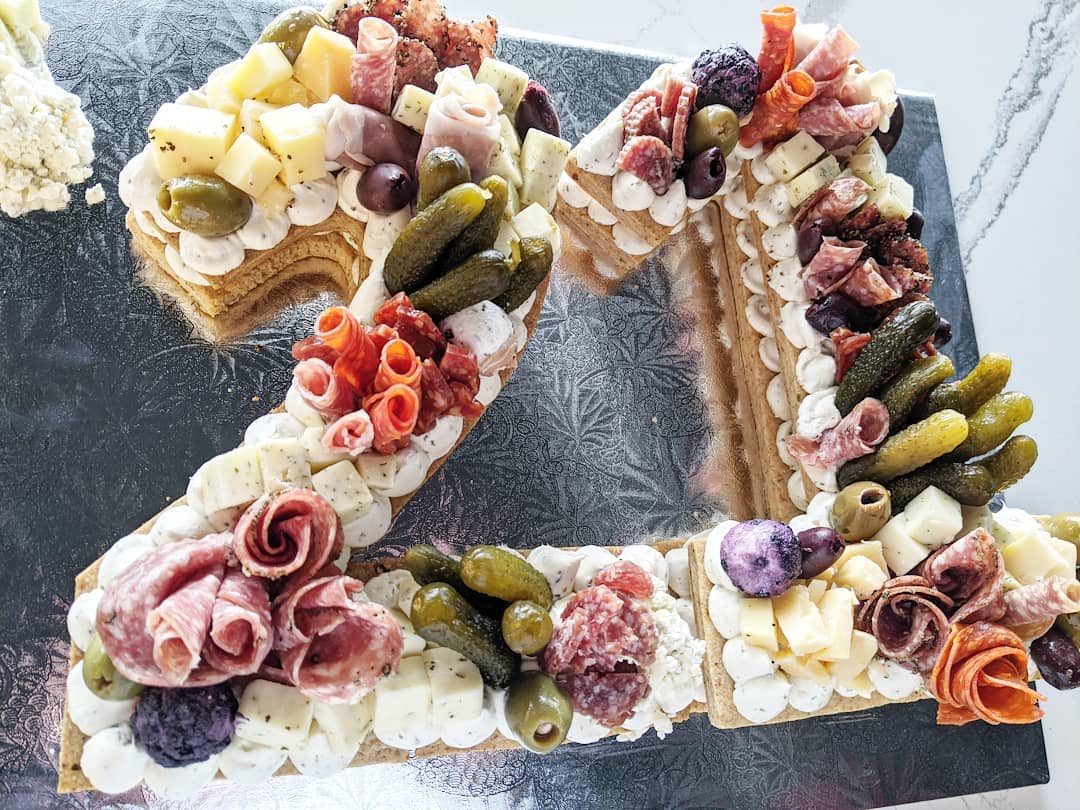 To plan your wine-cation, and to explore even more ways to enjoy the area, go to VisitOmaha.com.