Maestro Ankush Kumar Bahl (pronounced Ba-hell) is the music director of the Omaha Symphony. The 2023/2024 season begins September 16, 2023. During his break, Bahl spoke with Visit Omaha about the city's performing arts scene, his favorite places to bring friends from out of town, and the Omaha Symphony's come-as-you-are spirit.
Please describe Omaha's performing arts scene.
There's a huge variety of musical theater, orchestra concerts, rock concerts and pop concerts. We also have traveling musical theater at the Orpheum Theater, parks with outdoor concerts, and ballet and opera. Our symphony plays at the incredible Holland Center, a beautiful space with phenomenal acoustics.
The city also has a new venue called Steelhouse Omaha, where I saw The Killers. We also have CHI Health Center, where I saw Lizzo. You can find any music you want to see in Omaha – from Lizzo to the symphony.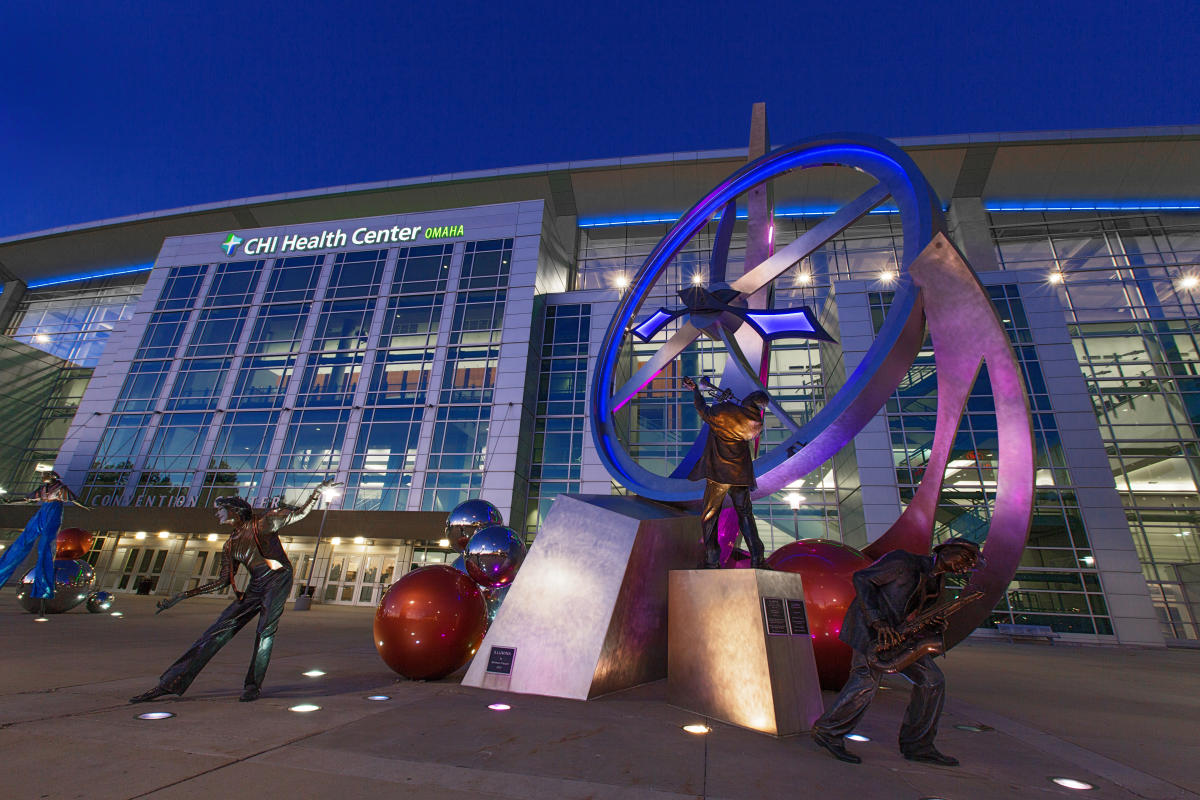 Where do you take friends visiting Omaha?
I take them to the Old Market. I particularly love Gather in Omaha and La Buvette.
La Buvette is a French restaurant that rivals anything in Paris. Gather in Omaha is cool because they have this hydroponic vegetable garden downstairs. Remember to go look at it when you're visiting. And the food is impeccable.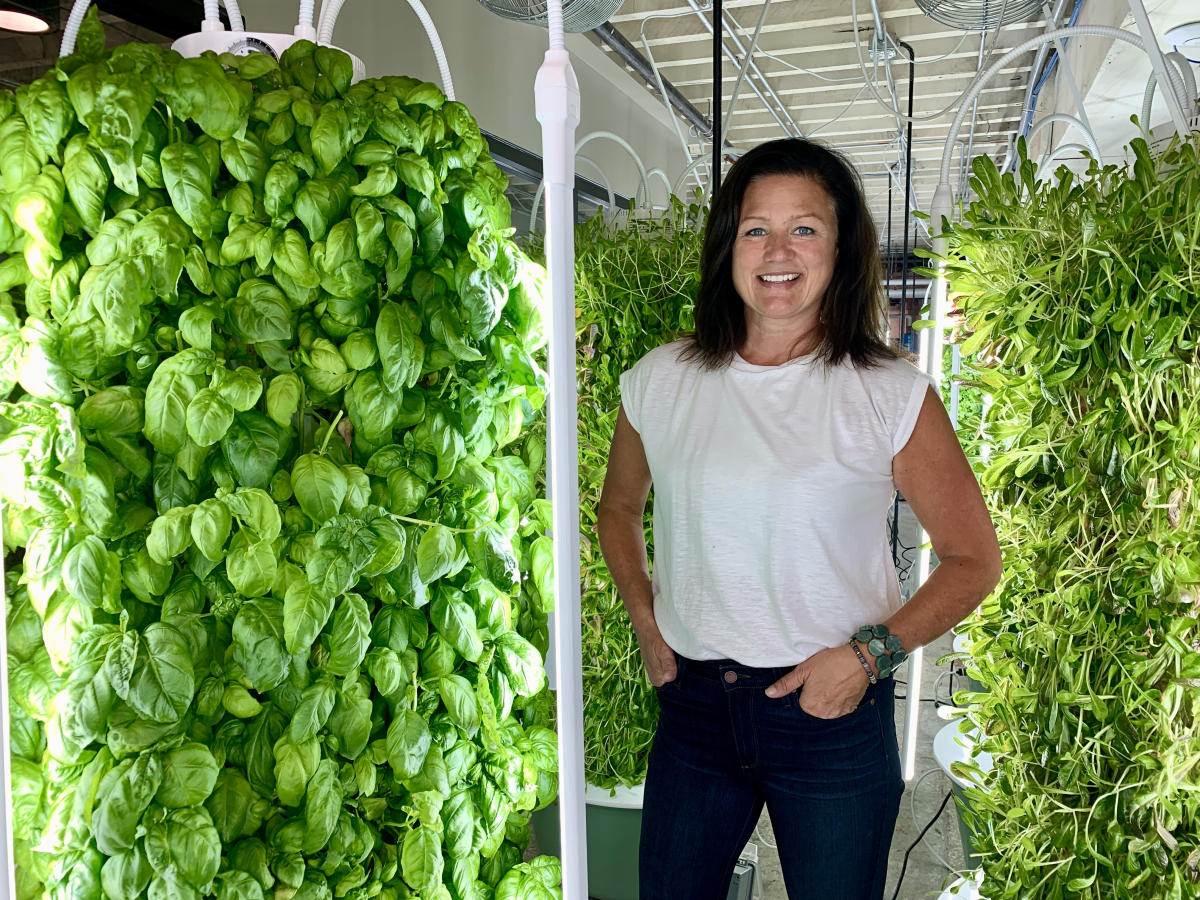 I love to walk Gene Leahy Mall and see the sculptures.
I don't let anyone leave without seeing Omaha's Henry Doorly Zoo and Aquarium, which is phenomenal. My kids and I had an incredible zoo backstage experience feeding giraffes.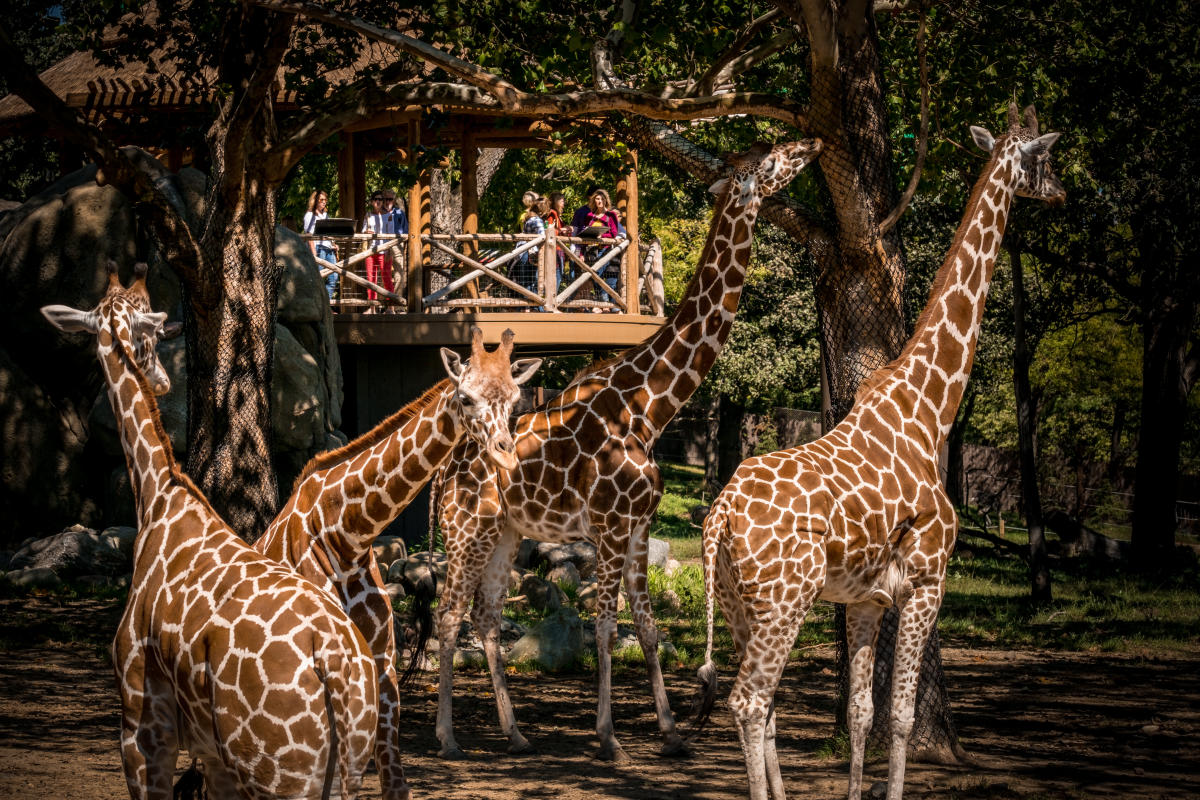 Can you talk about the Omaha Symphony's offerings for families?
We gear one-third of our programming toward education and young people. These concerts are about an hour long and focus on the beautiful music that Omaha Symphony can play, but they also often tell a story and keep audience members involved in ways additional to the music.
One of your aims is to make everyone feel welcome at the symphony's performances.
Yes! You can wear whatever you want. You don't have to know anything about the music. I will curate your experience for you. I will talk about the pieces from the stage so you can get to know the composer, the pieces, and the orchestra. The orchestra will play incredibly well. We guarantee you'll have a great time.
Tell us what you love about your Omaha neighborhood. What would visitors would love?
Blackstone is great for families. There is an amazing ice cream shop – Coneflower Creamery – and beautiful bars and restaurants. Not far from Blackstone is Midtown Crossing with Turner Park, which has live jazz music during the summer.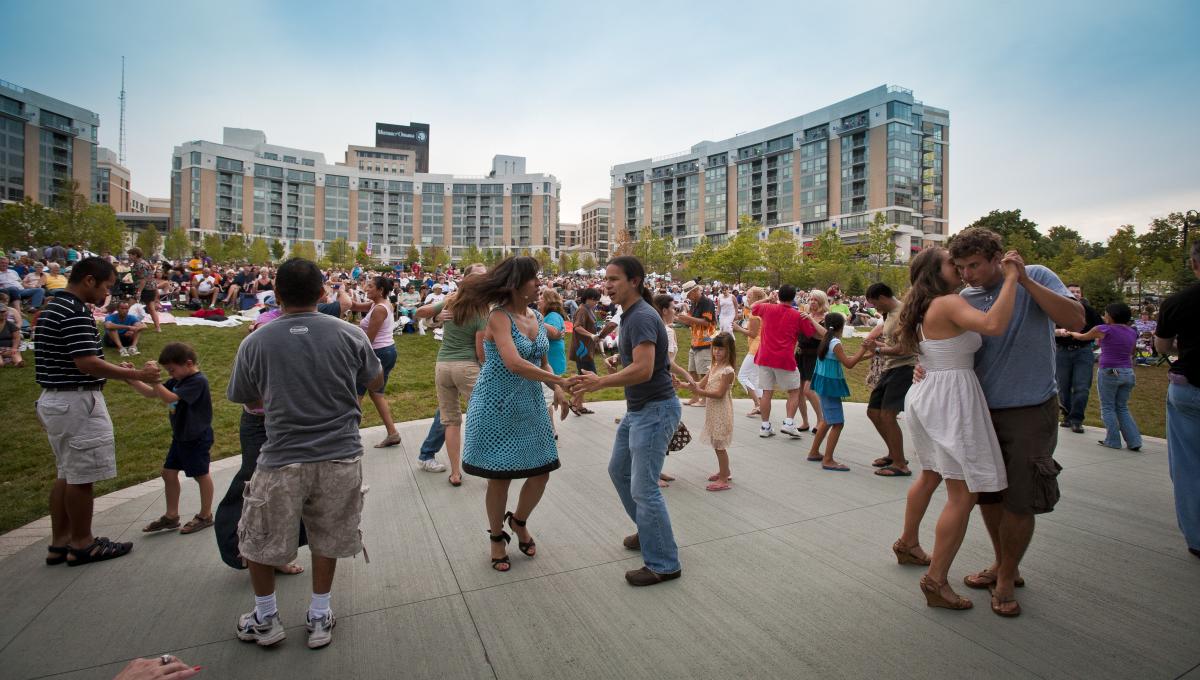 What is something surprising or unique about Omaha?
The people are so kind and thoughtful and fully enjoy all Omaha has to offer. You can get any type of food at the highest level. There are amazing golf courses and beautiful parks. Omaha's infrastructure rivals any major city. You have to come and see it for yourself.