The final weekends of summer meet the first weekends of fall to provide plenty of opportunities for outdoor exploration. Here are ten ideas for making the most of September in Omaha.
1. Find OMAI
Families are invited on a citywide adventure to find OMAI, an illusive troll on an Omaha adventure. (She is also sister to OMAR, who lives under Bob the Bridge.) Here's how it works: At each of ten participating attractions, including Omaha's Henry Doorly Zoo & Aquarium, Omaha Children's Museum and The Durham Museum, look for OMAI's blue footprints with a QR code that tells you more about her. Then, ask a staff member for a free button to commemorate your visit. At any time during your journey, stop by the Omaha Visitors Center for your free backpack to show off the buttons you've collected–can you collect all ten?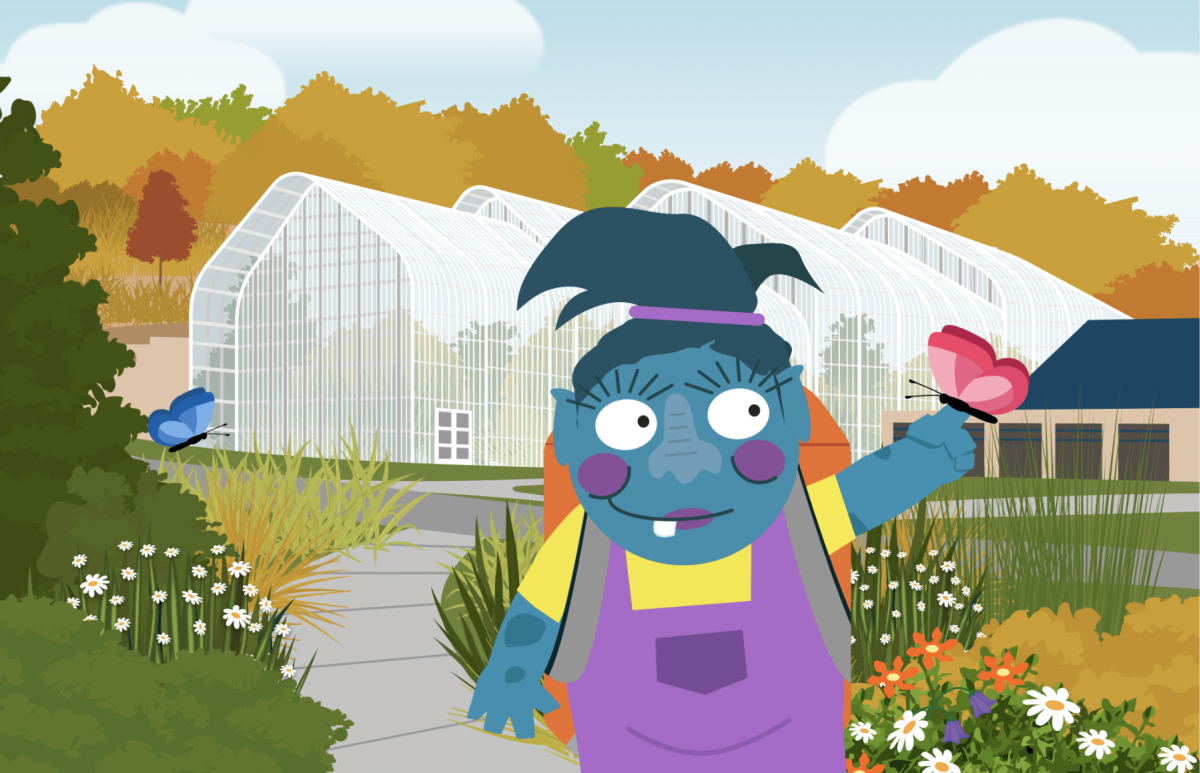 2. Enjoy Al Fresco Dining
Warm days and cool evenings are prime conditions for enjoying your meal outside. Popular patios for outdoor dining include La Buvette, a quaint European-style wine bar, Gather in Omaha with its vertical garden and two patios, and Nicola's Italian Wine & Faire with its outdoor garden patio, all in the Old Market. Enjoy rooftop dining with a view at Upstream Brewing Company and 1912 Benson. Click here for more ideas.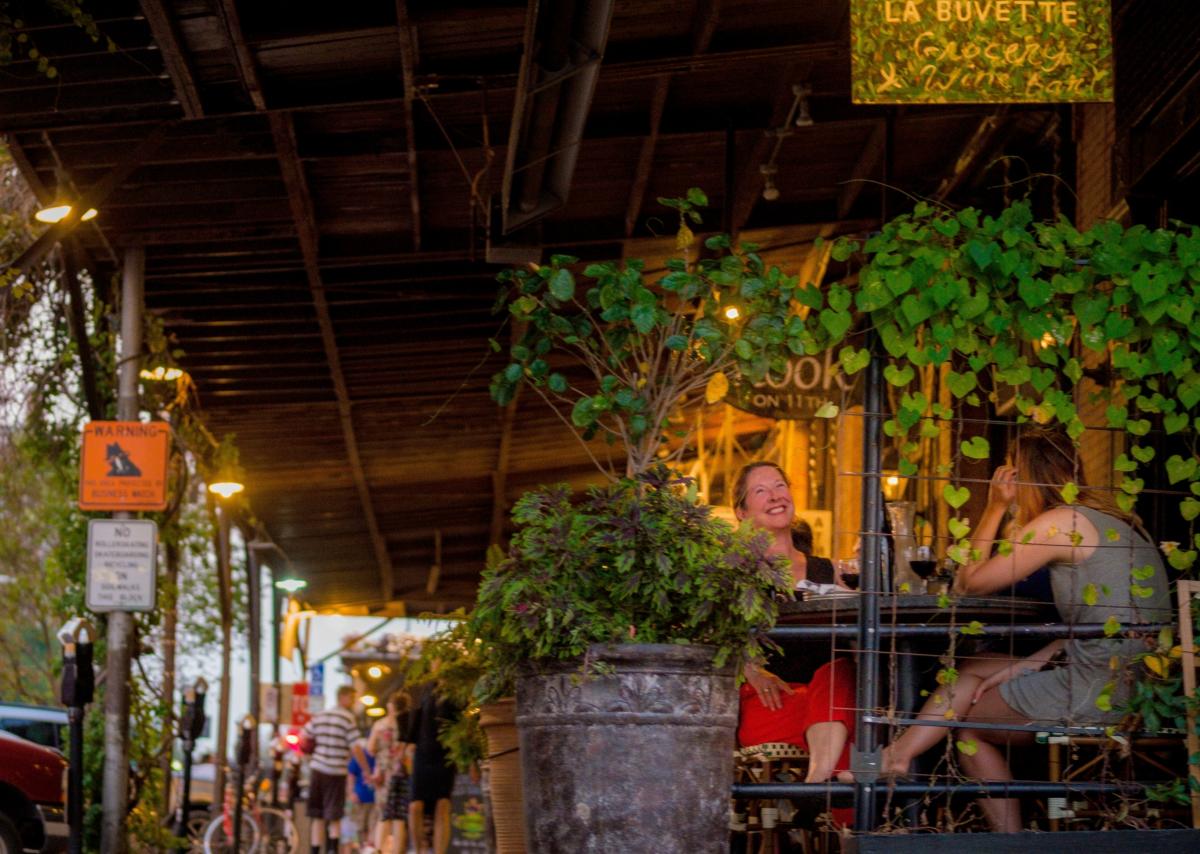 3. Take in Omaha's Arts Scene
Benson First Friday offers a firsthand glimpse into Omaha's robust arts scene. The monthly gathering of the neighborhood, community, artists, and businesses features hand maps, poster maps, pink chalkboard signs, and event signs to keep visitors on track with all that's happening each time, from live performances and art shows to drink and food specials throughout the historic neighborhood.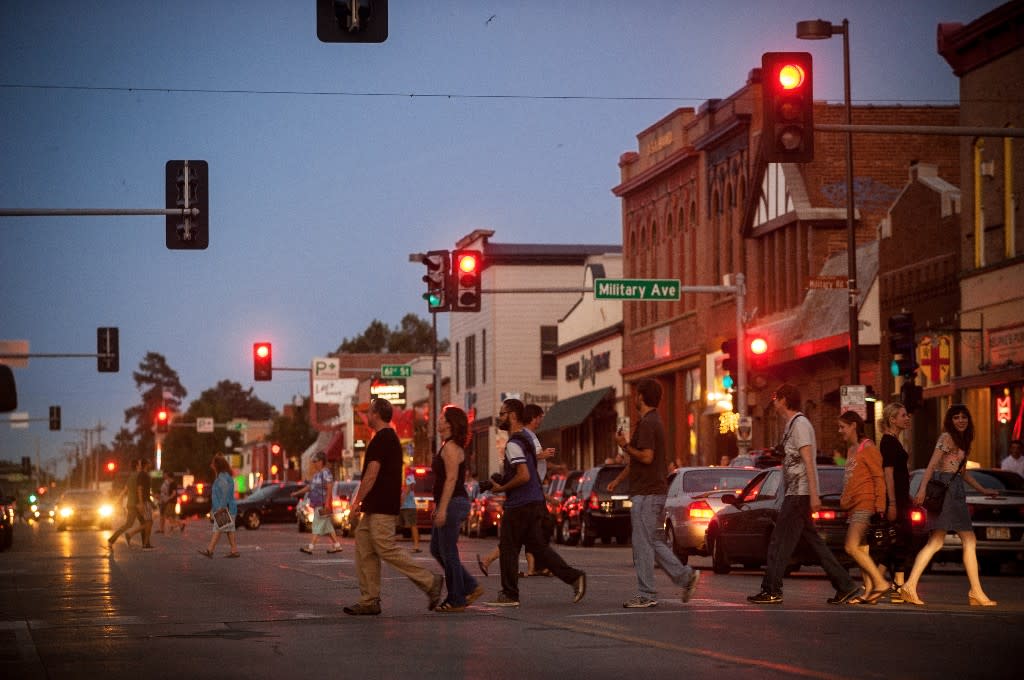 4. Experience a Piece of Naval History
Freedom Park Navy Museum, which serves as a United States Naval Museum, offers an up-close look into the past with aircraft exhibits like the USS Marlin SST-2 Submarine and the USS Hazard AM-240 Minesweeper, Anchor & Propeller Garden. The latter is the only World War II Admirable-class minesweeper remaining that you can also tour and is on the National Historic Register. You'll also see Shipboard Rocket Launchers and a Douglas A-4D Skyhawk Jet Fighter.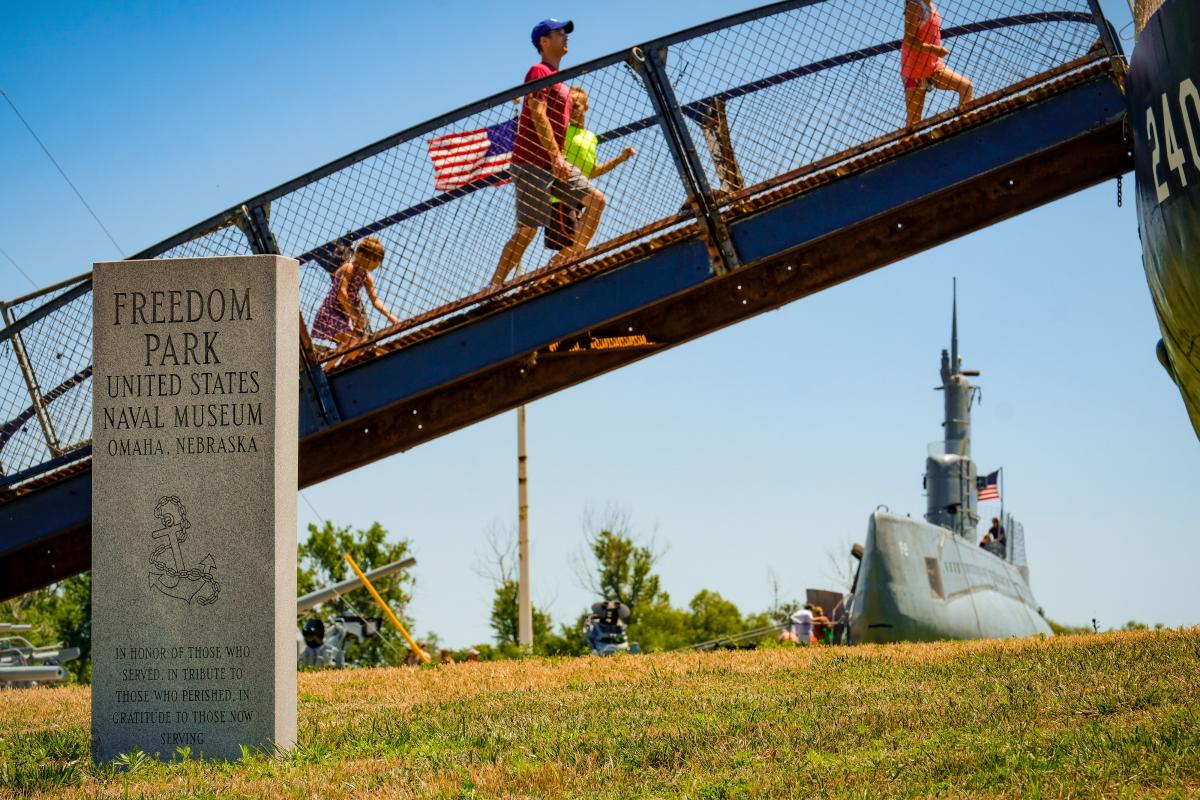 5. Indulge in a Free Sunday Morning Concert
Gallery 1516 downtown hosts Bagels and Sometimes Bach, a Sunday morning music series where each event features a new performance by an Omaha musician or performer. Enjoy complimentary bagels, fruit, coffee, and juice while mingling with other arts and culture lovers.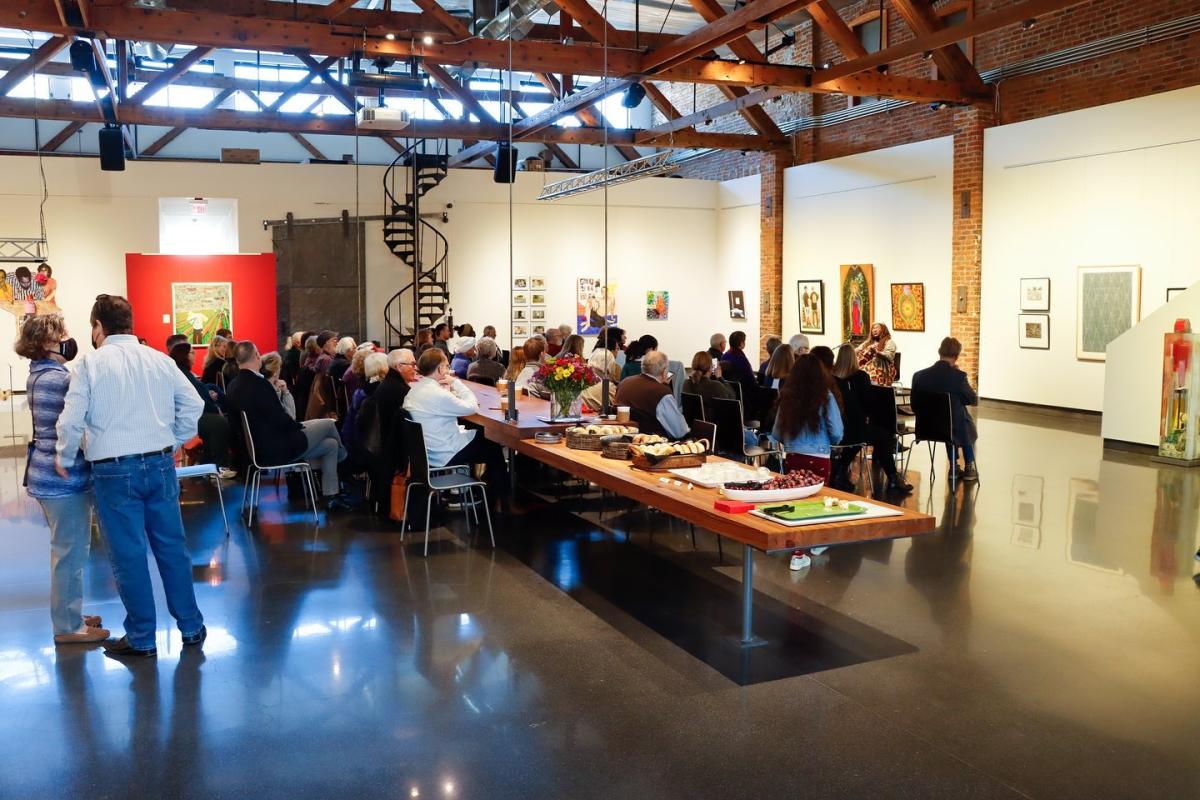 6. Travel Through Time
Take a history tour aboard a trolley with River City History Tours offered by The Durham Museum. The tours are based on a variety of themes like jazz musicians, millionaires and mansions, and notable local women.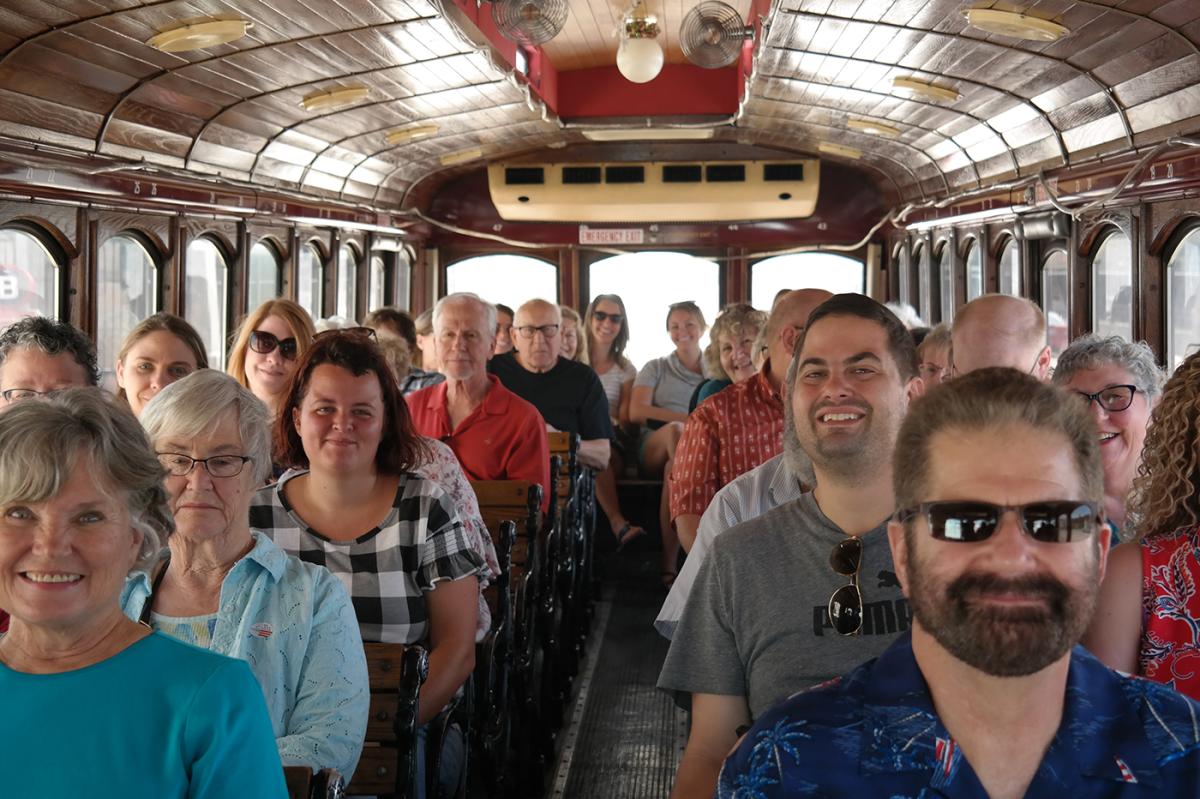 7. Hop Aboard History
Railroad Days at Mile Zero is an annual celebration of all things train and track across the river in Council Bluffs, Iowa. Celebrate the area's rich railroad heritage and place in history as historic Mile Zero for Union Pacific Railroad, headquartered in Omaha. Check out numerous train-themed activities at attractions like Union Pacific Railroad Museum, the Historic General Dodge House, and RailsWest Railroad Museum for one low flat fee per family.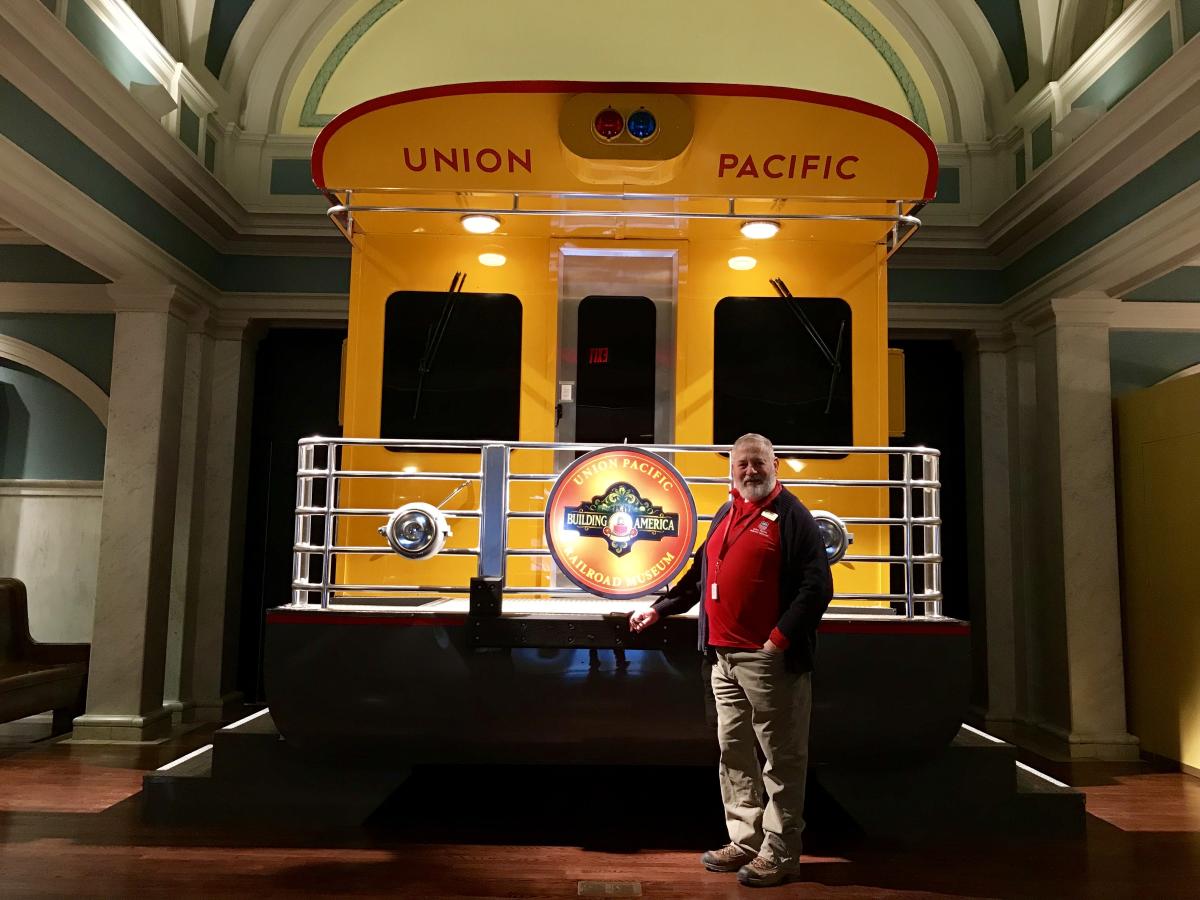 8. Try a Chef-Inspired Pop-Up
Dandelion Pop-Up is a unique way to experience Omaha's culinary scene, and no one pop-up is the same. Most Fridays 11am-2pm at 1300 Howard Street in Omaha, a handpicked local chef offers a specially curated menu. Past favorites have included lobster rolls with Block 16 and Hot Cheeto Burgers with Chicago-based Prime Tacos. Check Dandelion out on Instagram to see what and who they're featuring this week.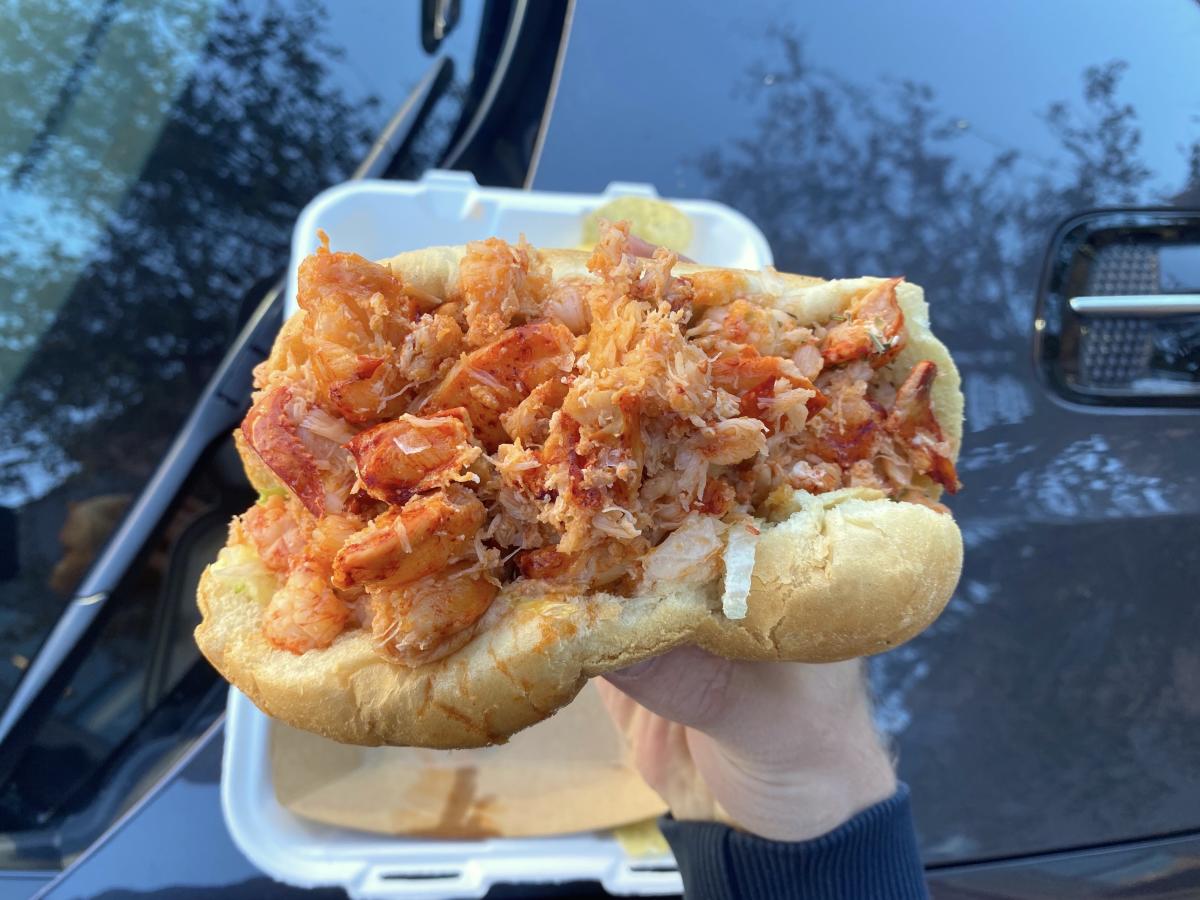 9. Participate in an Omaha Tradition
Omaha's River City Rodeo brings the Western tradition to CHI Health Center Omaha's arena, where world champion cowboys compete at the rodeo for their official entry into the National Finals Rodeo. Two nights of high caliber PRCA rodeo feature all seven rodeo events including steer wrestling, team roping and bull riding. This is a must-see event for the entire family!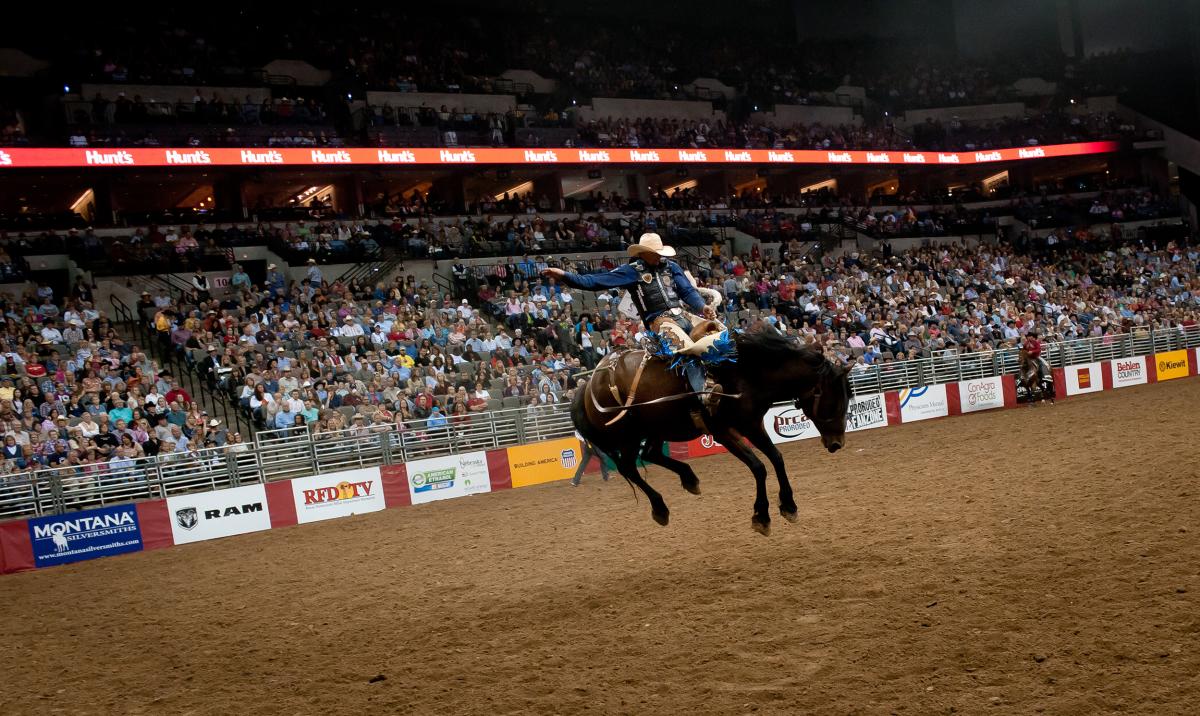 10. Dine Riverside
The Surfside Club is a local favorite on the river serving up an intimate menu of fried goodness: catfish, pork tenderloin, chicken, and corn fritters. You read that right, four items and they do each exceptionally well. Open since 1952, Surfside welcomes people with or without their boats.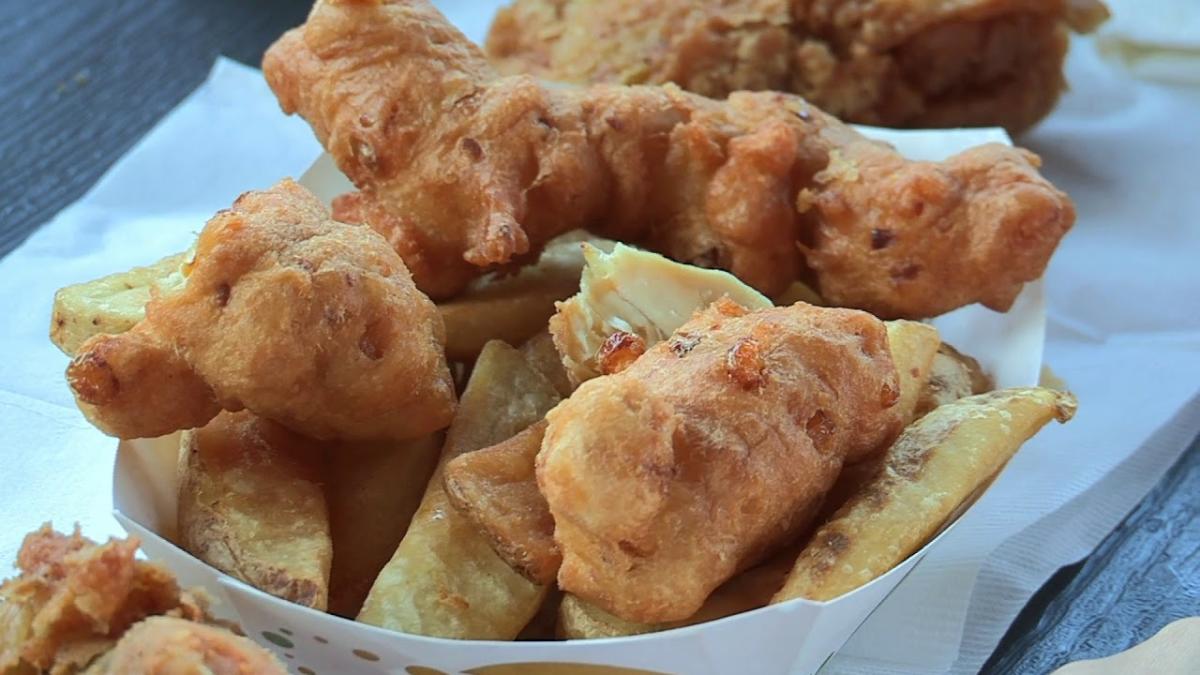 For even more ideas on what to do in Omaha in September and other times of the year, head to VisitOmaha.com.