It's the heart of summer, and Omaha's bringing the memorable experiences with an array of warm weather fun and ways to cool off too. Read on for ten ways to make the most of this month in Omaha.
1. Go Bobbing
What is 3,000 feet long, is supported by two pylons, and is Omaha's most eligible bachelor? The Bob Kerrey Pedestrian Bridge, or "Bob." Bob makes all your bridge wishes come true with Bobbing, standing in two states at once. Tag your Bob pics #ItHappensOnBob for a chance to win an exclusive Bob t-shirt.
2. See Summer in Bloom
Flowering plants and blooming flowers will brighten your journey through Lauritzen Gardens in July, where the roses come to life. Just up the street, George Washington-inspired Mount Vernon Gardens features rows of rose beds and flowerbeds. Gerald R. Ford Birthsite and Gardens' rose garden and colonnade are beautiful accompaniments to presidential mementos.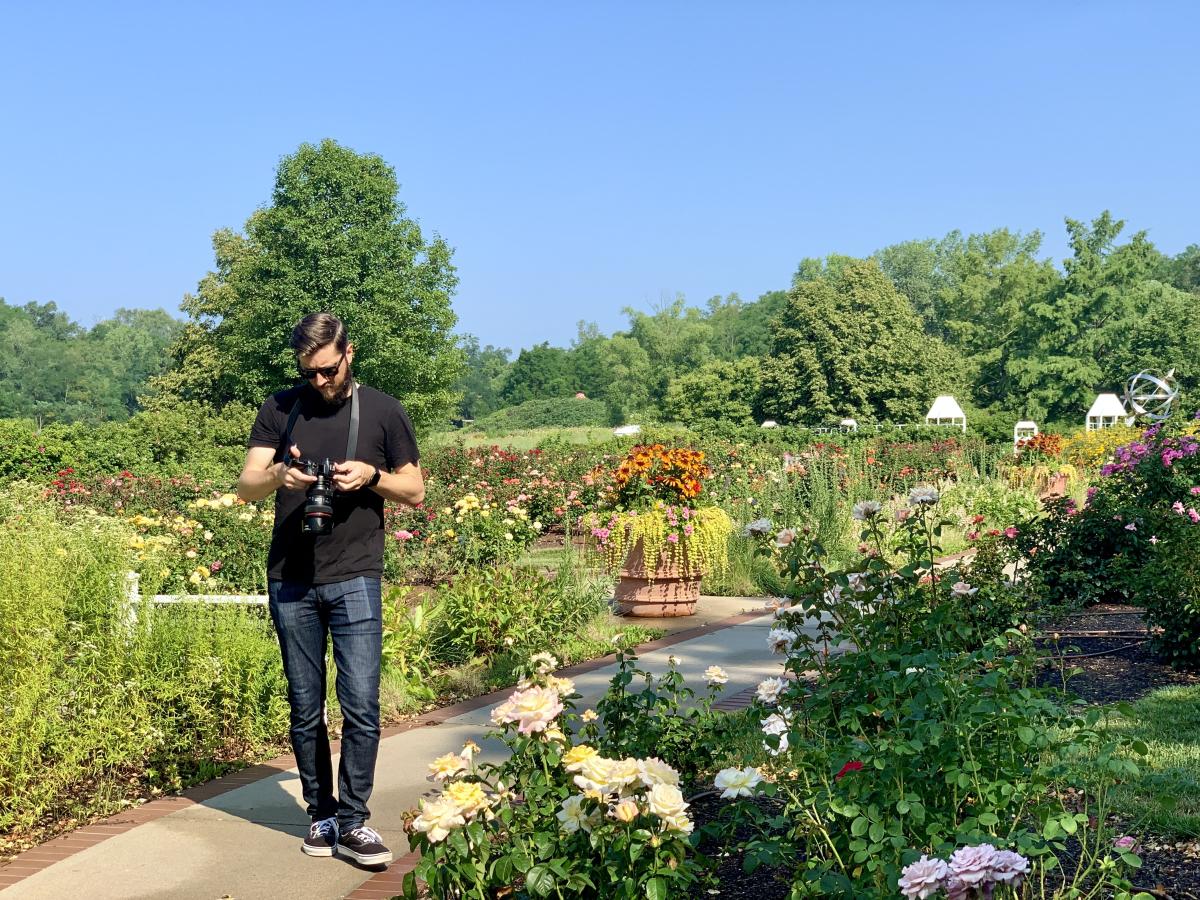 3. Enjoy an Iced Coffee Flight
Take the flight of your coffee dreams at Zen Coffee Company, where you select four iced or hot drinks from a menu of 50+ beverages to create a personalized in-store coffee flight experience. Drink options like Belgian Waffle and S'mores keep things exciting. Reservations are required. Karma Koffee offers five-drink flights, each served on a custom-made flight board. The Table Coffee Co.  offers up three different iced flights. For more food and drink flight fun in Omaha, click here.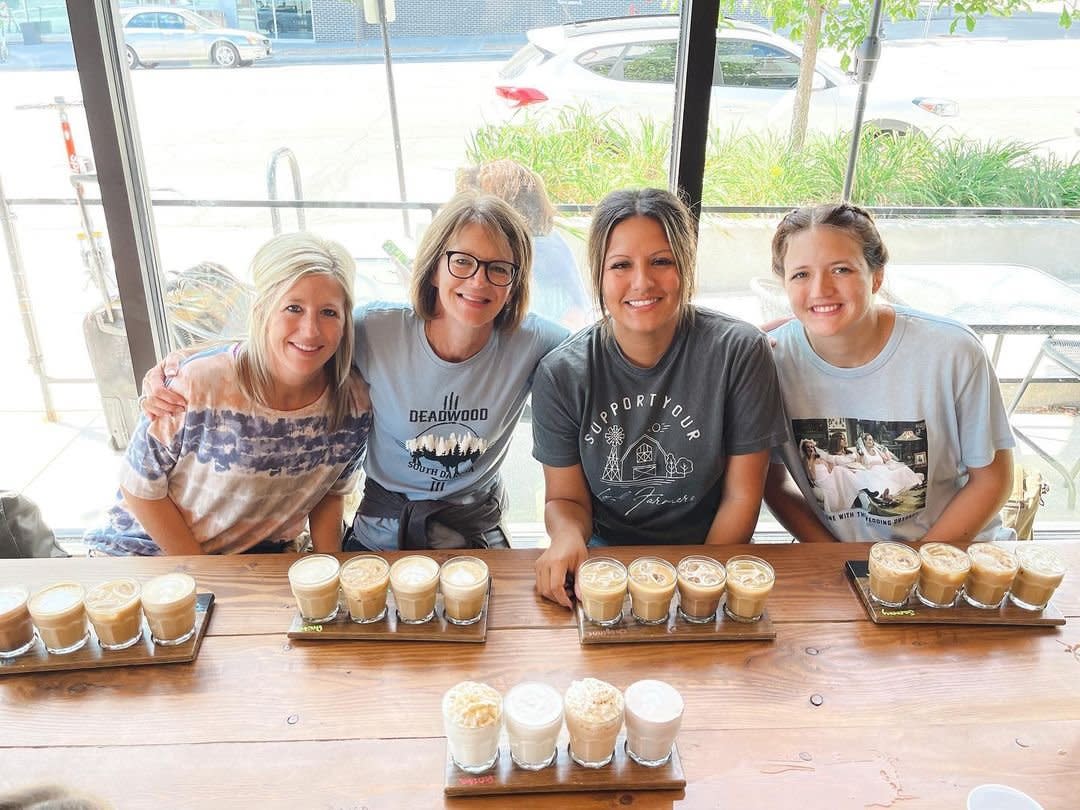 Cheyenne on Instagram
4. What's SUP?
Water fun can make for some of the most thrilling memories. Ride the water with paddleboard tours with Driftwood Paddle Adventures, or a standup paddleboard rental from Neighborhood Offshore.

Driftwood Paddle Adventures on Instagram
5. Create Your Own Ice Cream Crawl
Cool off while satisfying your sweet tooth with a signature summer treat. Coneflower Creamery crafts their artisanal ice cream from locally sourced milk, cream, and fruit. Ted & Wally's slow churns their super-premium made-from-scratch ice cream with 18 percent butterfat. Mail order favorite eCreamery serves 16 staple flavors of specialty ice cream, gelato and dairy-free sorbet in their two parlors; customize your own flavor from home at eCreamery.com. Ordering ice cream is an experience at Mixins, who serves up homemade rolled ice cream along with your name handwritten in sauce, and photo ops. Check out more on Omaha's sweets scene here.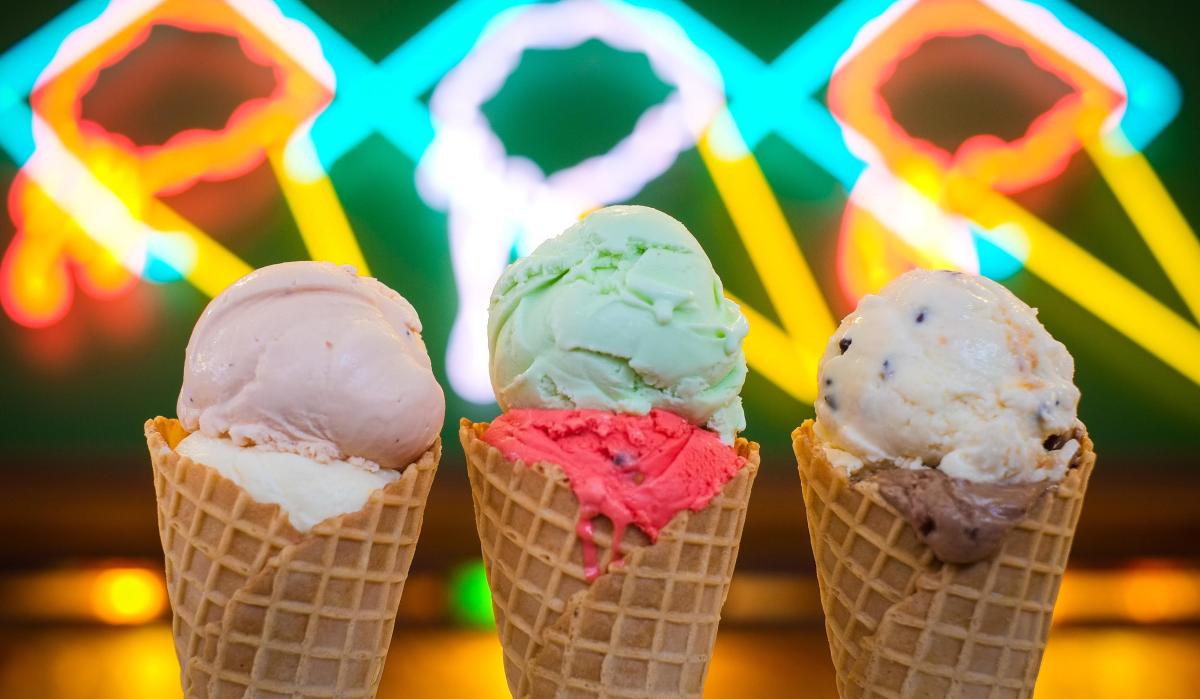 6. Listen to Live Music
Warm weather and live music intertwine in July in Omaha, with plenty of free ways to enjoy live performances outdoors all weekend long. Every Thursday, Jazz on the Green takes over the Turner Park at Midtown Crossing stage. Every Friday, Dena's Place brings music back to North Omaha with their Summer Concert Series, and music takes over on Zorinsky Lake during Live on the Lawn. Saturdays at Stinson Park at Aksarben Village brings together 5,000 to 10,000 people for live music on the green, and there's Music at Miller Park every Saturday. Find info on more musical happenings and concerts from Shawn Mendes, Greta Van Fleet, Vince Gill, and more here.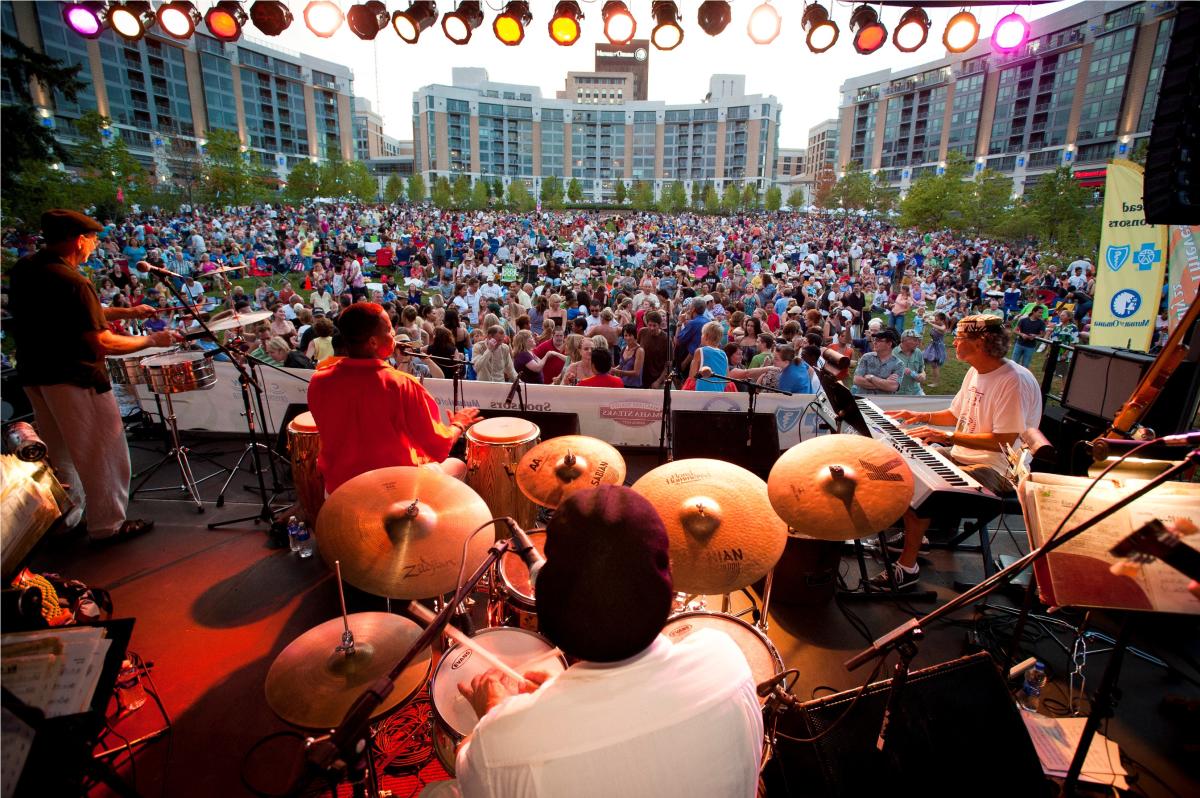 7. Check out Garden of the Zodiac
One of the charms of visiting a new city is finding the tucked-away places. Garden of the Zodiac, accessible through the beloved Old Market Passageway, is one of those hidden gems. The garden features 12 pieces created by Swiss artist Eva Aeppli.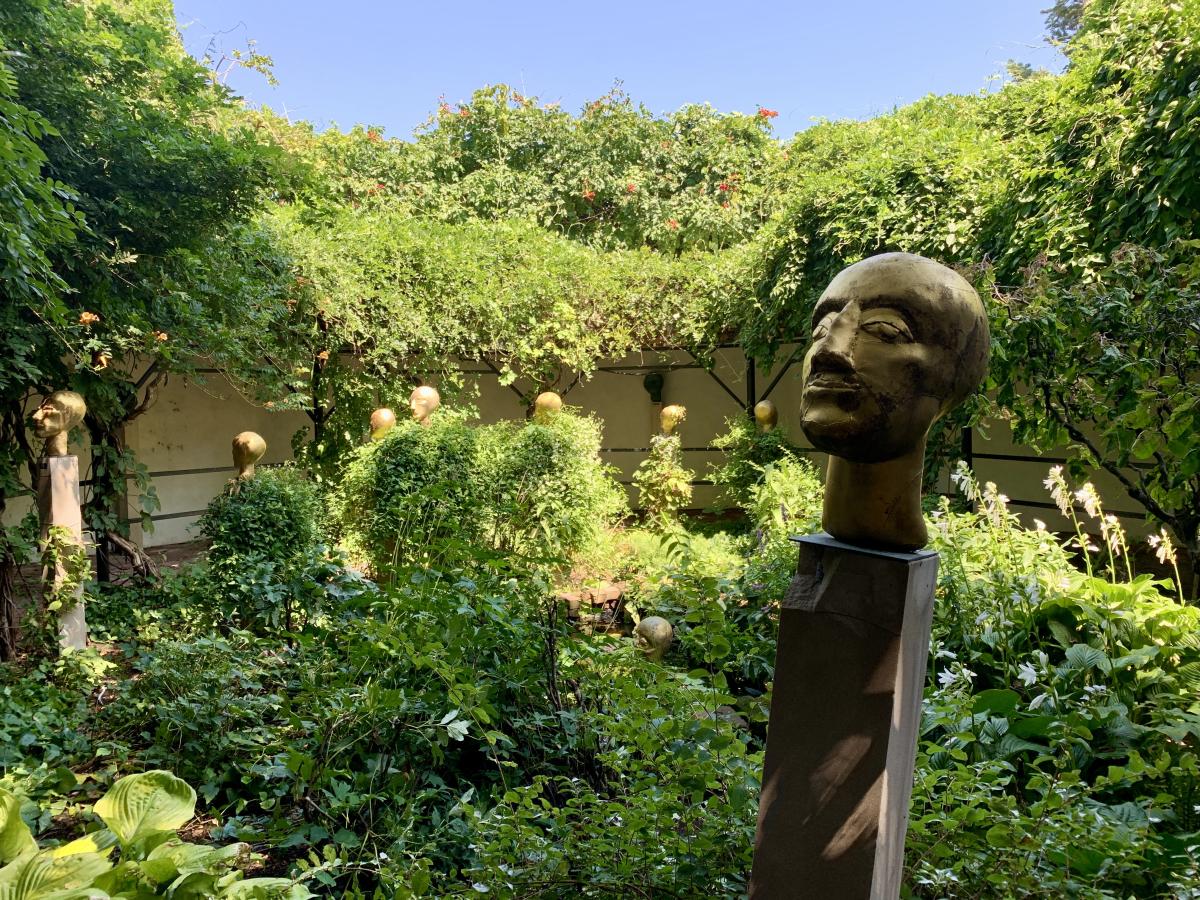 8. Sip a Cocktail on a Rooftop Bar
Escape to the eighth floor to The Peregrine Omaha's Takeoff Rooftop Bar. Feel the summer breeze and take in amazing downtown views as you peruse their tasty craft cocktail menu.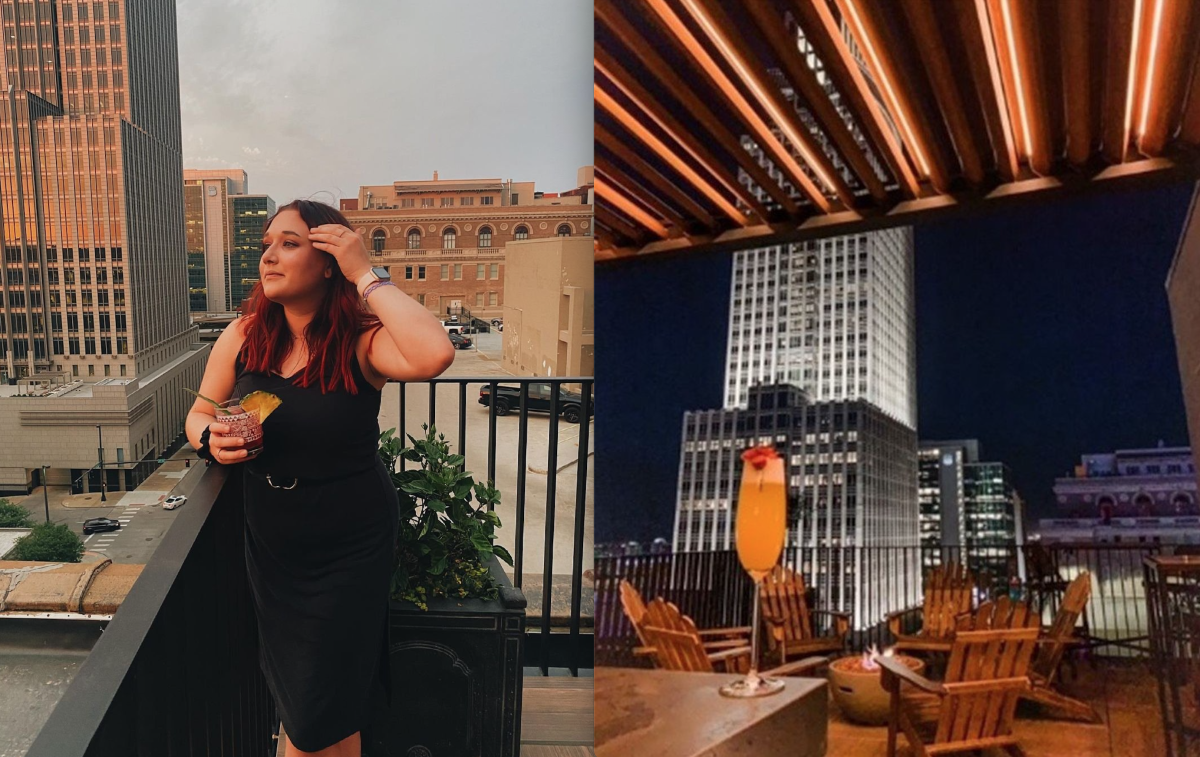 Left: Jenna on Instagram / Right: The Peregrine Omaha on Instagram
9. Cool off at Fun Plex
Spend a day at Fun-Plex, which has over 16 acres of water fun with mini golf, Go Karts, and more mixed in. Find more water fun in Omaha here.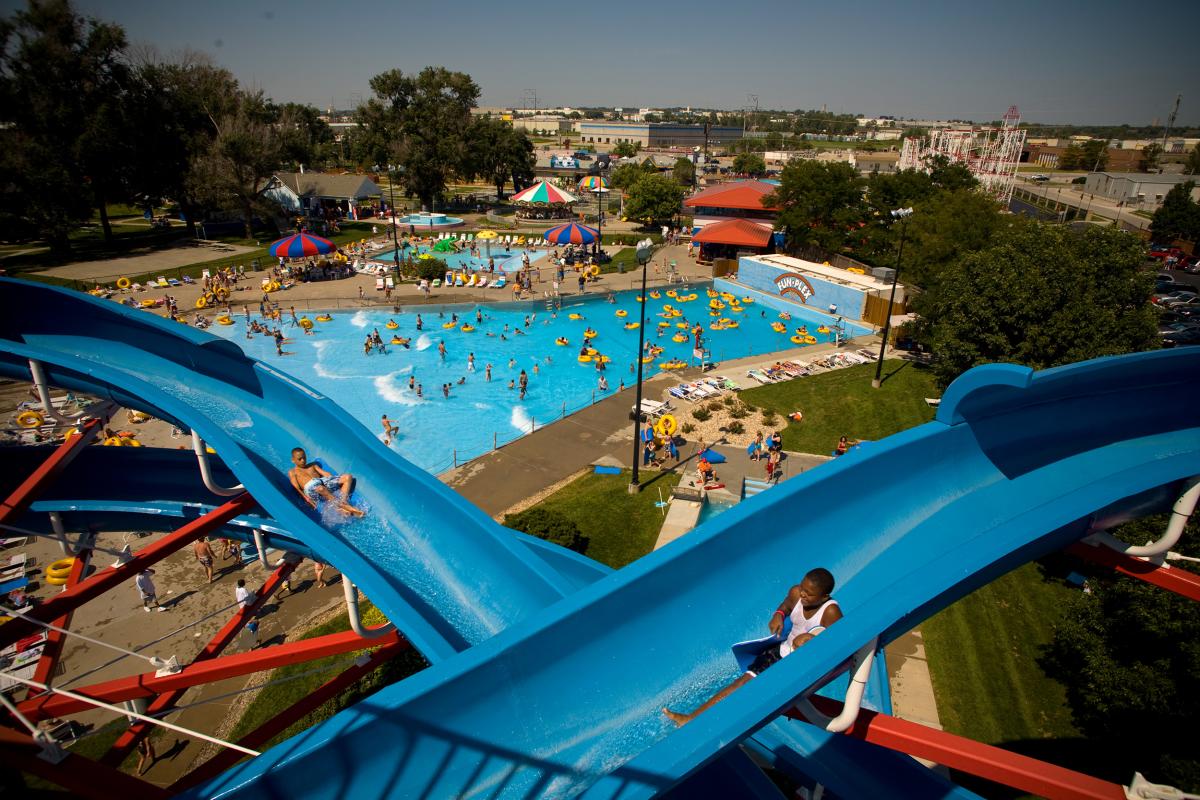 10. Go Beyond Van Gogh
Reserve your spot for the country's largest immersive experience. Beyond Van Gogh: The Immersive Experience incorporates both still and moving art as 300 of the artist's masterpieces come alive, appear, and disappear, and flow across multi-surfaces before your very eyes. The show is projected on every surface around you, making you feel as though you have stepped directly into a Van Gogh painting. The show's 30,000 square feet is accompanied with a beautiful score and includes other surprises.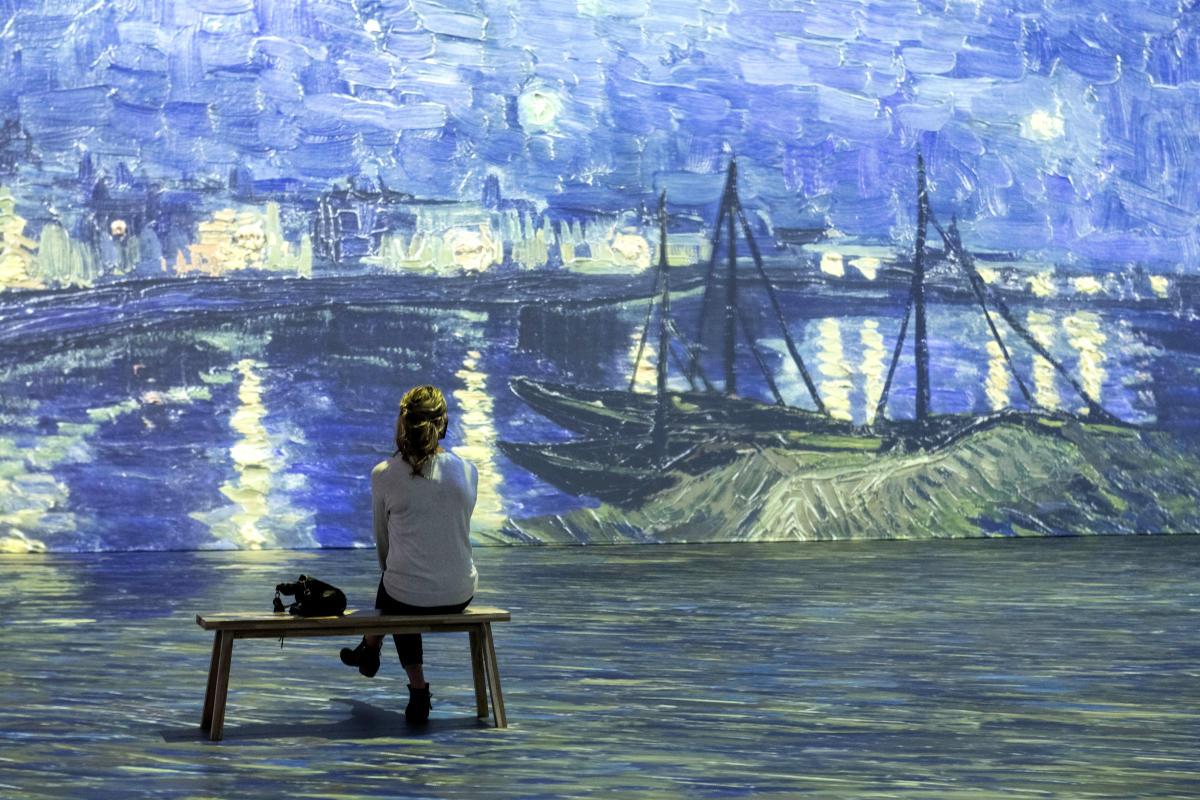 Find plenty more to do in Omaha in July and beyond at VisitOmaha.com.