The fun heats up as summer takes off in Omaha. It's a great month to be outside, and below are ten ways to make your Omaha visit in June a memorable one.
1. Stroll a Farmers Market
Get a taste of the area's homegrown and homemade goods at vibrant weekend farmers markets throughout the city. On Saturdays, vendors line the cobblestone streets of the historic Old Market during Omaha Farmers Market. Village Pointe Shopping Center west of downtown offers even more shopping options thanks to their farmers market. On Sundays, Aksarben Village comes to life with more vendors than any other area market, while the historic Florence Mill north of downtown provides old-fashioned fun with additional features like live music and pony rides on select weekends.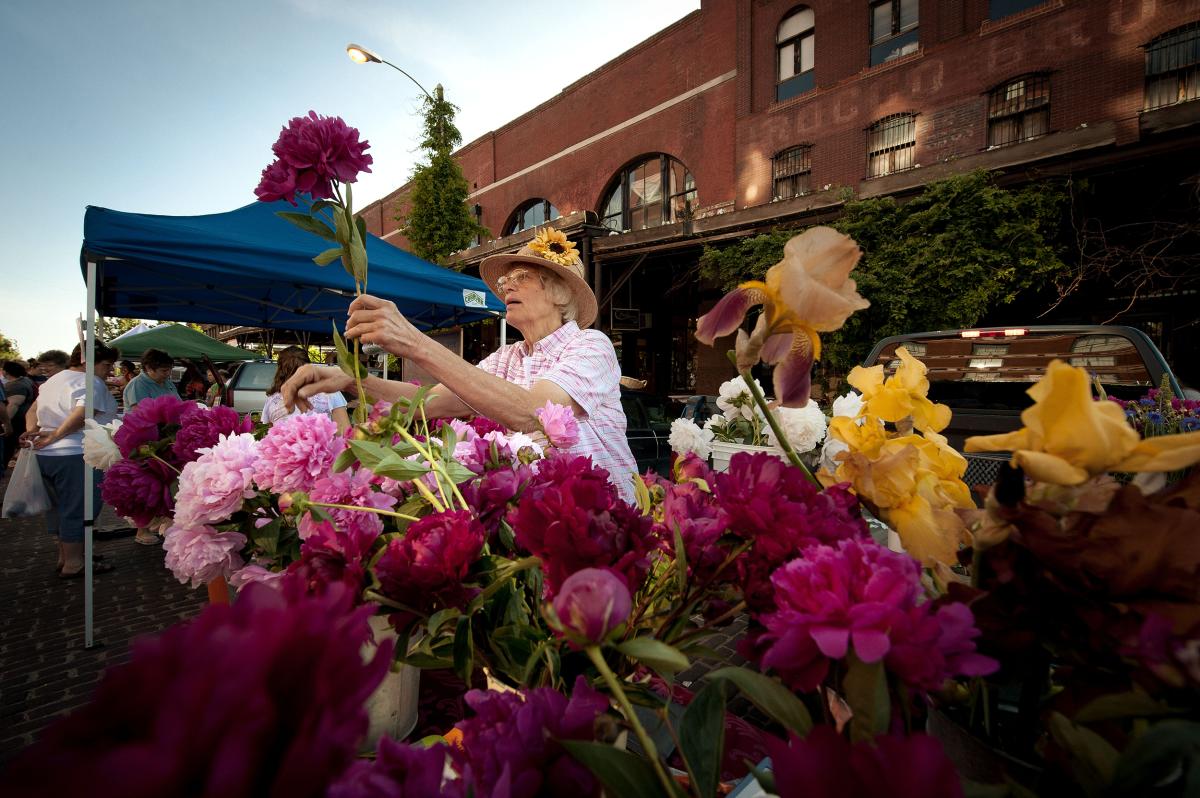 2. Cheer at an MCWS Game
Eight of college's best men's baseball teams battle it out in Omaha during the NCAA Men's College World Series, over ten days full of tailgating and baseball. The MCWS is a quintessential summer event to many and a popular bucket-lister for sports fans.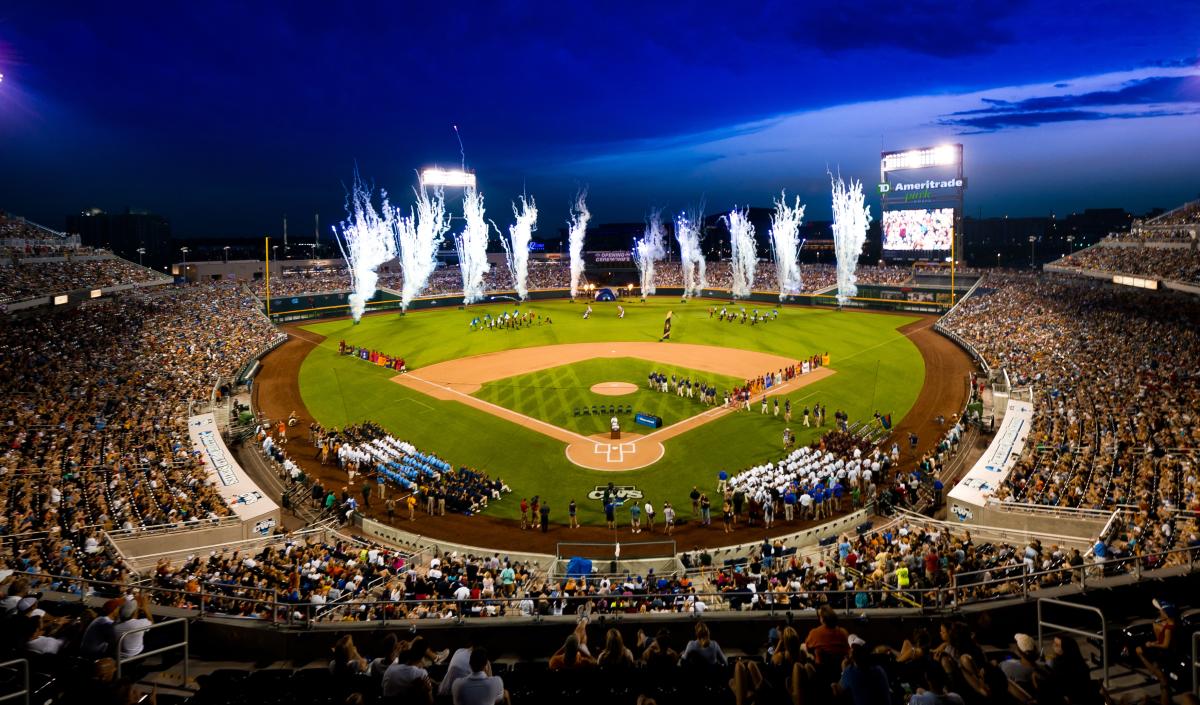 3. Get a Taste of Omaha
Foodies get a sampling of Omaha's culinary scene during Taste of Omaha, where over 50 restaurants sell their best foods and dishes for all to enjoy. Mix and match your favorite foods and enjoy live entertainment throughout the three-day event.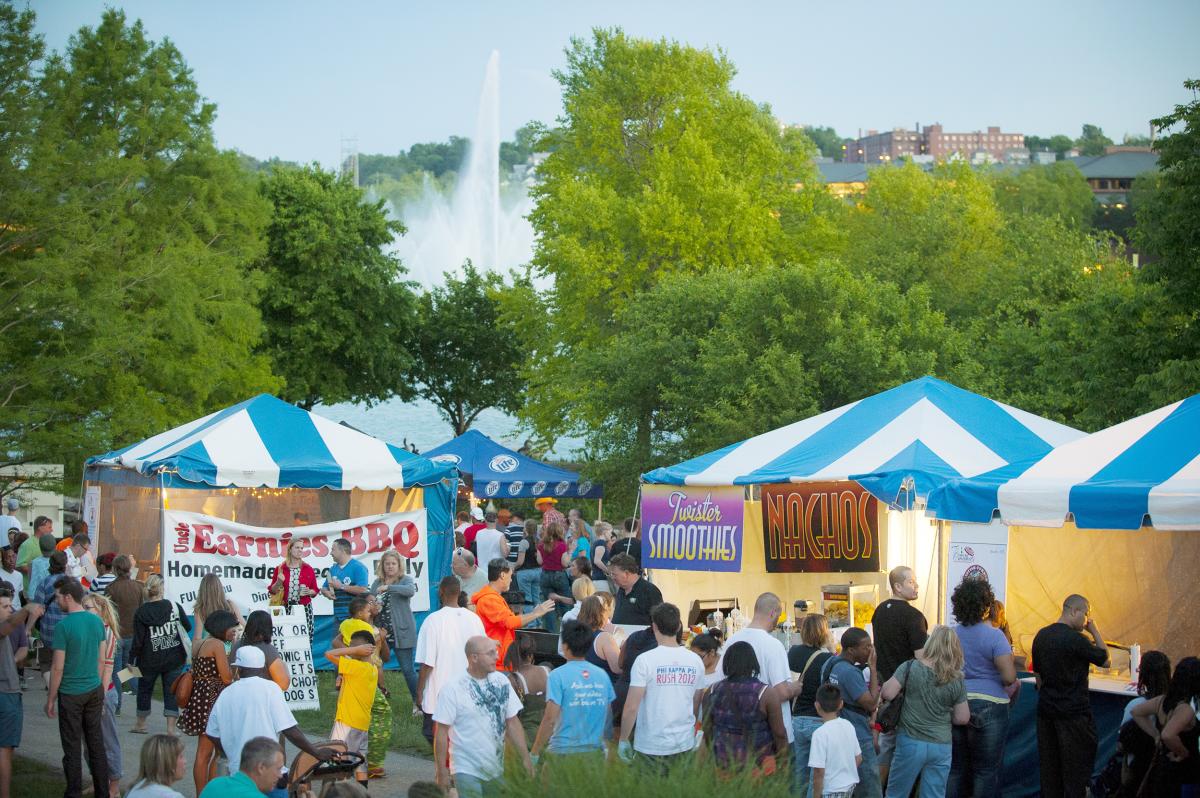 4. Set Sail on River City Star
Take a relaxing ride on the Missouri River on the River City Star, a '40s era paddlewheel-style riverboat that sets sail every May through October. Enjoy a one-hour public cruise and take in the sights of the skyline, Bob the Bridge, and Freedom Park, or stay awhile on a lunch, dinner, or themed music cruise.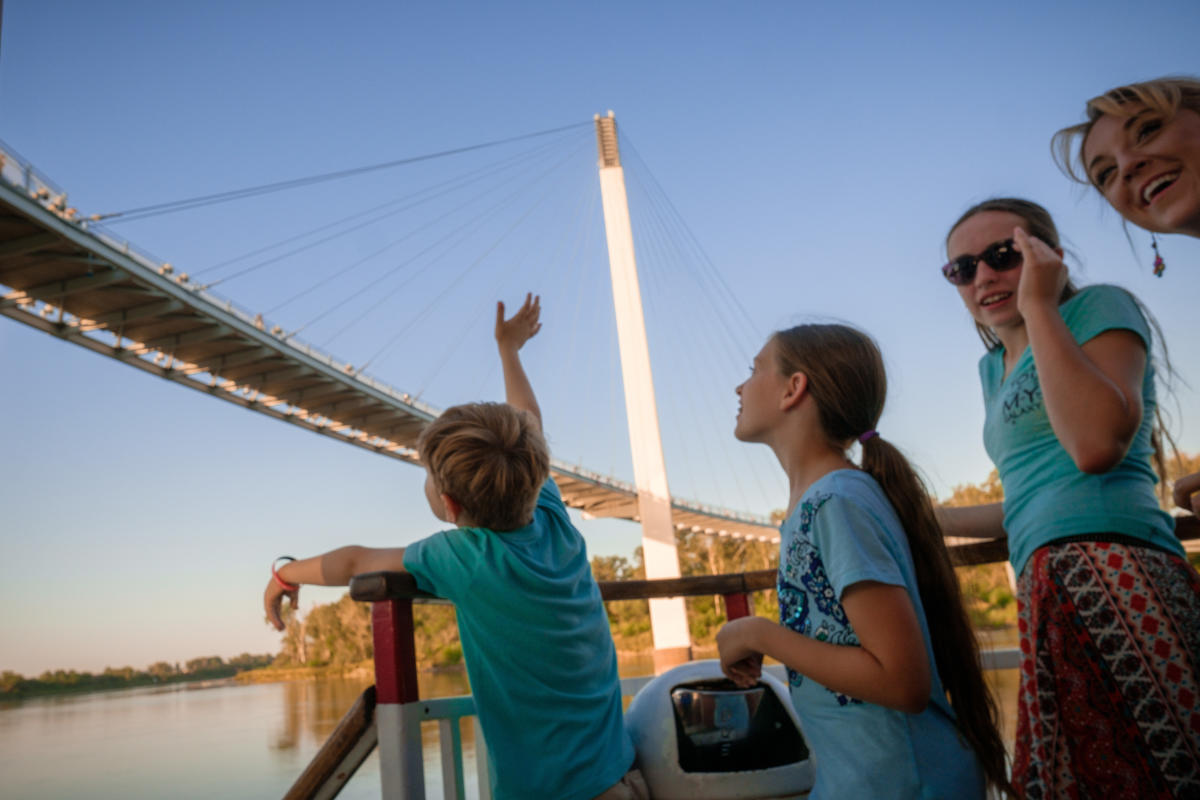 5. Get Inspired at Omaha Summer Arts Festival
Over 135 artists from across the country sell their works during Omaha's unofficial kickoff to summer, Omaha Summer Arts Festival June 10-12, 2022. Also featuring food from around the world and free stage entertainment throughout the weekend, it's a fine arts event worth traveling for.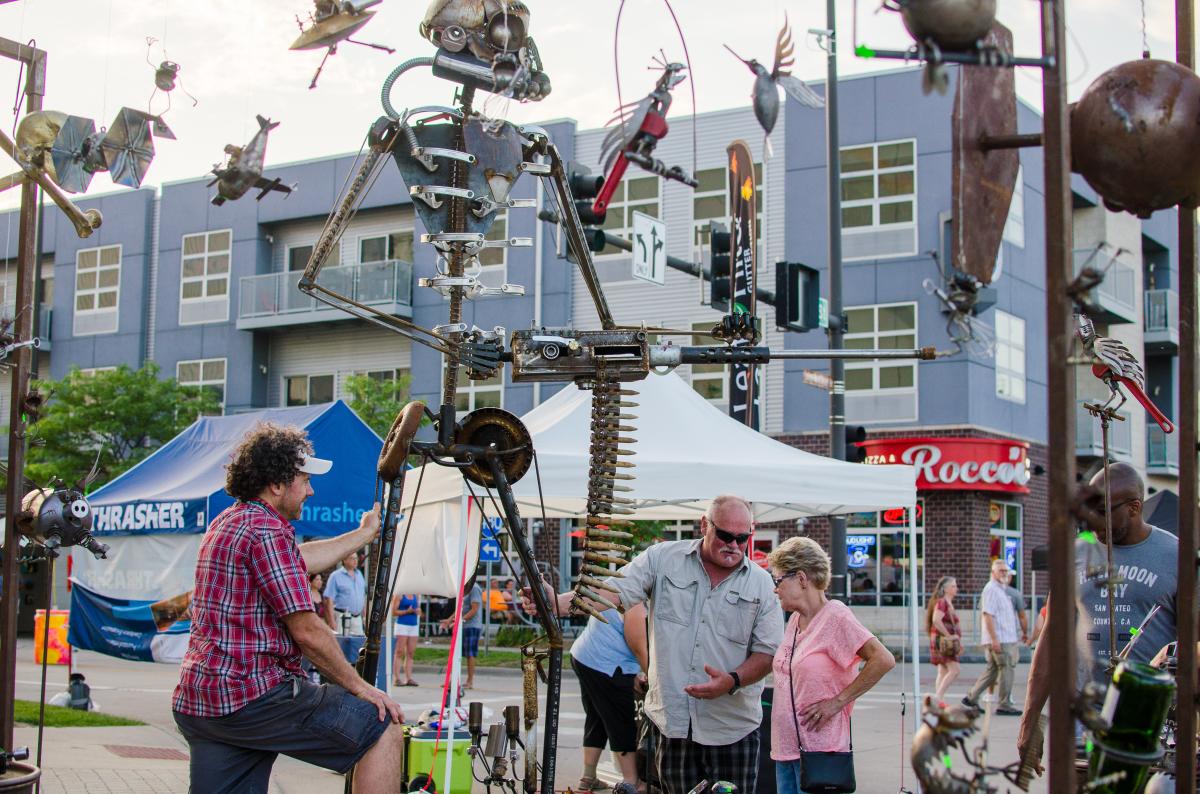 6. Go Strawberry Picking
Enjoy a unique experience with strawberry picking at local orchards and farms like Bellevue Berry Farm and Pumpkin Ranch, Nelson Produce + Farm, and Ditmars Orchard.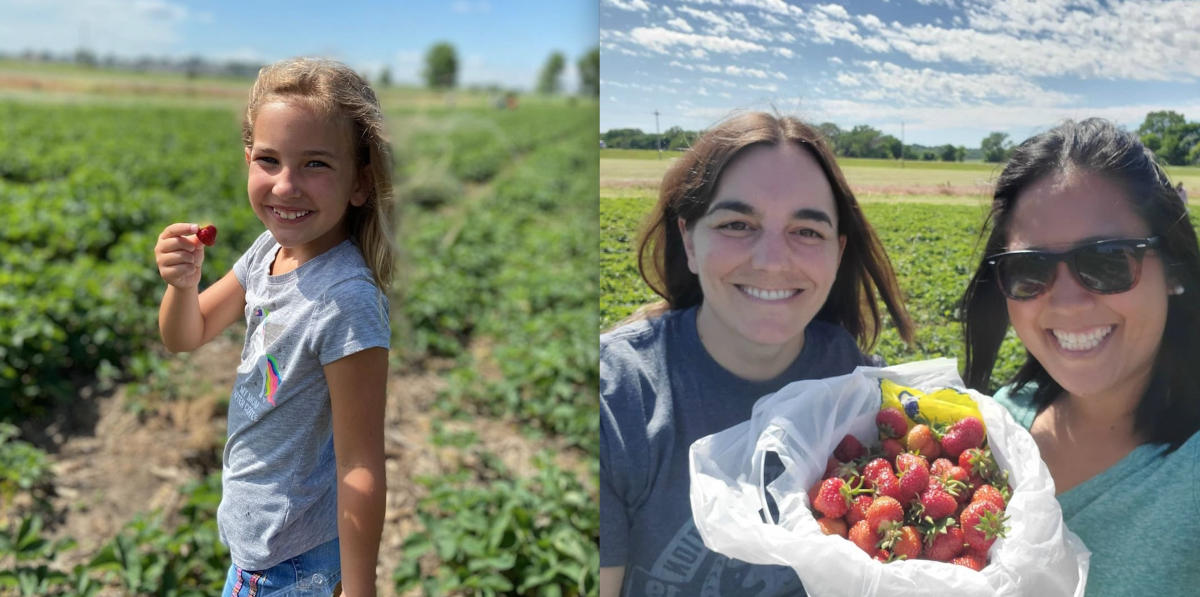 Left: Holly Clark on Instagram / Right: Anne Odom on Instagram
7. Take a Hike
Walk through one of the area's parks offering striking views of the region. Fontenelle Forest encompasses 1,400 acres with 19 miles of trails of varying lengths and climbs, including a mile-long ADA accessible boardwalk. Neale Woods Nature Center is a 600-acre nature preserve along the Missouri River with its forest and hilltop prairies offering 9 miles of walking trails with scenic views. Hitchcock Nature Center is a 1,200-acre preserve in the heart of Iowa's Loess Hills that offers opportunities for hiking, birding, camping, and plenty of Instagram-worthy pics.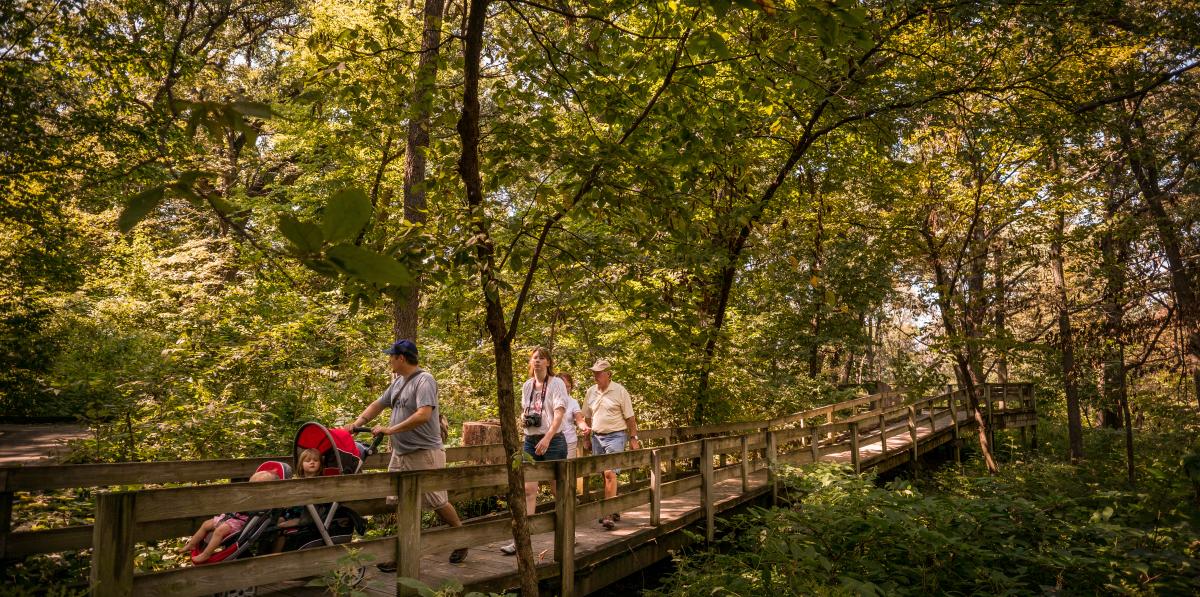 8. Go on an Alaskan Adventure at the Zoo
Omaha's Henry Doorly Zoo & Aquarium's massive splash ground brings the fun, giving kids access to 100 water jets and over 75 bronze sculptures of jumping salmon, puffins, sea lions, orcas and a towering 18-foot humpback whale. It's one of the zoo's great summer highlights.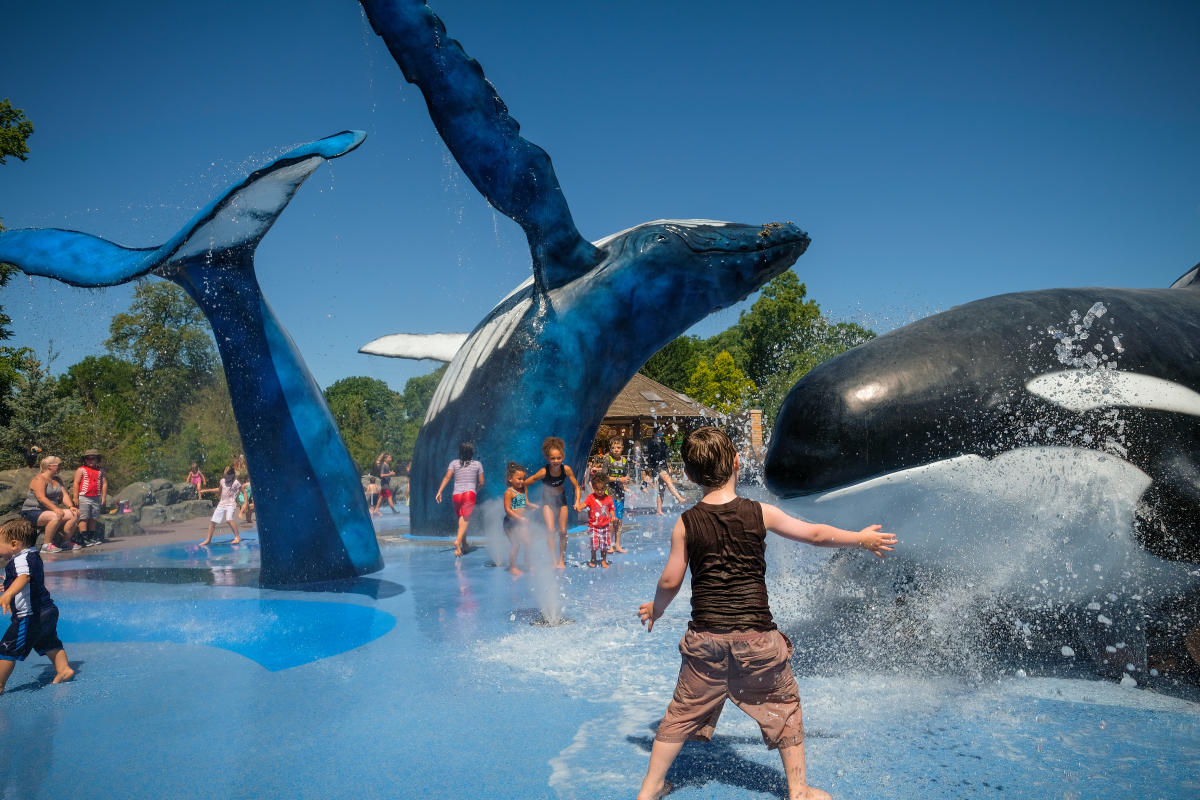 9. Cruise on a Heartland B-Cycle
Exploring Omaha on a bike is easy thanks to Heartland B-Cycle, the area's bike sharing system with 300 classic bikes and 150 electric pedal assist bikes at over 70 stations across the Omaha metro. Enjoy a ride on an area trail or bike from attraction to attraction downtown.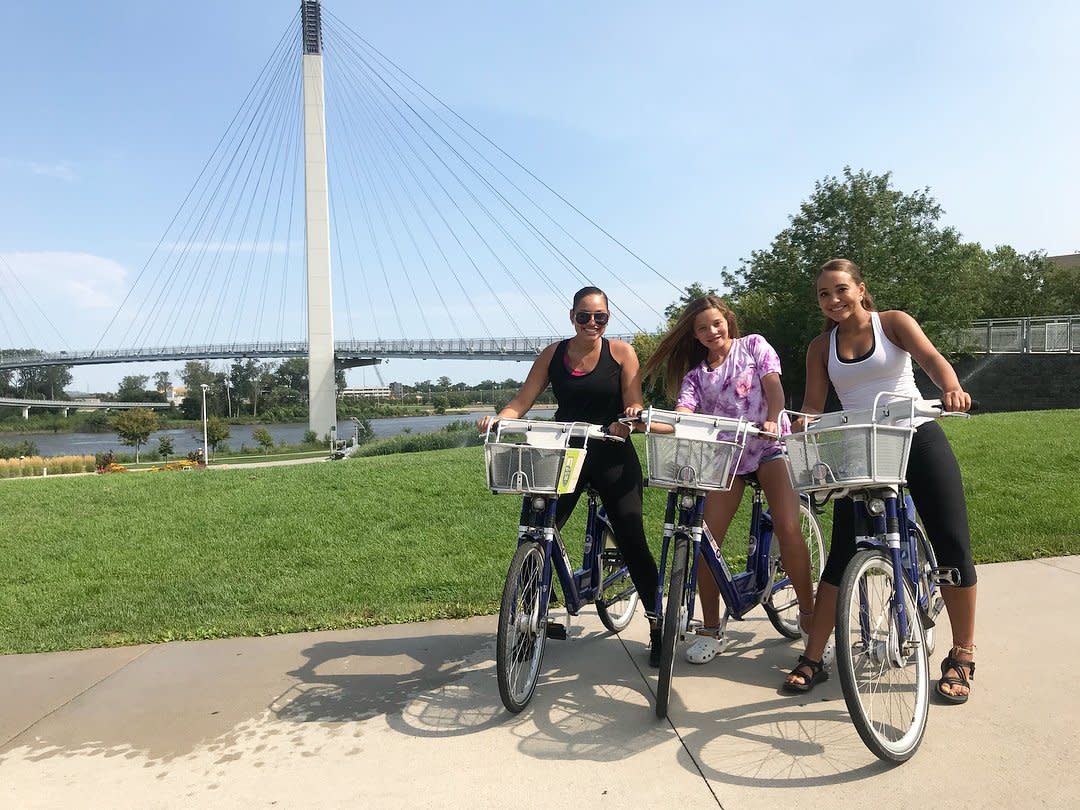 10. Have Dinosaur Fun
Dinosaur Revolution visits The Durham Museum through September 2, 2022. Visitors will investigate all things dinosaur, and kids especially will love the dino-fun that blends learning and play. Cap off your visit with ice cream at the museum's old-fashioned soda fountain.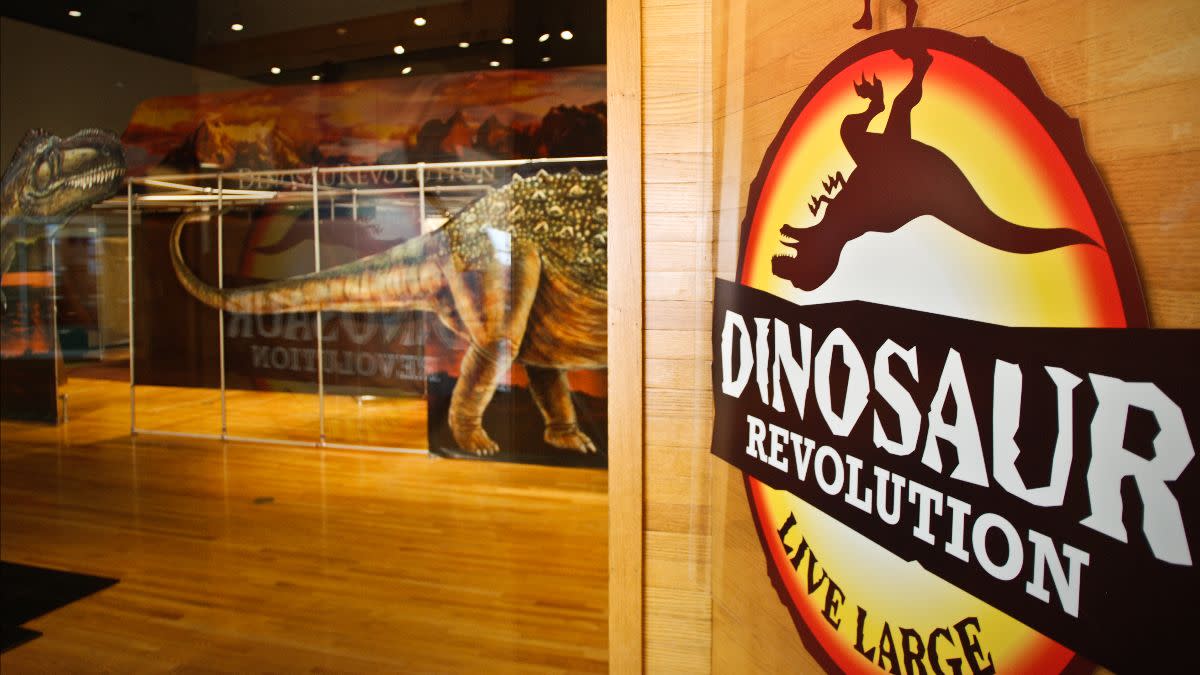 Find more to do in Omaha in June and beyond at VisitOmaha.com.