A first-of-its kind festival is underway in Omaha.
The inaugural Common Senses Festival, a month-long multifaceted, sensory-friendly event, explores the human senses through interactive installations, live performances, and more. Participating attractions and organizations include KANEKO, The Rose Theater, Millwork Commons, Omaha Symphony, and Omaha Community Playhouse. The festival is presented by local non-profit Autism Action Partnership, which serves the Nebraska autism community through targeted programs that promote support, inclusion, and prosperity.
The festival's events invite everyone to discover what makes humans unique. During this citywide event, all activities are sensory-friendly; there are events for everyone in the community. With this festival, Omaha demonstrates that it is a city and community striving to offer inclusive programming and opportunities for locals and visitors.
Here's a sampling of what you can experience during the primarily month-long event.
PERFORMANCES & EVENTS
Up and Away at The Rose Theater
March 12–April 3, 2022
An immersive production designed specifically for young audiences on the autism spectrum, Up and Away features puppetry, live music, and interactive play. This flight at local children's theater The Rose will allow children and their families to experience the wonder of the world above the clouds.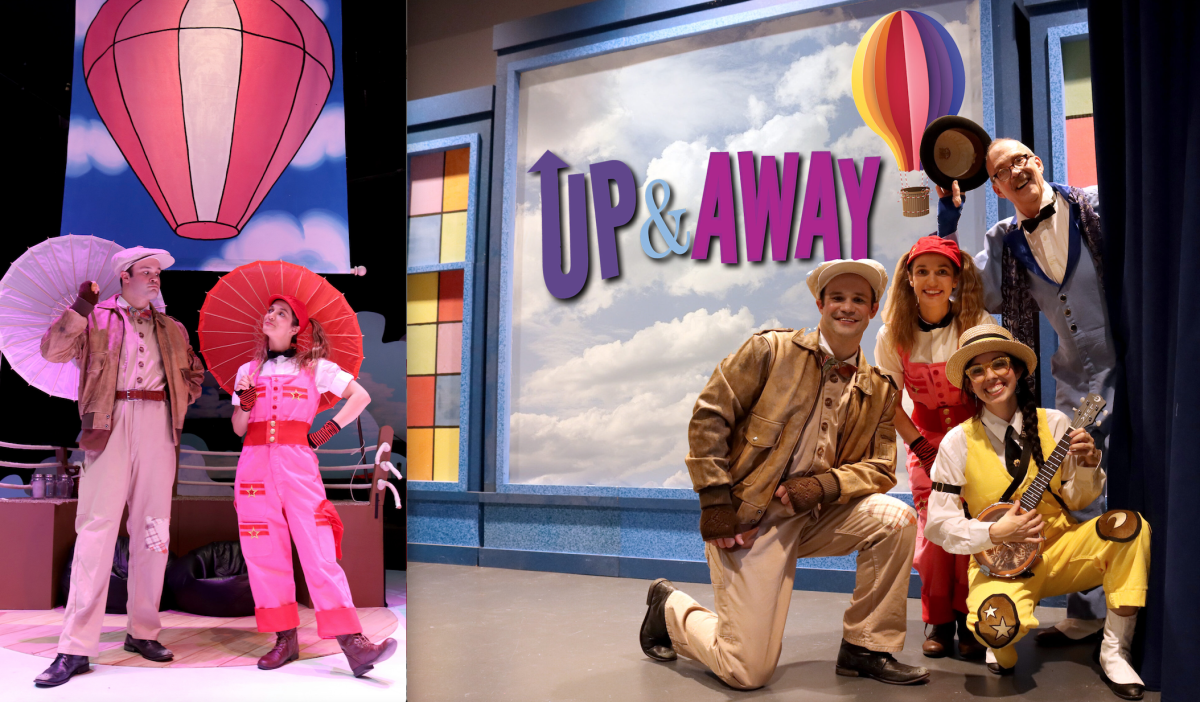 Making Memories Event at KANEKO
April 2, 2022 – World Autism Day
Individuals with autism and their family and friends can engage in the interactive installations at KANEKO and connect with the national experts behind the innovative works. See below for more information on the installations; this is a free event.
Omaha Symphony Small Ensemble Concerts at Holland Performing Arts Center
April 16 & May 1
Symphony musicians perform some of their favorite works composed for string quartet during a relaxing performance for adults on April 16. On May 1, children with autism and their families are invited to an interactive concert where guests can explore big, small, up, down, high and low with their bodies and music before choosing calm as the concert comes to an end.
The Giver at Omaha Community Playhouse
April 16 & 29
Enjoy a sensory-friendly performance of The Giver, the story of a twelve-year-old who, chosen by The Giver to bear the memories of his society past and present, learns the truth behind his perfect world.
INSTALLATIONS & EXHIBITIONS
Orchid at Millwork Commons
March 21–August 31, 2022
Guests can interact with Orchid, part of an on-going research project designing technology-embedded multi-sensory environments. The playscape is an example of Social Sensory Architecture that explores the design of multi-sensory environments that engage children's creativity for fine/gross motor activities to facilitate social interaction. This is a free event.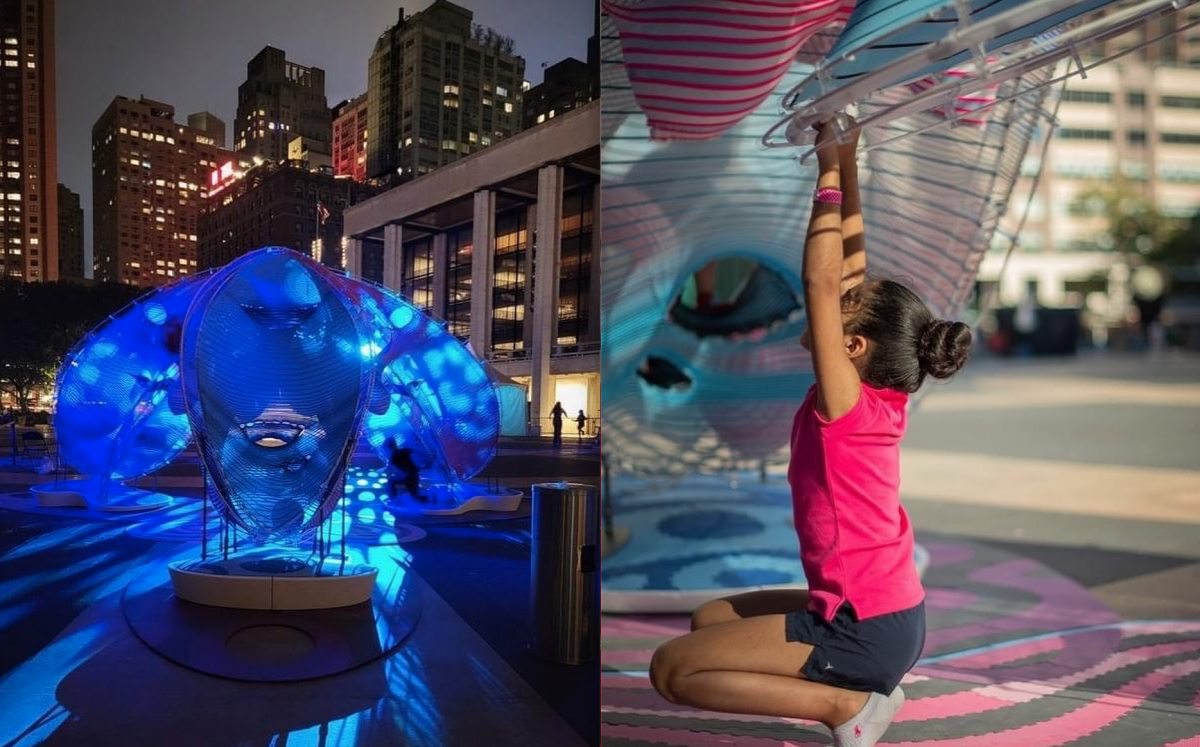 Playscapes and More at KANEKO
April 3-April 30, 2022
Creative hub KANEKO will offer a handful of immersive experiences. In The Living Room, users will interact with and shape ambient environments, manipulating light, sound, and feeling of the installation space. A Worm's Eye View is a 360° video installation that brings the details of the great outdoors inside with the aid of six high-definition projectors and surrounding screens. Cardio Chairs is two translucent chairs embedded with wireless sensors and lights that change colors and lumens due to seated occupants' physiological activation. Admission to KANEKO is free.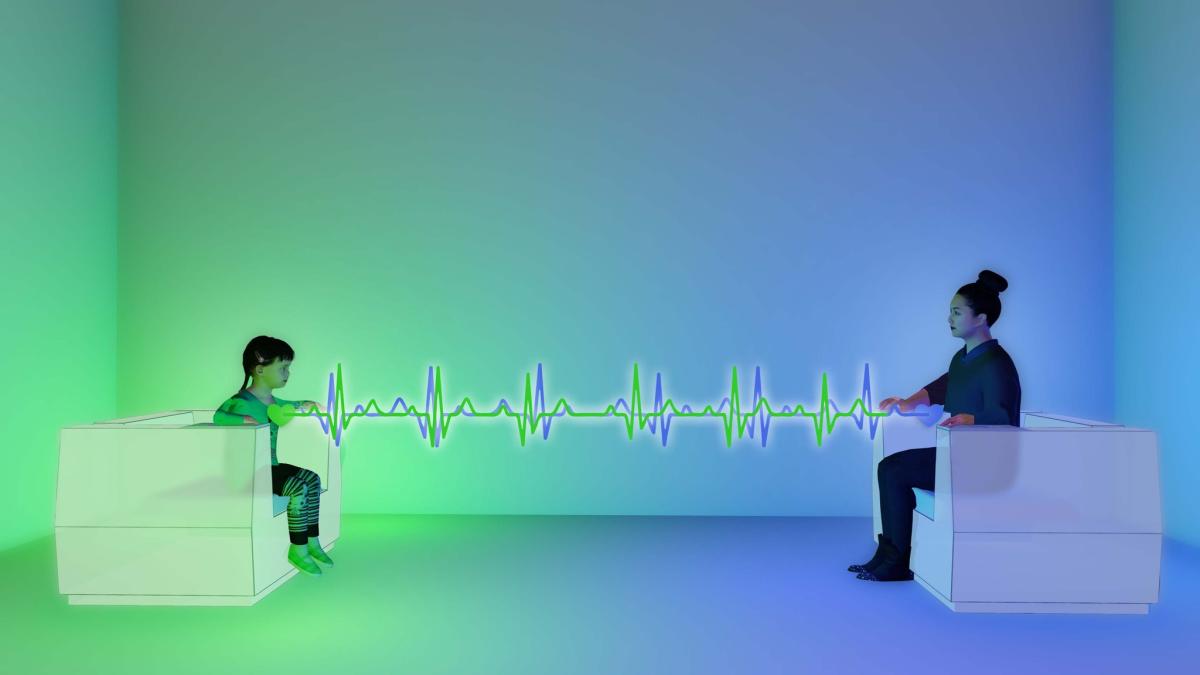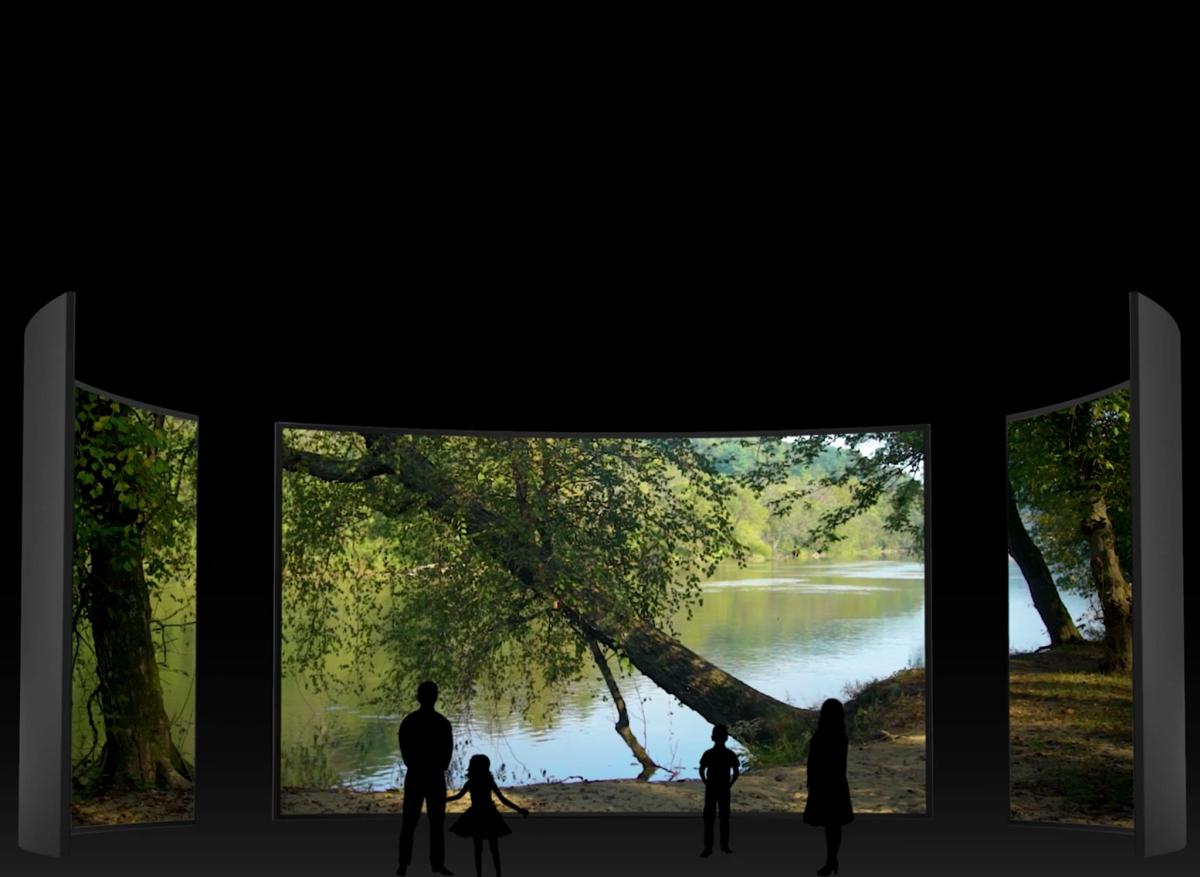 This is just a sampling of the inclusive events happening during this unique festival. For a full listing of events, including speakers and lectures, visit the Common Senses Festival website. For more information on accessible travel in Omaha, click here.