Omaha's beloved fine arts celebration returns for its 48th year in 2022, this time in a new location.
Artists will line the streets of lively Aksarben Village with one-of-a-kind art pieces during Omaha Summer Arts Festival June 10-12, 2022. Seen by many as the unofficial kickoff to summer, the outdoor festival features an artists' market, music, food, youth arts, and more.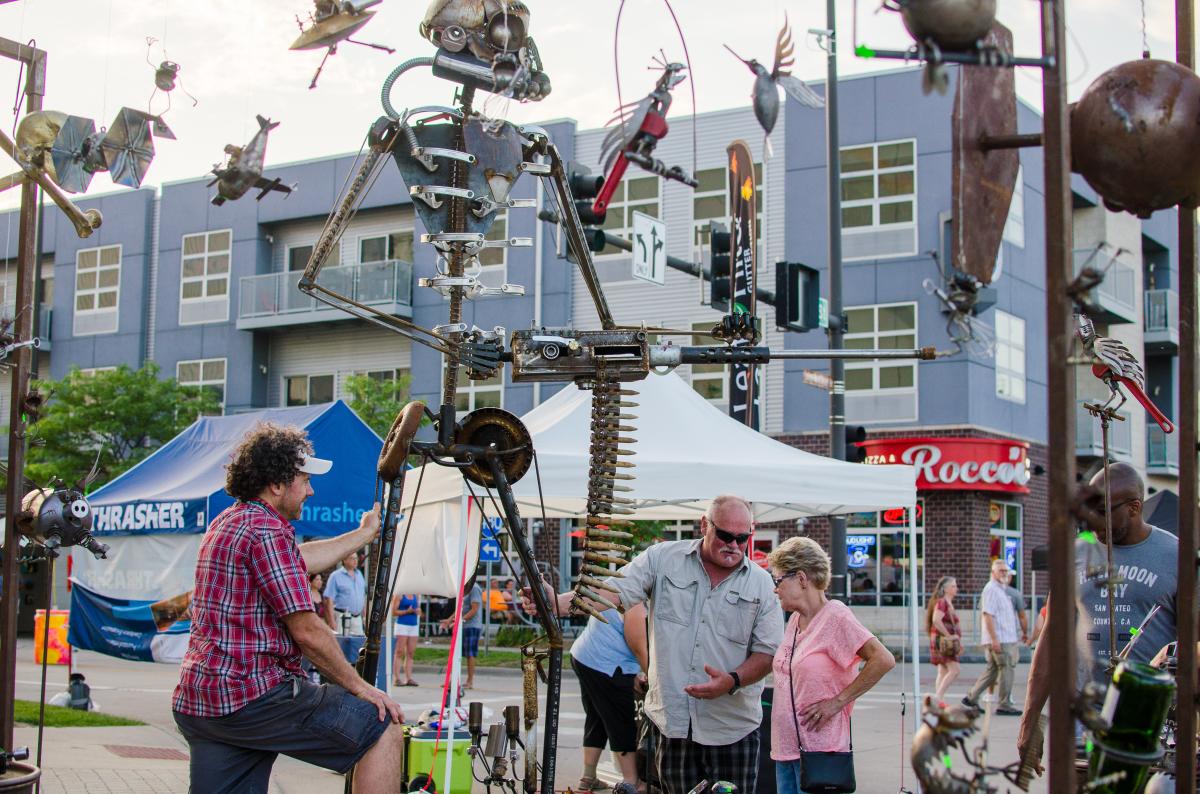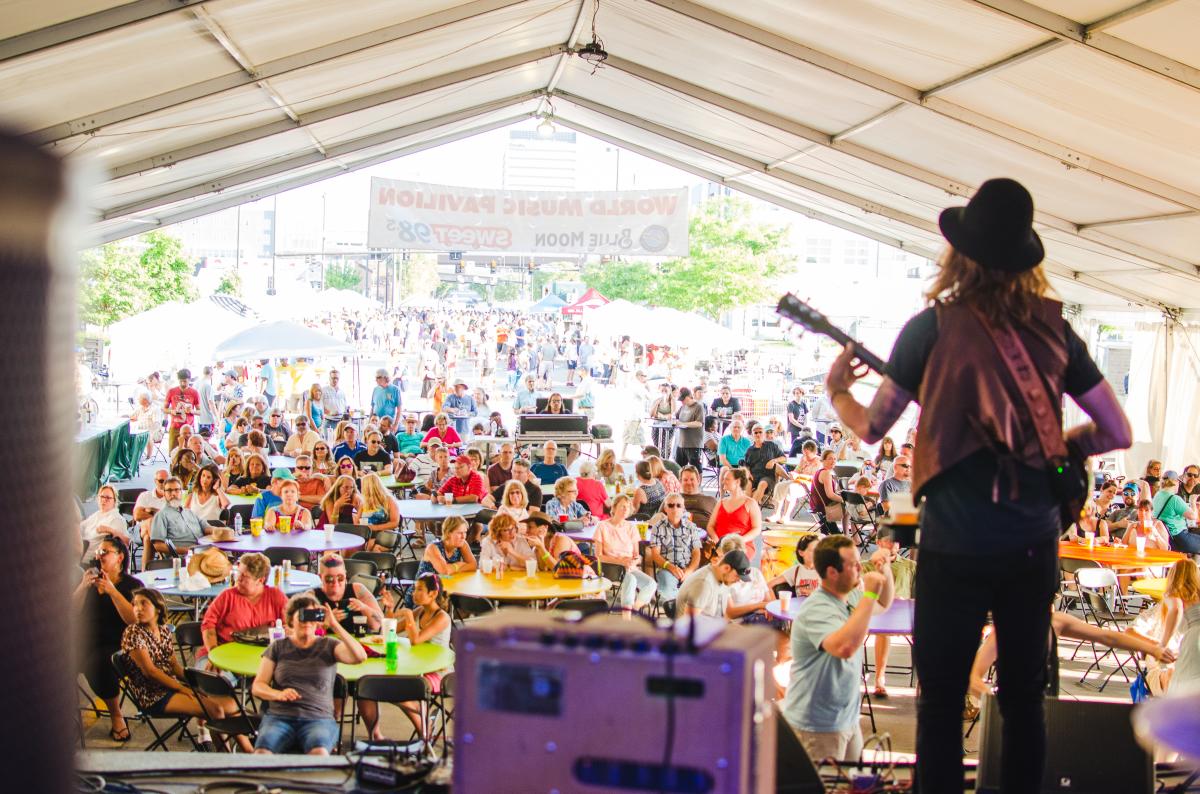 A popular complement to the event also returns this year. Ten 8' x 8' mural cubes created by 31 local artists will be peppered throughout the city beginning mid-May through mid-June.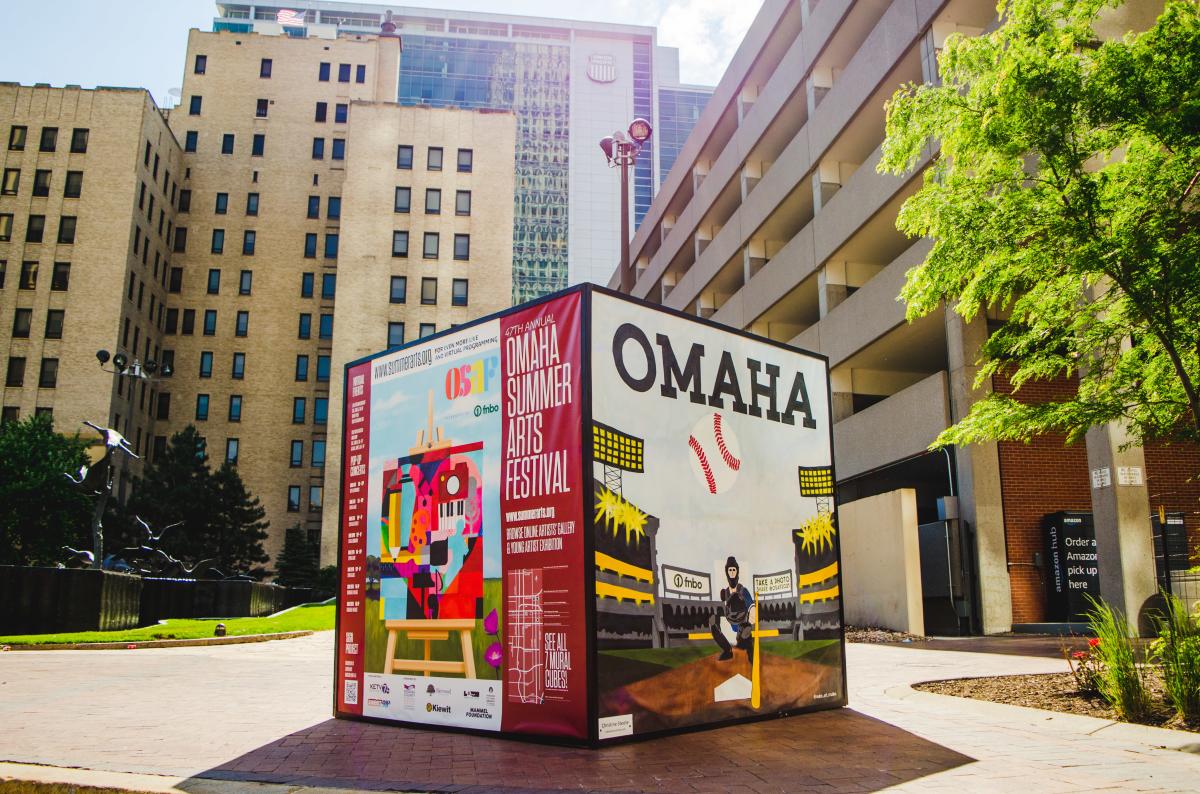 To give you a taste of the artists you'll meet and the art you'll see and shop at the event, which draws anywhere from 60,000 to 80,000 people annually, we spoke with three artists who will travel to Omaha to sell their creations at this year's festival.
Stephanie Swift of PrettyLittlePixel will travel from Salt Lake City. "I love old signs and the memories you get from looking at them," she says of her inspiration for the colorful graphics infused with nostalgia that she makes. Her current work features places past and present in Omaha, Denver, Dallas, and various locations in Utah, but she is open to ideas and customizations. In attending the event, she said she loves "being able to go and talk about all the places I grew up around with people who know how awesome Bohemian Cafe was." To her, art means stories. "I love the stories my work brings out."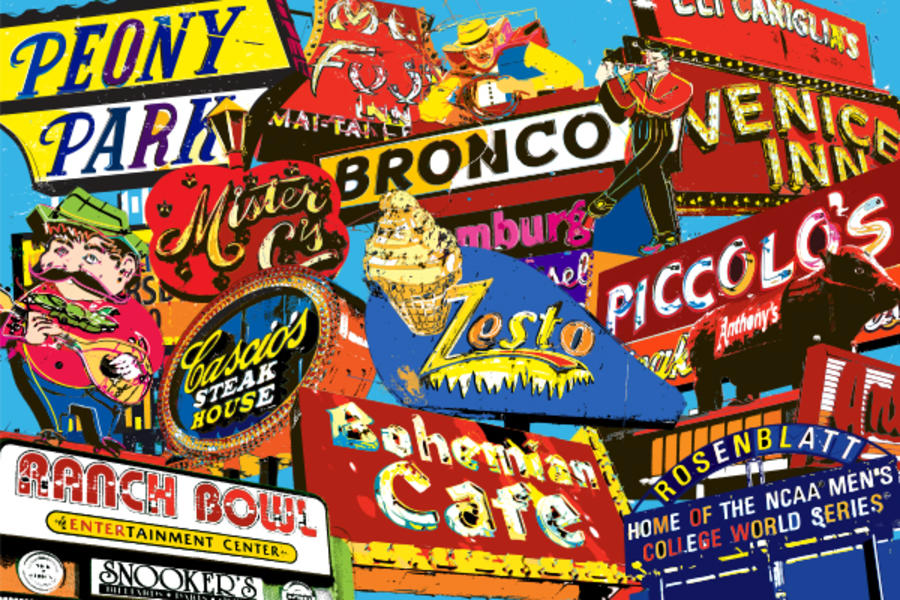 Tony Winchester operates Winchester Pottery from Persia, Iowa. He says life has inspired his creations. "Art is everything if you allow it to be." He notes that his greatest artistic accomplishment has been "raising three children by earning a living making art." What does the Omaha Summer Arts Festival mean to him? "Hometown. Family and friends, followers and fans. Damn good times!"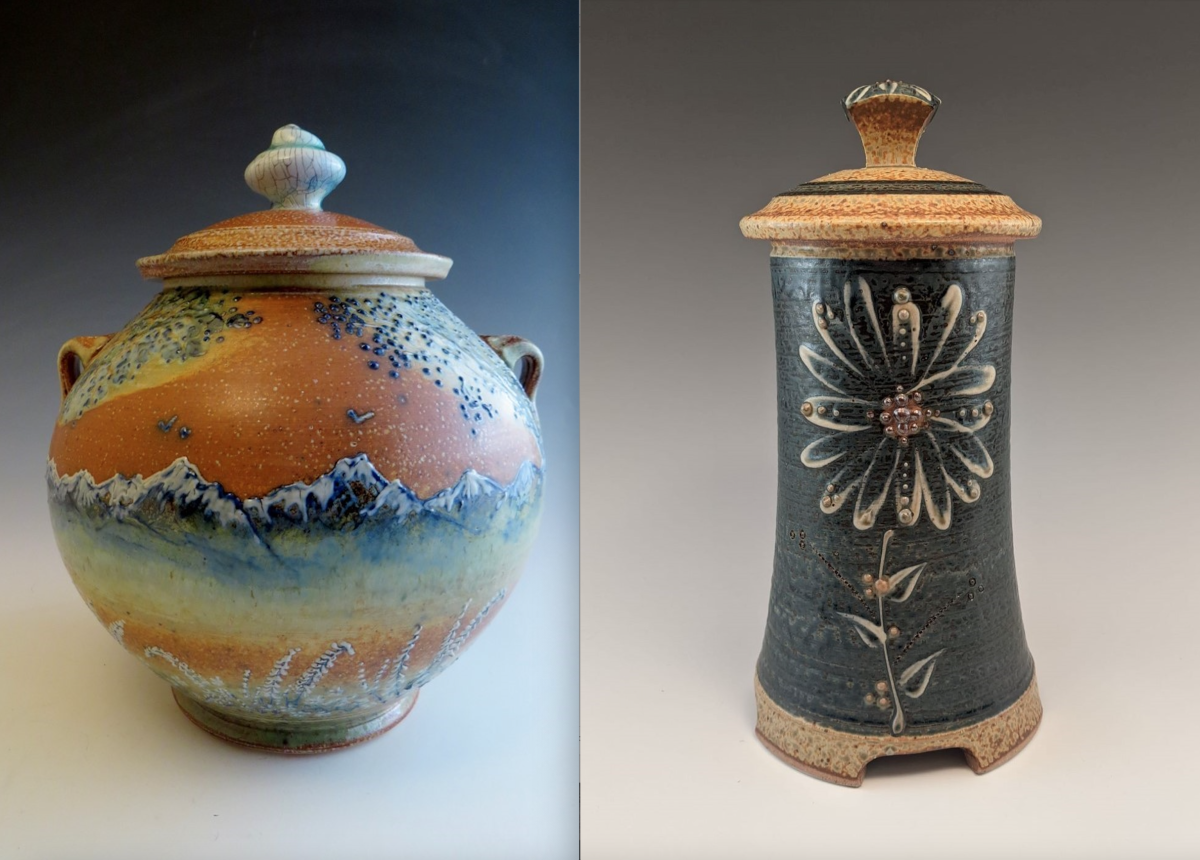 Ashley Corbello is a painter who will travel from Independence, Missouri. She paints realistic portraits of pets and animals combined with bright colors and graphic shapes. What has inspired her creations? "I have always felt a deep connection to animals. They are where I've always felt most at home, where I can be myself. My work reflects the parts of myself that I see in their expressions or body language." Corbello is a repeat participant in the Summer Arts Festival. "Omaha is my favorite! The people are wonderful and the city is very dog friendly. I look forward to it every year."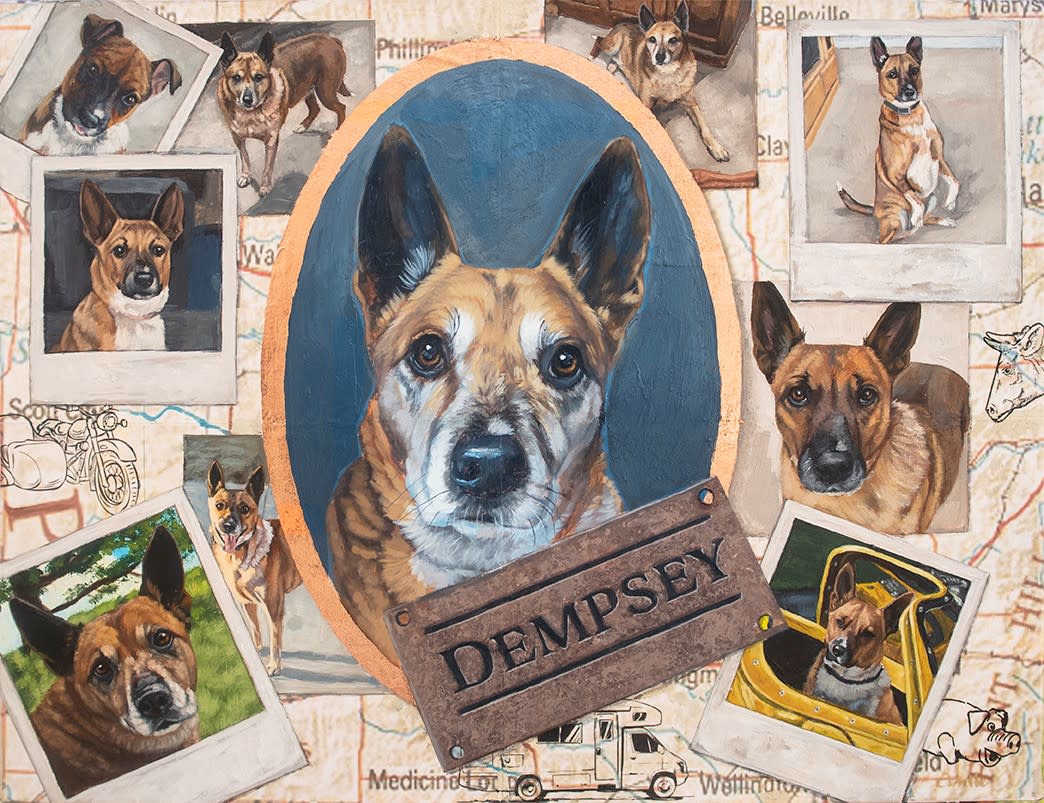 Speaking to these artists serves as a reminder that purchases of their artwork help to support these independent creators and businesses. Not only are they using their earnings to pursue their passions and put their creativity out in the world, but many are able make a living and/or raise families solely by making art.
Visit with the above artists and 120+ more from twenty states during the annual Omaha Summer Arts Festival June 10-12, 2022 in Omaha.